IMDb TV: Amazon, Disney Make Service Exclusive Streaming Home for Several ABC, FOX Series
Amazon signed a new deal with Disney that now makes IMDb TV the new exclusive streaming home for several past ABC and FOX television shows. The terms of the deal creates monthly "blocks" of series that will be available on IMDb on certain dates.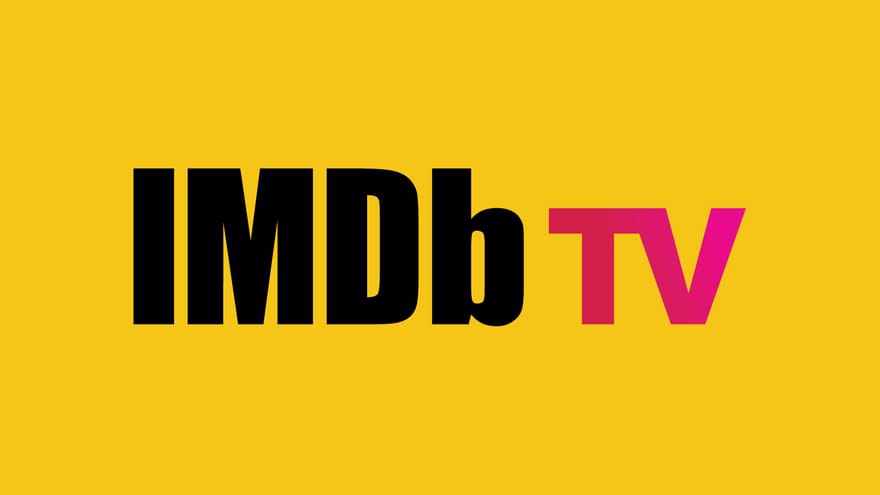 Existing IMDb TV Content
Currently, IMDb TV viewers in the US already have access to an extensive library with existing deals. Participating studios providing TV and movie content include Warner Bros, Sony Pictures Entertainment, MGM, and Lionsgate. Among popular titles available on the TV side include Chicago Fire and Friday Night Lights. On the film side, titles include Shrek Forever After (2010), The Fury (2016), and Stranger Than Fiction (2006).
Available Disney TV shows available to IMDb TV streamers currently include Desperate Housewives, My So-Called Life, White Collar, and The Glades. All are free to view with ads.
Here's an updated list of TV series and when they'll be available on IMDb TV.
IMDb TV Lineup
March 1: Lie to Me, Private Practice, Revenge
April: Ally McBeal
May 1: Lost
June 1: Malcolm in the Middle
Additional Programming on IMDb TV
Joining the aforementioned titles are Army Wives, Boston Legal, Graceland, L.A. Law, Legends, Roswell, St. Elsewhere, Terra Nova, Ugly Betty, The Unit, and Witches of East End.
Ad-supported video-on-demand (AVOD) services like (Disney-owned) Hulu remained the establishment for years, but greater competition surfaced adopting the same model for their content. Existing services like Tubi and Viacom's Pluto TV already carved their own corner of the marketplace. Joining them in a few months is NBC Universal's Peacock, which will include sequel updates to original programming to popular IPs like Punky Brewster and Saved by the Bell.
What TV series are you looking forward to making its streaming debut on IMDb TV? What other series do you hope makes its new streaming home there?