Indulge in All the Anime You Can Watch This Long Weekend with Crunchyroll
Happy Memorial Day Weekend, folks! Most people view this as the unofficial start to summer, and for good reason. People use this long weekend to visit the beach, have cookouts, or just spend time with their loved ones, remembering those we've lost. If you find yourself without something to do this weekend, why not binge watch some anime on Crunchyroll? They have some brand-new spring and summer titles, as well as established, popular titles for you to pick from! Titles include: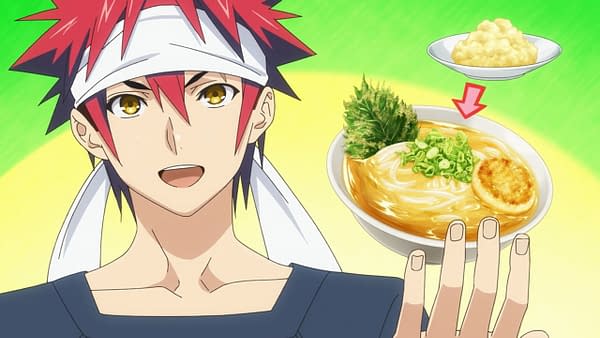 Food Wars! Shokugeki no Soma –

What better way to spend a weekend meant for barbecuing with friends and family than with a show about making delicious food?

DARLING in the FRANXX –

Hero and 002's adventures have been a hit with all sorts of anime fans, and this holiday is the perfect opportunity to catch up on the series before its upcoming finale.

MEGALOBOX –

Boxing. With robots. What could be better to watch on a long weekend?! The surprise hit of the spring season is perfect binge material for this holiday.

Record of Gancrest War –

If you aren't up to date on Theo and Siluca's adventures, now is the time to binge! Make sure you're caught up before the series ends in the coming weeks!
You can find hundreds of other titles at Crunchyroll as well. So what are you waiting for? Start binging now so you can keep up with all the latest anime trends this summer!