Posted in: Disney+, Marvel, Opinion, streaming, TV, TV | Tagged: black panther, disney plus, ironnheart, Marvel Studios, riri williams
---
Ironheart: Disney, Marvel Studios Need to Do Right by Riri Williams
We have some thoughts on how Marvel Studios and Disney have bungled the release of the Dominique Thorne-starring series Ironheart.
---
On November 11, 2022, Marvel Studios' Ryan Coogler-directed Black Panther: Wakanda Forever premiered – and would go on to receive critical acclaim, huge box office success, and five Academy Awards nominations (including Angela Bassett's nomination for Best Supporting Actress). The feature film also formally introduced us to Dominique Thorne's Riri Williams – a character we knew that we were going to keep our eye on since Marvel Studios head Kevin Feige had already given us the heads-up back in December 2020 that Thorne's Riri would be getting their own Disney+ series, Ironheart (which reportedly wrapped the same month the film debuted). And yet, here we are. We're creeping up on seven months since Black Panther: Wakanda Forever (and counting) – and nearly 2-1/2 years since the streaming series & Thorne's casting were first announced. And based on what we know about how the rest of the year is looking (with Secret Invasion, Loki & Echo getting us through November), it doesn't look like Riri will be taking flight again until 2024. So how did Marvel Studios end up bungling a series that should've been a no-brainer to have streaming to build off of the momentum established by Black Panther: Wakanda Forever?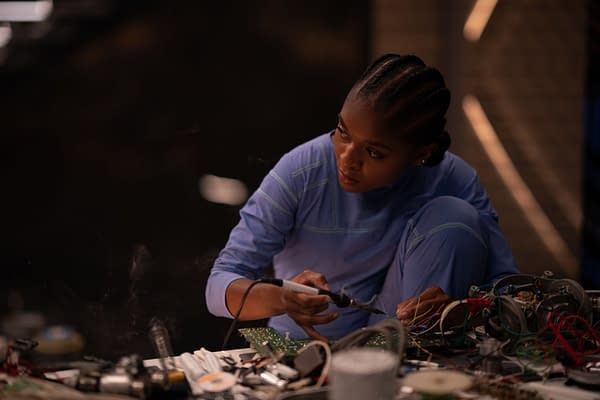 It looks like some long-term streaming dreams got punched in the face by some harsh financial realities on the side of The Walt Disney Company – and streaming, in particular. Along with cuts to content to get the company back on the right financial track, "The Mouse" has also asked Marvel Studios, Lucasfilm, and other studios to re-evaluate their releases schedules – which was a nice way of saying that they wanted originals stretched out further on the calendar (though dropping all episode of Echo in the fall is still a bit of a mystery). In the streaming world pre-Wall Street woes, I could've seen Ironheart hitting late summer or early fall. Now, we're keeping our fingers crossed that we get it in Q1 2024. And that's painfully unfair to a series whose creative & production teams did their part… held up their end of the bargain. So now, it's up to the studio and streamer to do their part to remind everyone of Thorne's Riri Williams before Ironheart debuts – we're talking double the usual effort. Because the series has shown nothing but serious potential every step of the way during its production – it deserves better than to be undercut by issues beyond its control.
---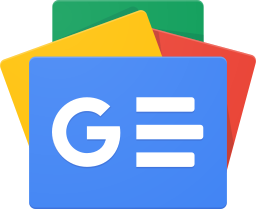 Stay up-to-date and support the site by following Bleeding Cool on Google News today!