Chicago PD: "Dissatisfied with His Salary," Empire's Jussie Smollett Staged Attack; Trump Responds
According to Chicago Police Superintendent Eddie Johnson, Empire star Jussie Smollett staged his own "assault" because he was "dissatisfied with his salary" and looking for better positioning on the FOX drama series. During a Thursday morning press conference, Johnson also revealed that Smollett paid brothers Olabinjo and Abimbola Osundairo $3,500 (by check) to particpate in the fake attack.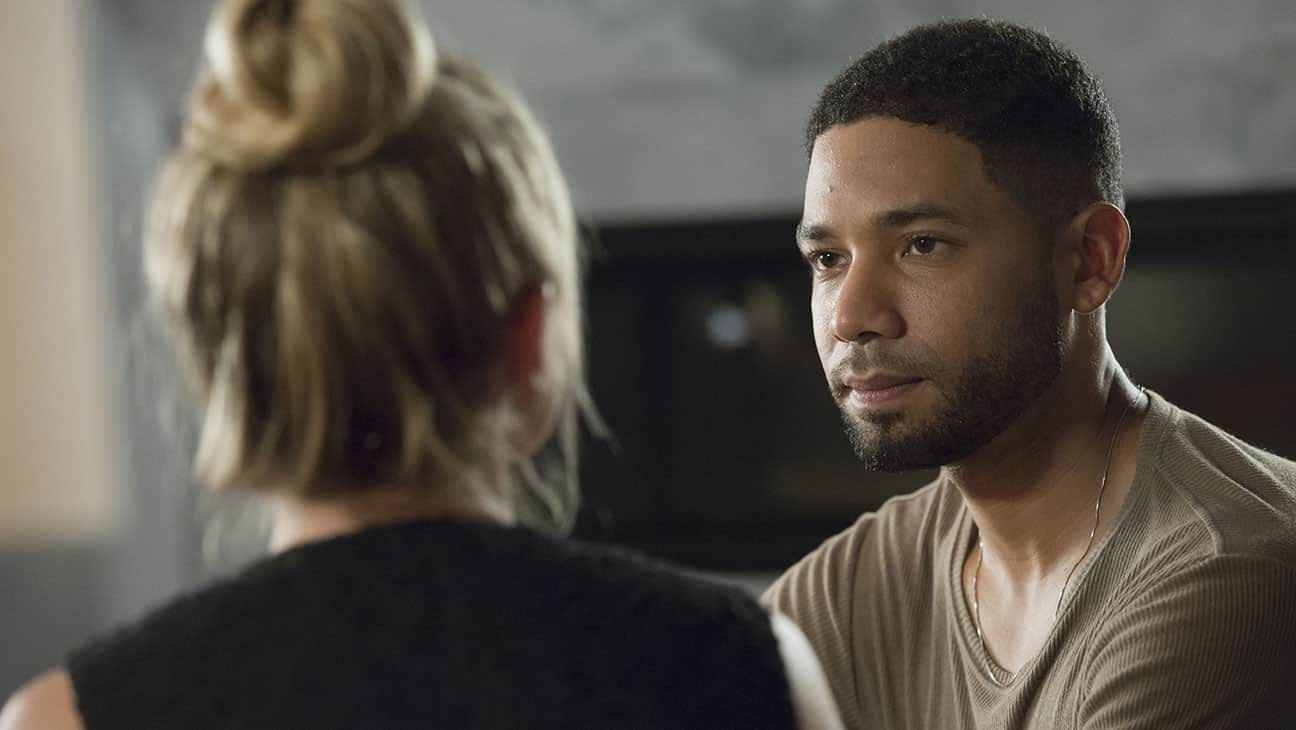 Sources close to the contract dealings for Empire reports that Smollett was being paid $65,000 per episode for his his role, with an average season consisting of 18 episodes. The actor/singer turned himself in to law enforcement at 5 a.m. Chicago time, with his bail hearing appearance set for 2:30 p.m. on Thursday. If found guilty of the charge, Smollett could face more than three years in prison.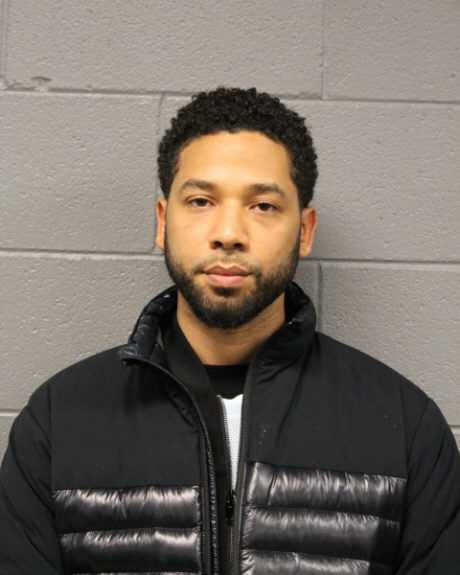 "I'm left hanging my head and asking 'why?'. Why would anyone, especially an African American man, use the symbolism of a noose to make false accusations? How could someone look at the hatred and suffering associated with that symbol and see an opportunity to manipulate that symbol to further his own public profile? How can an individual who's been embraced by the city of Chicago turn around and slap everyone in this city in the face by making these false claims?"

– Eddie Johnson, Chicago Police Superintendent
While choosing to ignore news reports that Coast Guard lieutenant Christopher Paul Hasson – who was arrested Friday on gun and drug charges – is allegedly a white supremacist who wanted to conduct a mass killing of prominent Democratic politicians as well as several journalists from CNN and MSNBC, White House resident Donald Trump wasted no "executive time" taking advantage of this morning's events for an inevitable fundraising campaign:
Based on the Illinois statute, a disorderly conduct charge occurs when a person:
"Transmits or causes to be transmitted in any manner to any peace officer, public officer or public employee a report to the effect that an offense will be committed, is being committed, or has been committed, knowing at the time of the transmission that there is no reasonable ground for believing that the offense will be committed, is being committed, or has been committed; Transmits or causes to be transmitted a false report to any public safety agency without the reasonable grounds necessary to believe that transmitting the report is necessary for the safety and welfare of the public; or Calls the number '911' for the purpose of making or transmitting a false alarm or complaint and reporting information when, at the time the call or transmission is made, the person knows there is no reasonable ground for making the call or transmission and further knows that the call or transmission could result in the emergency response of any public safety agency."
This turn of events in the investigation comes a little over three weeks after the actor/singer alleged to authorities that he was the victim of an attack on January 29 by the two men "yelling out racial and homophobic slurs," who proceeded to pour "an unknown chemical substance" on him and put a rope around Smollett's neck before fleeing the scene. At the time of the assault, Chicago Police announced that the attack was being treated as a "possible hate crime."
Originally picked up by Chicago PD on February 13 and questioned for 48 hours as "persons of interest" in the alleged attack, the Osundairo brothers are now "fully" cooperating with law enforcement. Both brothers had been extras on the FOX series in the past, and a personal trainer to Smollett.
Last Thursday, ABC's Good Morning America aired an interview with Smollett where the actor/singer went into detail about the assualt and what life has been like for him since that time. Speaking with interviewer/GMA co-host Robin Roberts, Smollett had this to say when asked about allegation being made that the attack was a hoax:
"It feels like if I had said it was a Muslim, or a Mexican, or someone black, I feel like the doubters would have supported me a lot much more. A lot more. And that says a lot about the place that we are in our country."
Portraying the character of Jamal Lyon on FOX's long-running and popular prime-time drama Empire since its premiere, the award-winning actor/singer was in Chicago the weekend of the alleged attack to prepare for a concert he was set to perform.