Kaley Cuoco Inks New WBTV Deal; Will Executive Produce, Star in "The Flight Attendant"
Kaley Cuoco may have bid farewell to our television screens in May after CBS' The Big Bang Theory wrapped its 12th and final season on the air, but she isn't going to be gone to long – and she's staying in a pretty familiar "neighborhood." Not only has the Warner Bros. TV Group picked up Cuoco's upcoming thriller-drama The Flight Attendant for its upcoming streaming service, but also inked a two-year production deal with the actress' Yes, Norman Productions. The WBTV Group also has a talent holding provision in the deal in which the company will develop "new series projects, including multi-camera and single-camera half-hour comedies and hourlong dramedies" for Cuoco's consideration.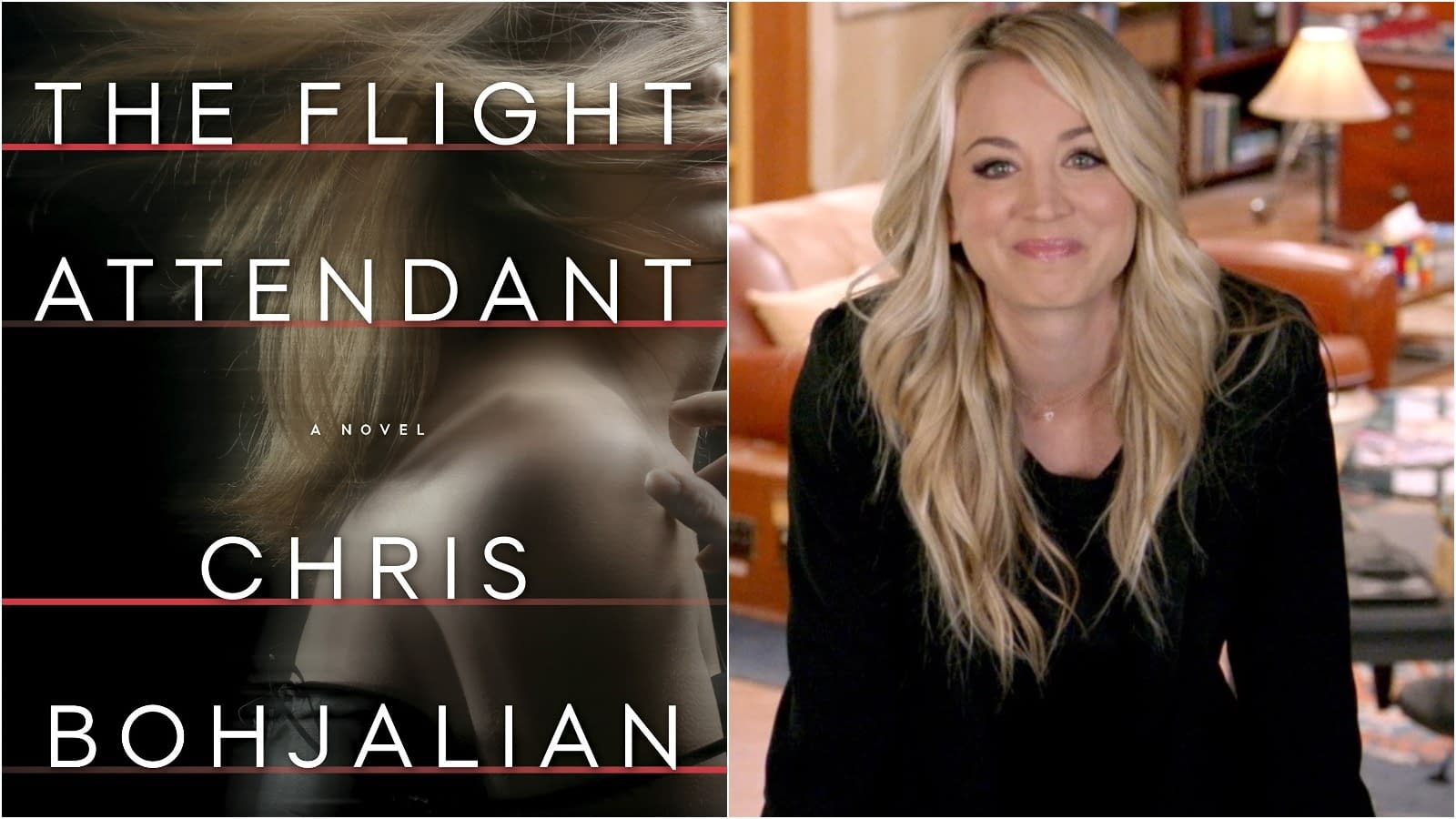 "I love that Warner Bros. is my home away from home, and I couldn't be more excited to continue this incredibly collaborative and gratifying relationship. They're stuck with me now!"

– Kaley Cuoco
Interestingly enough, Cuoco's Yes, Norman was launched in 2017 with an initial deal at WBTV for The Flight Attendant – the Chris Bohjalian novel that Cuoco optioned before it was published by Doubleday. Adapted by Steve Yockey (Supernatural) from the novel, the series will star Cuoco – who is set to executive produce alongside Greg Berlanti and Sarah Schechter of Berlanti Production; Suzanne McCormack co-executive produces. Berlanti Prods. is set to produce alongside Warner Bros.
Cassandra Bowden is no stranger to hungover mornings. She's a binge drinker, her job with the airline making it easy to find adventure, and the occasional blackouts seem to be inevitable. She lives with them, and the accompanying self-loathing. When she awakes in a Dubai hotel room, she tries to piece the previous night back together, already counting the minutes until she has to catch her crew shuttle to the airport. She quietly slides out of bed, careful not to aggravate her already pounding head, and looks at the man she spent the night with.

She sees his dark hair. His utter stillness. And blood, a slick, still wet pool on the crisp white sheets. Afraid to call the police—she's a single woman alone in a hotel room far from home—Cassie begins to lie. She lies as she joins the other flight attendants and pilots in the van. She lies on the way to Paris as she works the first class cabin. She lies to the FBI agents in New York who meet her at the gate. Soon it's too late to come clean—or face the truth about what really happened back in Dubai. Could she have killed him? If not, who did?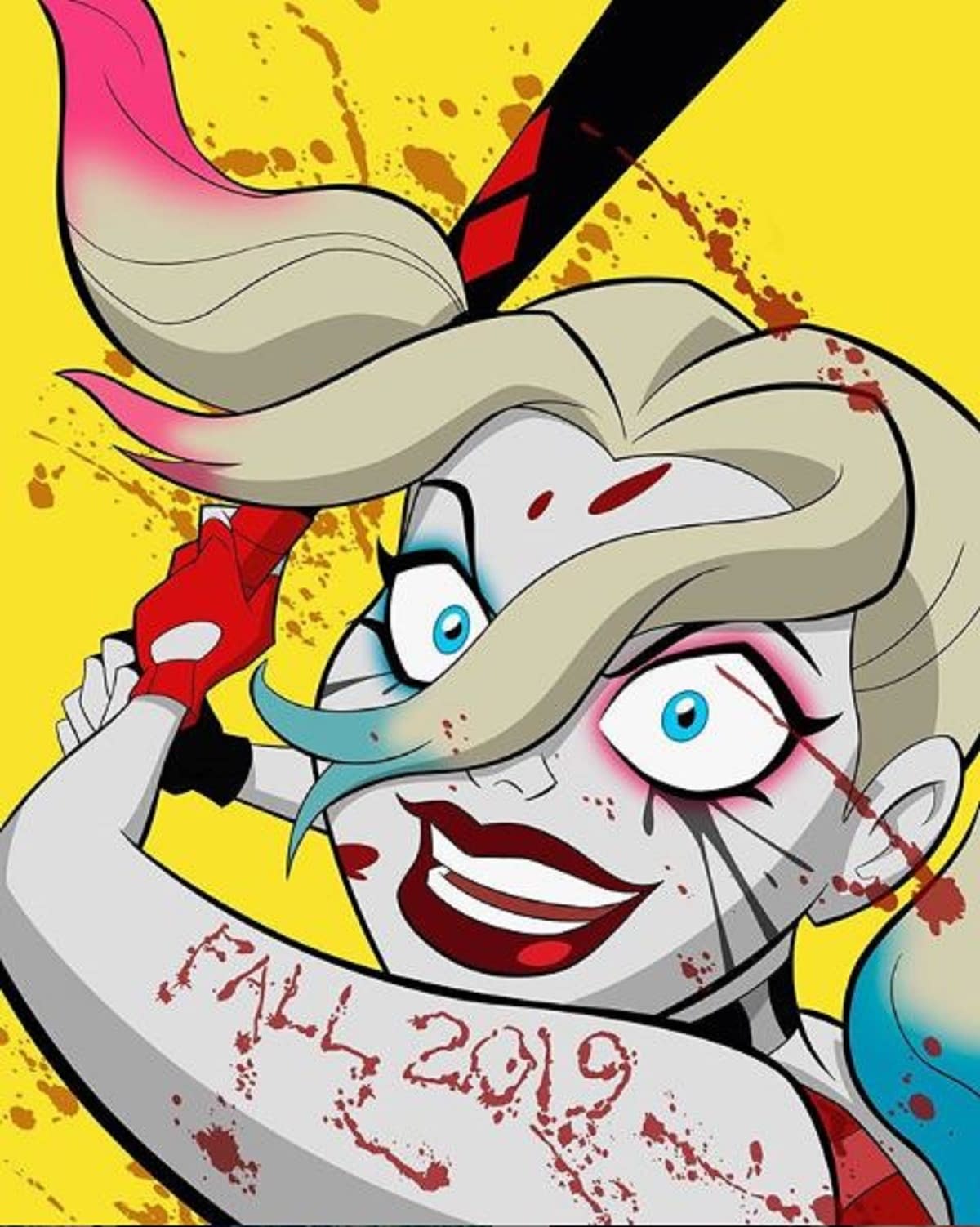 Even before finalizing her newest deal, Cuoco already had two projects in motion at WBTV: The Flight Attendant and the upcoming animated Harley Quinn series for DC Universe – as well as a number of other projects. Yes, Norman produces (alongside Justin Halpern and Patrick Schumacker's Ehsugadee Productions) the animated series, and is currently in development on an adaptation of author Rachel Hargrove's psychological thriller Sick Girl.