The second half of season four of Legends of Tomorrow is finally starting next week and the CW has released a trailer for the second half of the season. The show, which is easily one of the best of the DC superhero shows and certainly the one having the most fun, looks to be leaning in hard on that insanity for the second half of this season.
https://youtu.be/qpc2NNpvC8U
The thing that makes Legends of Tomorrow so much fun is how much is does not care about being a self-serious superhero show. Instead, it's here to have fun and show off a bunch of crazy characters in crazy situations. Let's just hope we get some more Beebo in the second half of this season. Beebo wants a cuddle.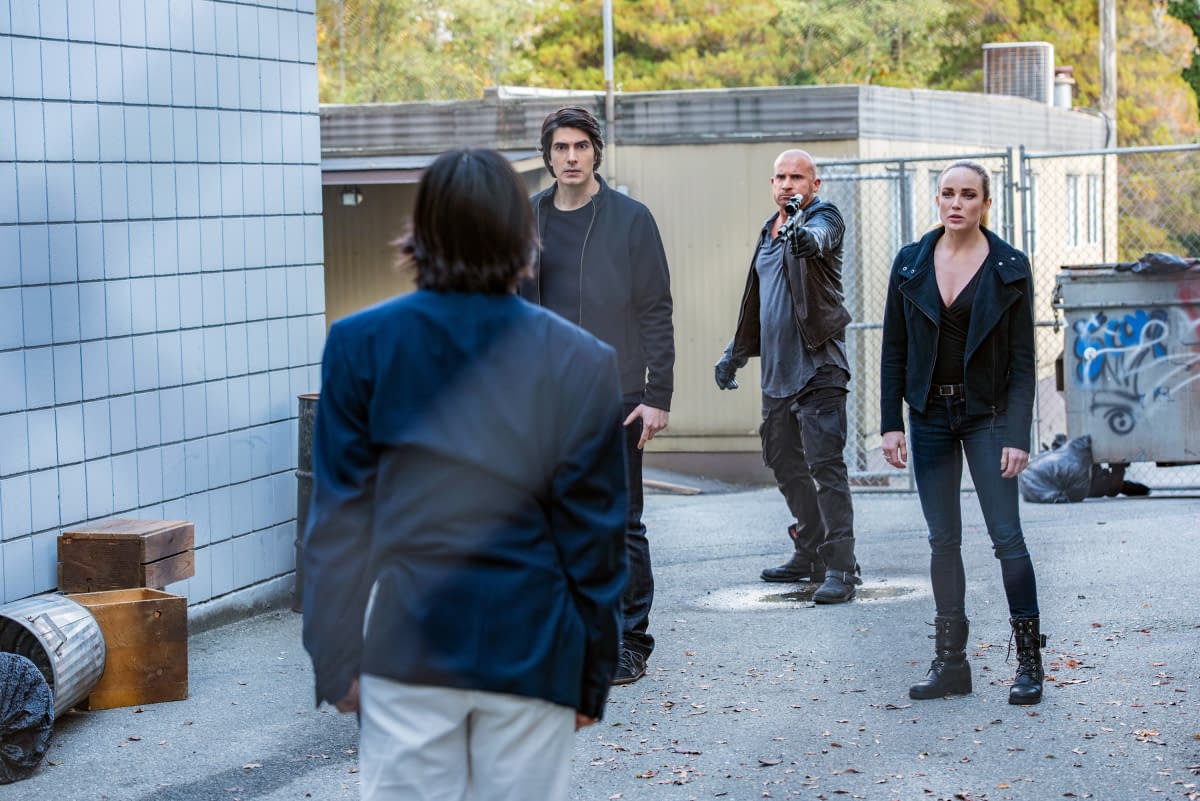 Summary: After defeating the demon Mallus by cuddling him to death with a giant stuffed animal named Beebo, the Legends are ready to ease off the gas. Sara and her team join Ava Sharpe and the Time Bureau to help clean up the last few remaining anachronisms. The job seems straightforward enough until Constantine arrives to inform them that, in solving one major problem, they have created another, much larger one.
Legends of Tomorrow, created by Greg Berlanti, Marc Guggenheim, and Phil Klemmer, stars Brandon Routh, Caity Lotz, Dominic Purcell, Nick Zano, Tala Ashe, Jes Macallan, Matt Ryan, and Courtney Ford. It will return on April 1st on the CW.
Enjoyed this article? Share it!