Lets Talk About 'Outlander' Season 4 Episode 9, "The Birds & The Bees"
Did everyone recover from STARZ series Outlander season 4 episode 8? No? Well, hopefully some of episode 9 "The Birds & The Bees" will make up for the trigger-warning inducing turn season 4 has taken.
If you haven't caught up on Outlander season 4, you may want to find something else to read, as there will be superspoilers here.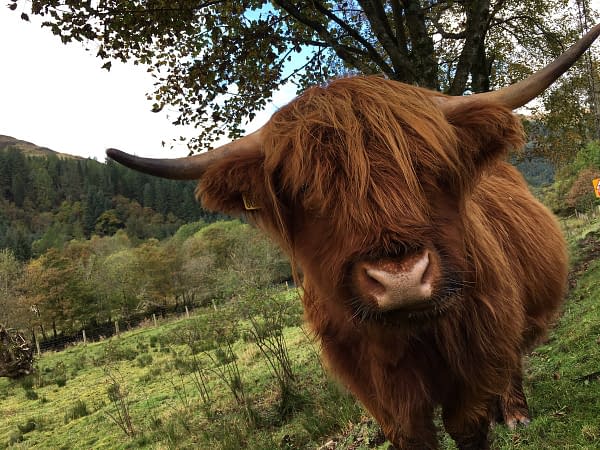 So, when we last left Brianna (Sophie Skelton), she'd just been assaulted by one Captain Stephen Bonnet (Ed Speleers) after getting herself handfast to Mr. Roger Mac (Richard Rankin). The entire episode is hard to watch, but some moments from episode 9 are even harder.
As Executive Producer Maril Davis said, we do see some of the trauma effecting Brianna, especially in moments of relative calm. The aftermath of such an assault is difficult to navigate, but the writers do a fine job of making the scenes honest and heartbreaking.
There is some light in an otherwise dark episode however, as Brianna finally finds her parents Jamie (Sam Heughan) and Claire (Caitriona Balfe). The first meeting of Jamie and Brianna especially is pure magic. Although Jamie doesn't faint, it's such a beautiful moment played so so well by Heughan and Skelton.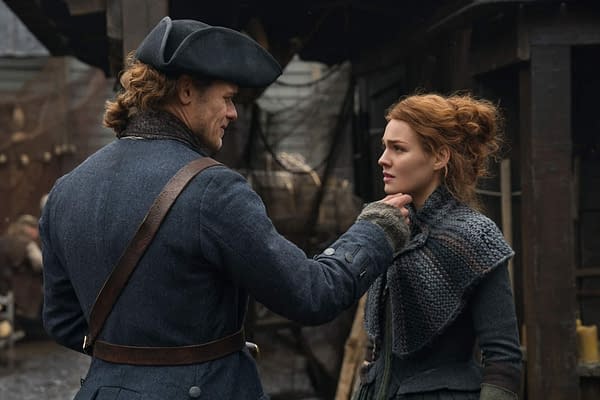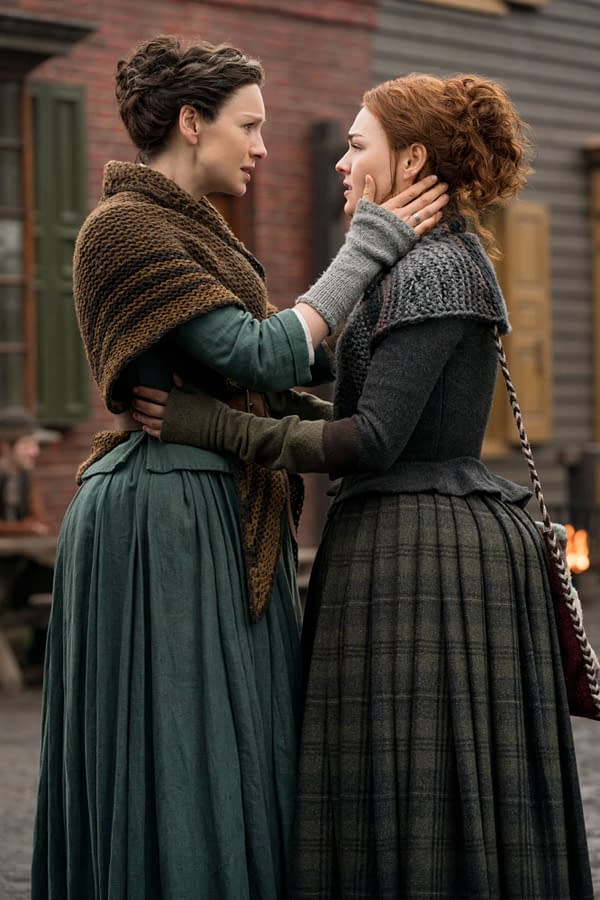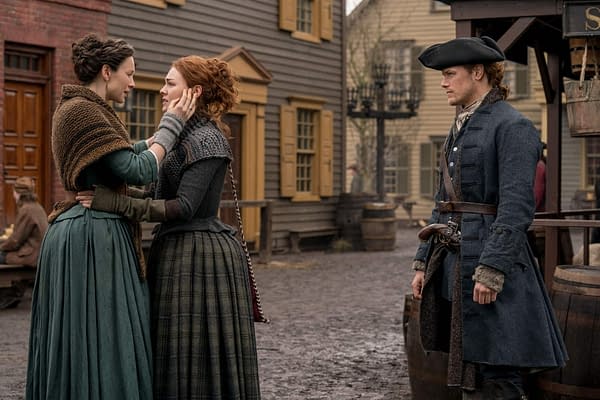 And then of course Young Ian (John Bell) gets to meet his cousin, which was adorable.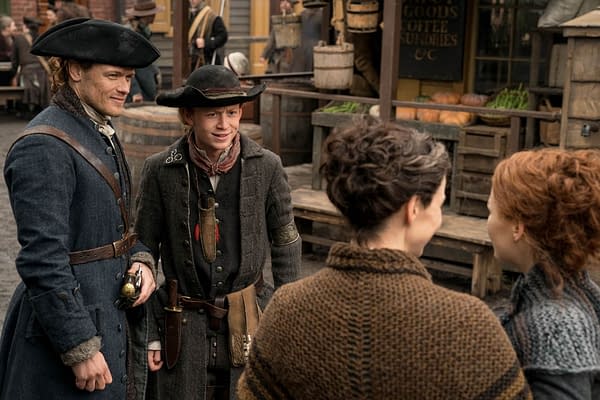 Brianna returns with her parents to Fraser's Ridge, and another important meeting happens.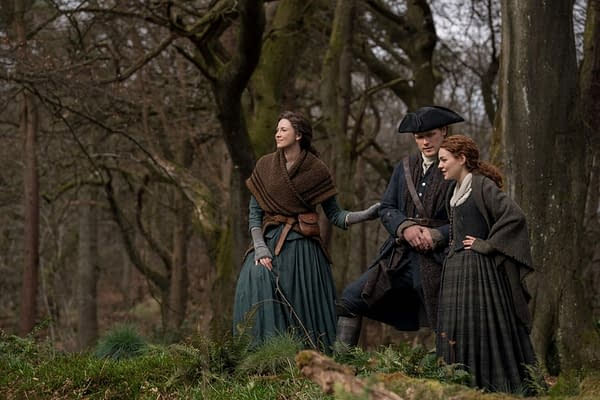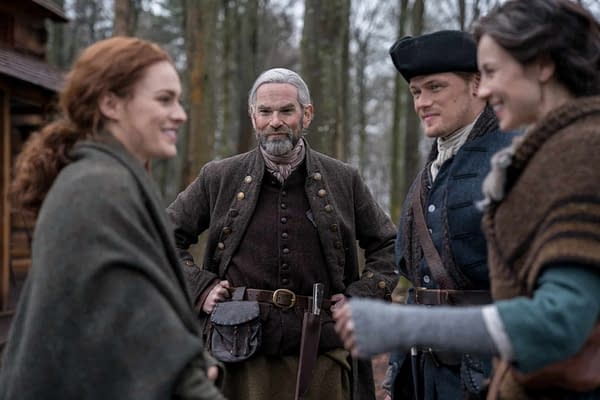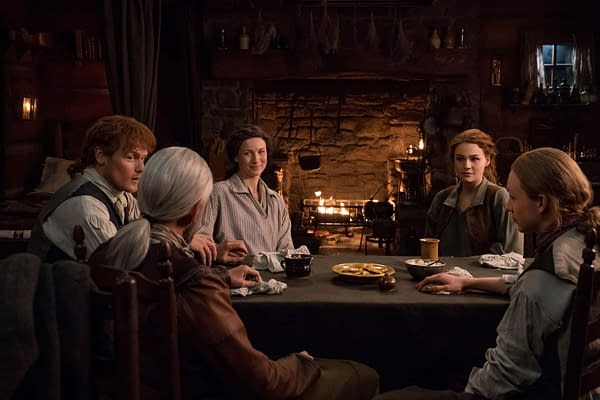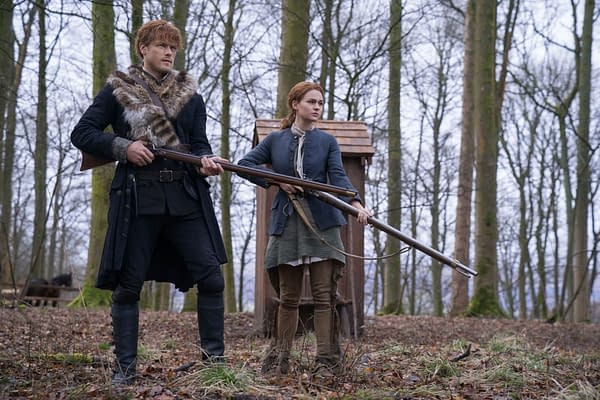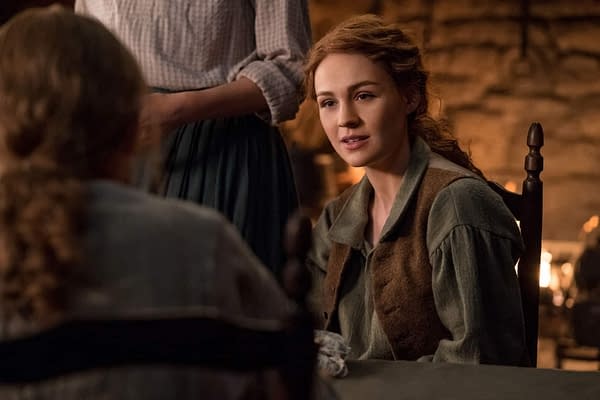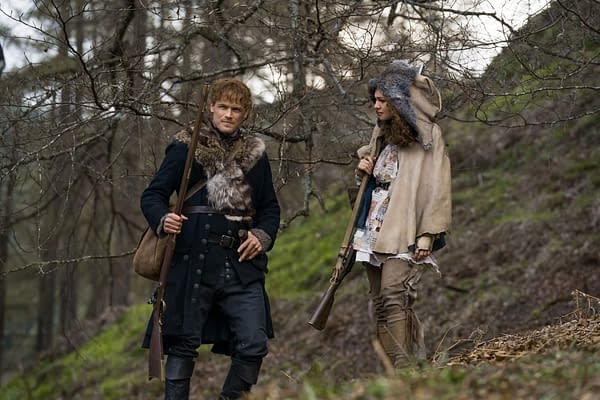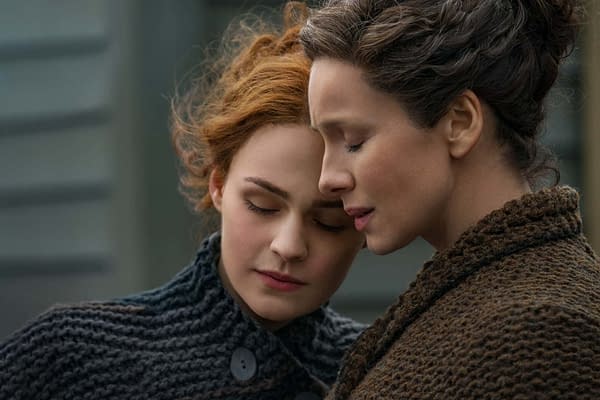 Jamie and Brianna have some serious bonding time doing target practise, where Bree shows off her skills her other rather Frank Randall (Tobias Menzies) taught her.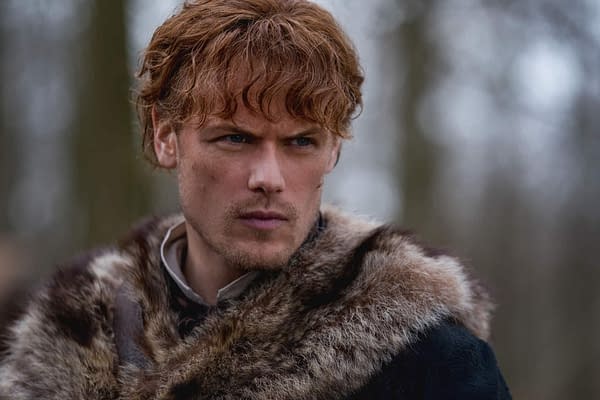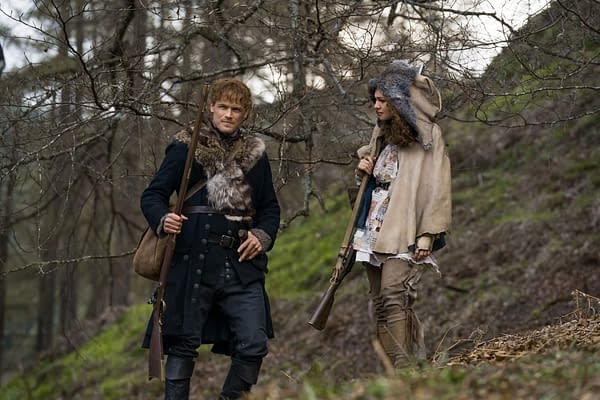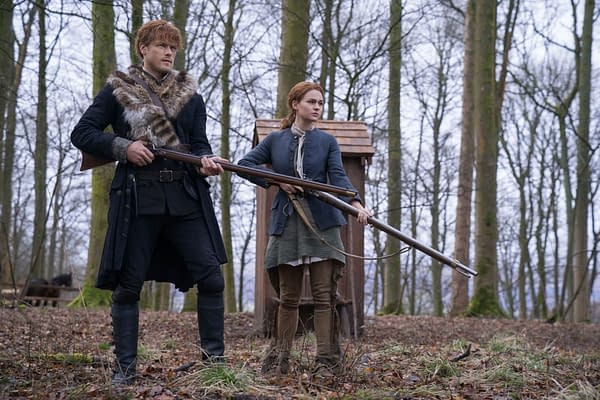 Things are going well on Ridge, until Claire figures out that Brianna….is with child. Eventually Claire gets the full story- about the handfasting, and the attack, but not who did the attacking (until later in the episode).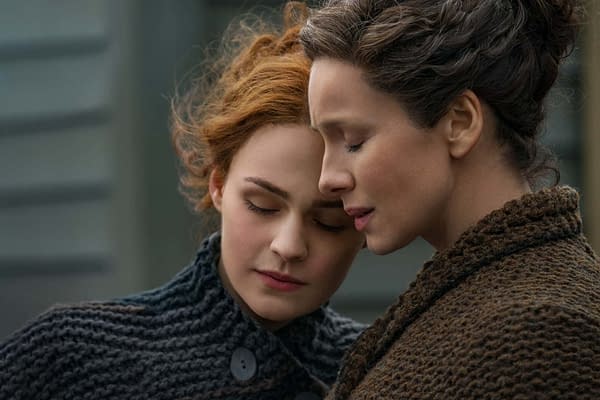 Lizzie (Caitlin O'Ryan) can't take her eyes off Ian, but things change when Roger shows up to find Brianna.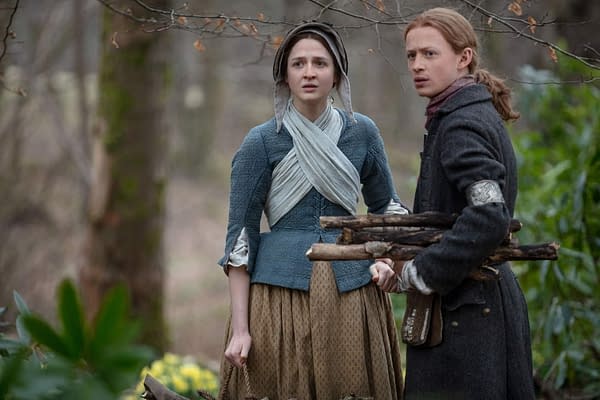 Lizzie mistakenly assumes that Roger is who assaulted her mistress, and tells Young Ian and Jamie this, which of course causes both Fraser and Murray to take matters into their own hands.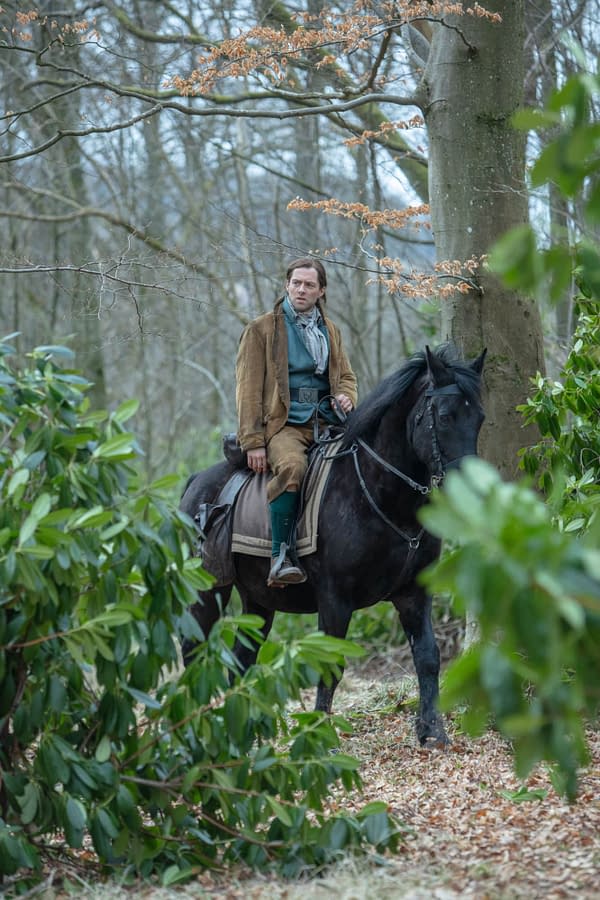 Poor Roger, he just wanted to find Bree and make things better.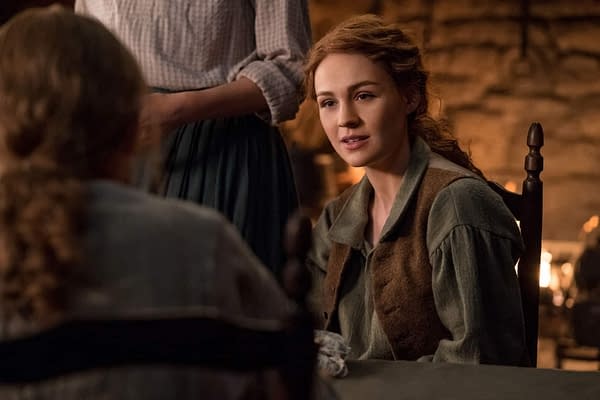 All in all, a rather faithful episode to the book, and one that sets in motion some important story elements for later on in the season.
Outlander airs on STARZ on Sundays.