With the airing of the finale of Game of Thrones, many fans were wondering what was next for series star Maisie Williams. We mean, aside from The New Mutants FINALLY getting a freaking theatrical release. Ugh.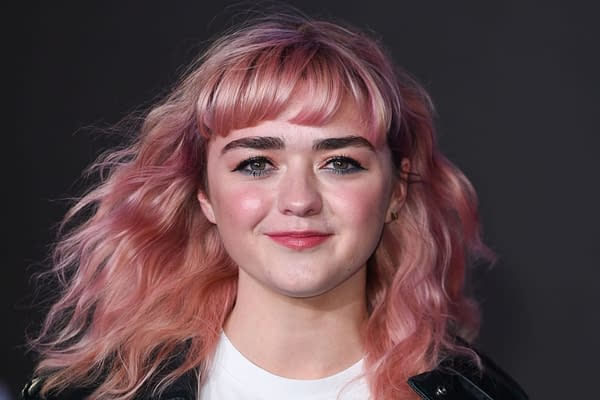 Turns out, Williams will be sashaying into guest judging duties for a UK adaptation of USA-favorite reality competition series, RuPaul's Drag Race!
"What I love the most about drag is the story of the drag queen behind the facade. I think that so much of drag comes from a place of real pain and seeing how that transforms into a character is so interesting to me. I love that about art and about drag," Williams said about the announcement.
The series will be coming to BBC Three, and like the US version, contestants will compete in individual or team challenges that test a specific drag queen skill before taking on the Maxi Challenge, where they may be required to perform, model in a photo shoot, prepare a runway look for a themed challenge before having to face the judges, with one contestant each week eliminated and asked to sashay away.
Graham Norton, Alan Carr, and US series judge Michelle Visage will also serve as judges on the eight-part series to crown the "Queen of Great Briton".
No word on when we might see this version of RuPaul's Drag Race, but we'll let you know when a release date is announced.
Enjoyed this article? Share it!