ITV Hit Series Manhunt Heading Stateside with Streamer Acorn TV
Still looking to scratch that Broadchurch "itch" even after FOX's American-accented David Tennant-starring adaptation failed to impress? Already burn through your Bodyguard binge? Acorn TV may have already lined up your next show obsession starting March 11th with U.K. ITV's hugely popular crime drama, Manhunt.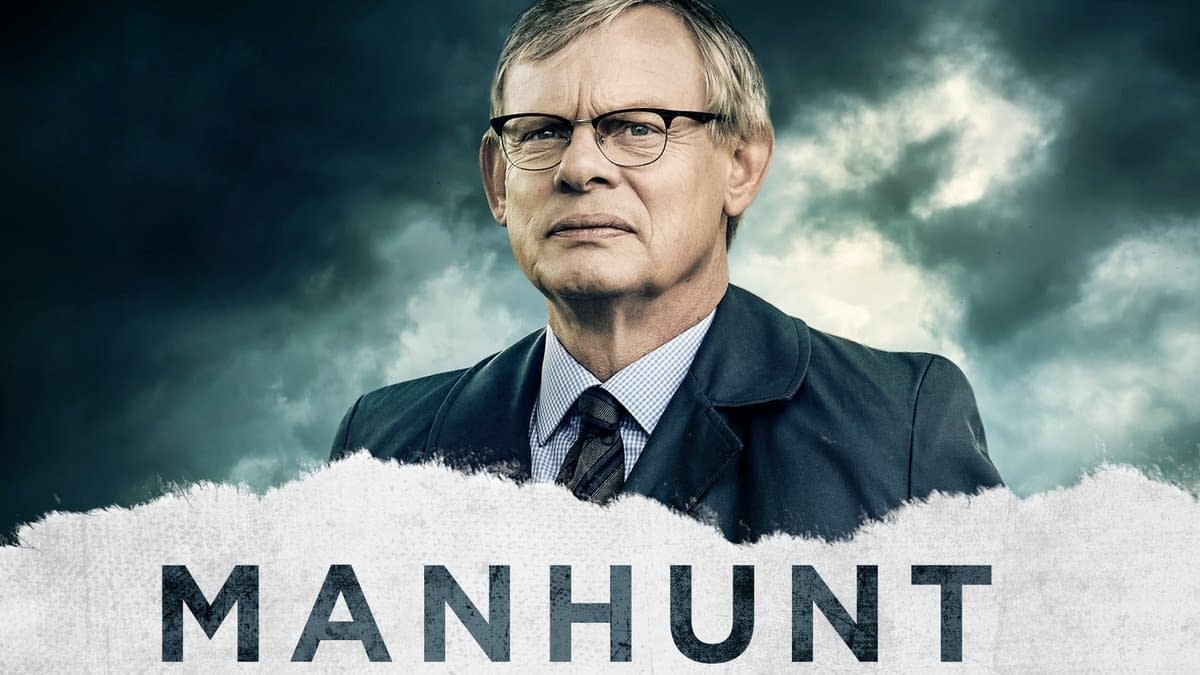 Written by Ed Whitmore (Silent Witness), directed by Marc Evans, and executive produced by Philippa Braithwaite, the series is based on the real-life story of how Detective Colin Sutton (Martin Clunes) was able to link the 2004 murder of French National Amelie Delagrange with two previous murders, and connect the three crimes to British serial killer Levi Bellfield (Celyn Jones).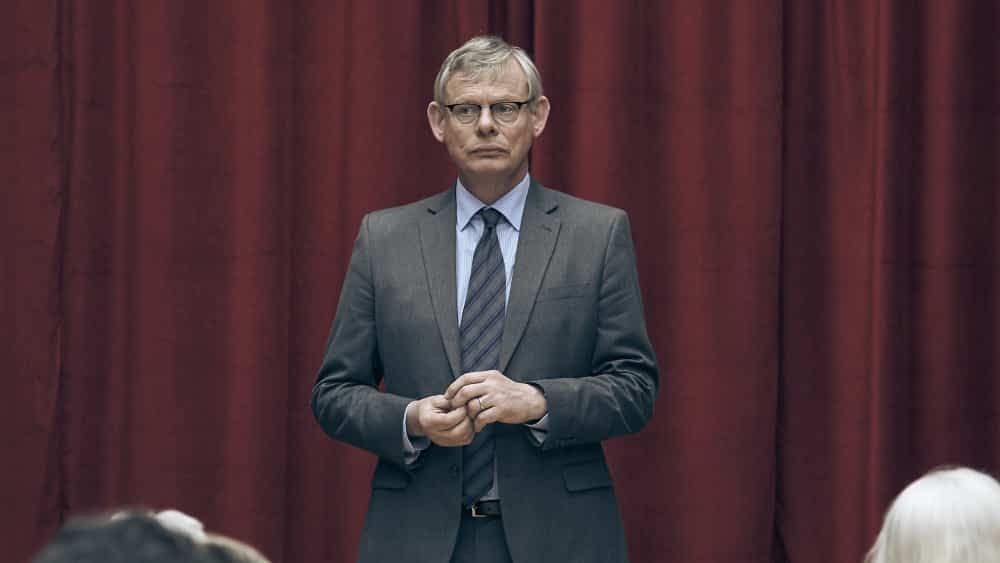 The series is a surprise hit for ITV, with Manhunt becoming the most watched program of 2019 so far. The first three episodes averaged 8.7 million viewers–growing to 9 million when online viewing was factored into the average. With a baseline of 6 million viewers as an overnight average, the adjusted total gives the series the title–at least for now.
"Ed Whitmore has written a very sensitive and accurate portrayal of this significant case based extensively on DCI Colin Sutton's very personal memoirs during his years as a senior police officer. We are very pleased to be producing Manhunt for ITV."

– Philippa Braithwaite, Executive Producer
Acclaimed actor Martin Clunes takes the role of former Detective Chief Inspector Colin Sutton, who tenaciously tracked down serial killer Levi Bellfield, in Manhunt, a new drama for ITV.

Written by Ed Whitmore (Silent Witness, Rillington Place, Strike Back) and produced by Buffalo Pictures, Manhunt is the real life story of how the murder of French student, Amelie Delagrange, on Twickenham Green in August 2004 was eventually linked to the murders of Marsha McDonnell in 2003, and the abduction and murder of Milly Dowler in 2002.

With the full co-operation of former DCI Colin Sutton, Manhunt dramatises the hunt to find the killer. The three-part drama follows the detailed and painstaking investigation by the former London Metropolitan police detective and his team, as they dedicated themselves to finding Amelie's killer, and pursuing links to the other murders.