Posted in: BBC, Movies, TV | Tagged: bleeding cool, cable, eric idle, graham chapman, john cleese, michael palin, monty python, obit, streaming, television, terry gilliam, terry jones, tv
---
"Monty Python" Legend Terry Jones Passes Away, Age 77
One of Britain's most treasured comedic talents Terry Jones passed away at the age of 77 on Wednesday. With a career spanning six decades, the actor, director, and writer is best known for his time as a member of the popular and influential comedy troupe Monty Python. During Monty Python's Flying Circus' run on the BBC (1969-1974), each of the six members wrote and performed in their own sketches, with Jones and fellow Python Michael Palin having written together as a team prior to Python and some very popular shows at the time (Do Not Adjust Your Set, The Frost Report).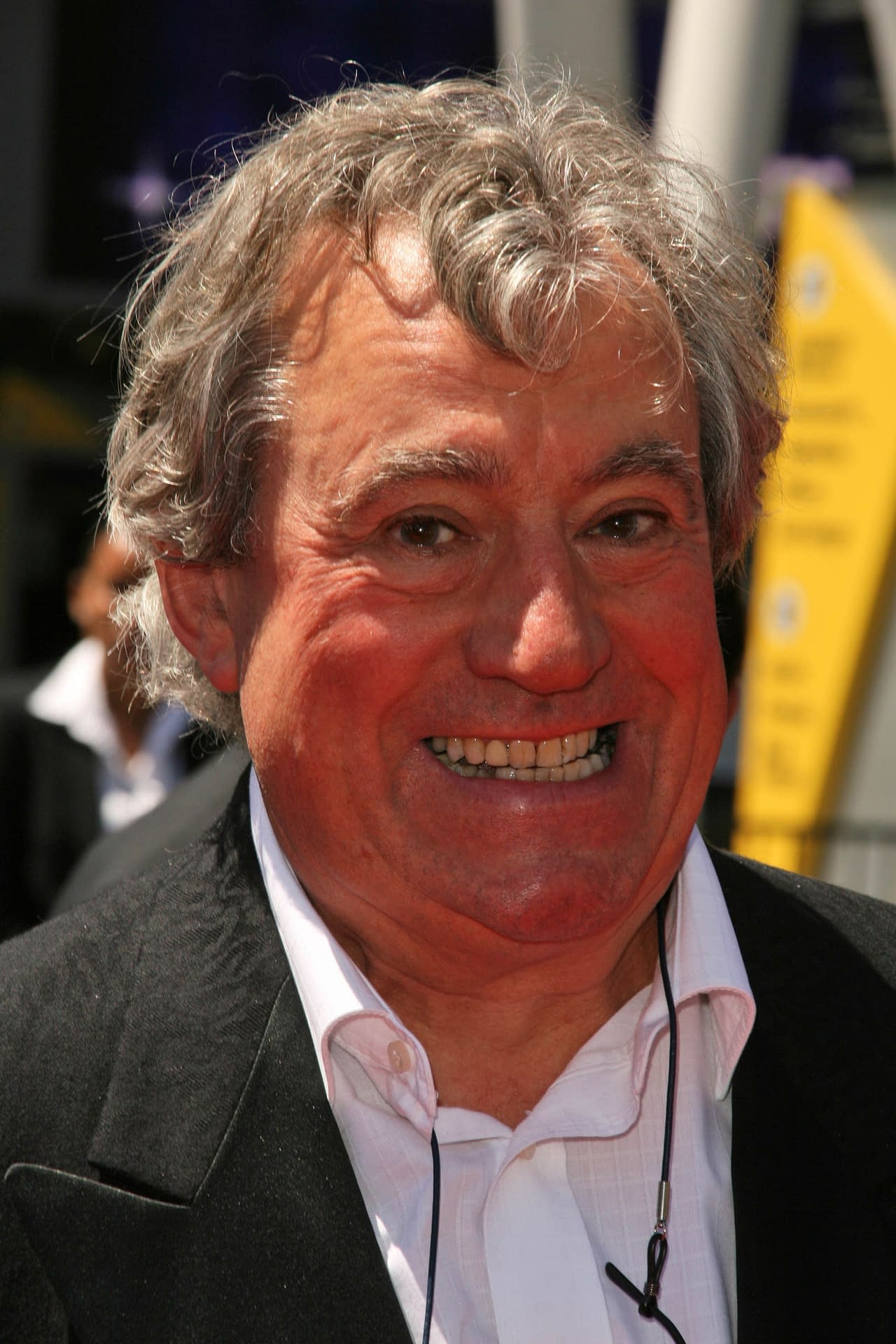 Jones made his directorial debut in the group's first feature Monty Python and the Holy Grail (1975). A box office success, Jones directed the next two features: Monty Python's Life of Brian (1979) and Monty Python's The Meaning of Life (1983) – with fellow Python Terry Gilliam co-directing on Holy Grail and The Meaning of Life.
Jones directed a few more features and more on television but concentrated primarily on acting and writing. Some of his other directorial works include Personal Services (1987), Erik the Viking (1989), and Mr. Toad's Wild Ride (1996). His final feature was 2015's Absolutely Anything starring Simon Pegg, Kate Beckinsale, and Robin Williams (in his final role as the voice of Dennis the Dog).
Terry Jones: Beginnings
Jones got his start writing for The Late Show in 1966. He made his performing debut in Twice a Fortnight in 1967. When Python made its debut in 1969, Jones already worked writing and performing sketches with the remaining Pythons in Gilliam, Palin, Eric Idle, John Cleese, and Graham Chapman on shows like The Frost Report (1966), Twice a Fortnight, and Do Not Adjust Your Set (1967).
Among the most beloved characters Jones brought to the screen in Python include Mr. Creosote, Spam Lady, nude organist, Cardinal Biggles, Sir Bedivere, and Arthur Ewing.
Jones remained active, acting and writing up until 2015. He regularly participated in Monty Python reunions and also performed in the troupe's touted "final shows" on the stage in 2014's Monty Python Live (Mostly). The perfomance included the group mixing their classic television sketches with musical performances.
Tributes
Jones is the second Python to pass, following Graham Chapman in 1989. In his final days, Jones suffered a rare form of dementia known as FTD diagnosed four years ago, according to the BBC. His family sent a statement, "We have all lost a kind, funny, warm, creative and truly loving man."
"He was far more than one of the funniest writer-performers of his generation, he was the complete Renaissance comedian – writer, director, presenter, historian, brilliant children's author, and the warmest, most wonderful company you could wish to have. Terry was one of my closest, most valued friends. He was kind, generous, supportive and passionate about living life to the full."

-Michael Palin
Cleese added, "It feels strange that a man of so many talents of such endless enthusiasm, should have faded so gently away."
Colleagues like Stephen Fry, David Schneider, Adrian Edmondson, and Neil Gaiman took to Twitter to offer their tributes.
---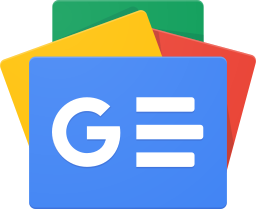 Stay up-to-date and support the site by following Bleeding Cool on Google News today!