Even though Sunday's episode of USA Network's Mr. Robot is named after the most common error message, that doesn't mean there isn't a lot to get excited about.
We saw last episode that Vera is back and keeping a close eye on Elliot – yikes! I'm sure it's not so he can send him a Christmas card. I'm also sure that we're going to see a lot more of him really soon.
It also looks like we get more of Dom's drama this episode – is she still having a hard time coping with her new position in the Dark Army? Five golden rings says she is. Care to take that bet, friend?
Last week's episode saw the introduction of Olivia, hacking mark and unexpected Christmas Eve hook up for Elliot (ooh la la! And without even a sprig of mistletoe!)
Meanwhile, Darlene is not coping with life well – in the trailer for the new episode, she mentions that she's lost her brother and he may even be dead. Say what?! No way! …we hope he's not, at least.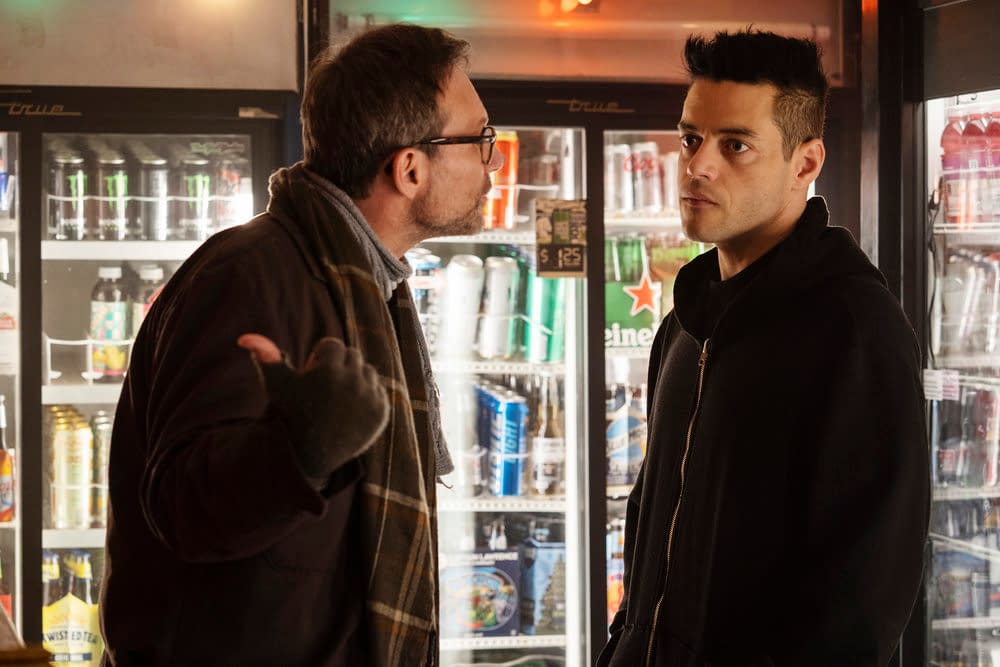 And Tyrell looks to be making a comeback as a main character again – he's still under Dark Army employ, and now the CEO of E Corp, now that Philip Price resigned to join Elliot's resistance.
Will we get more tragic Whiterose backstory?
Will Elliot and Darlene get along for once and have a merry Christmas?
Is this the week when we find out who the mysterious "The Other One" rattling around Elliot's head is?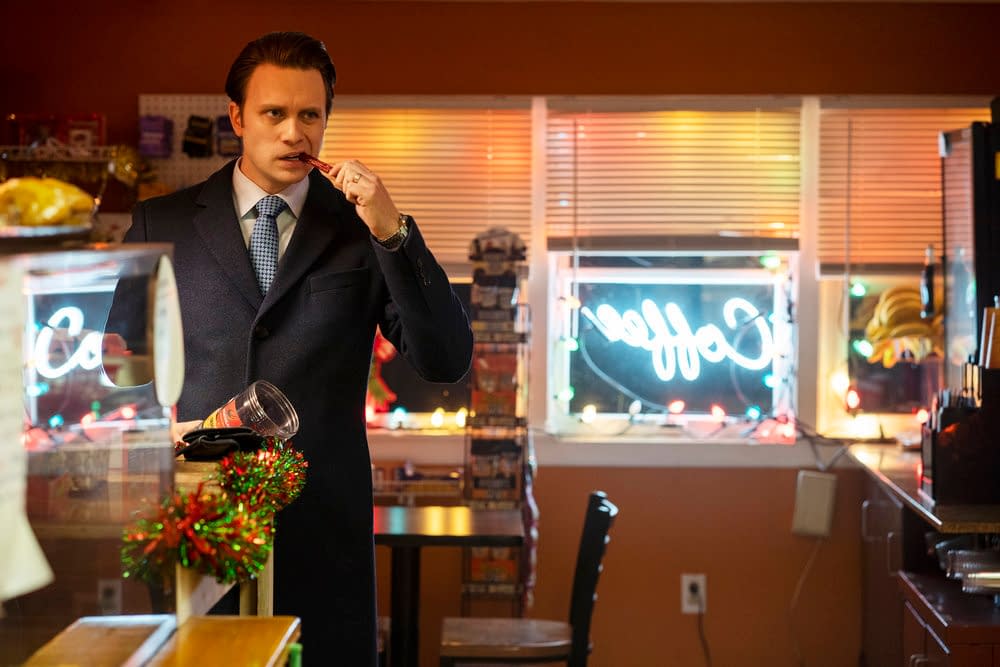 Tune in Sundays to USA Network's Mr. Robot to find out!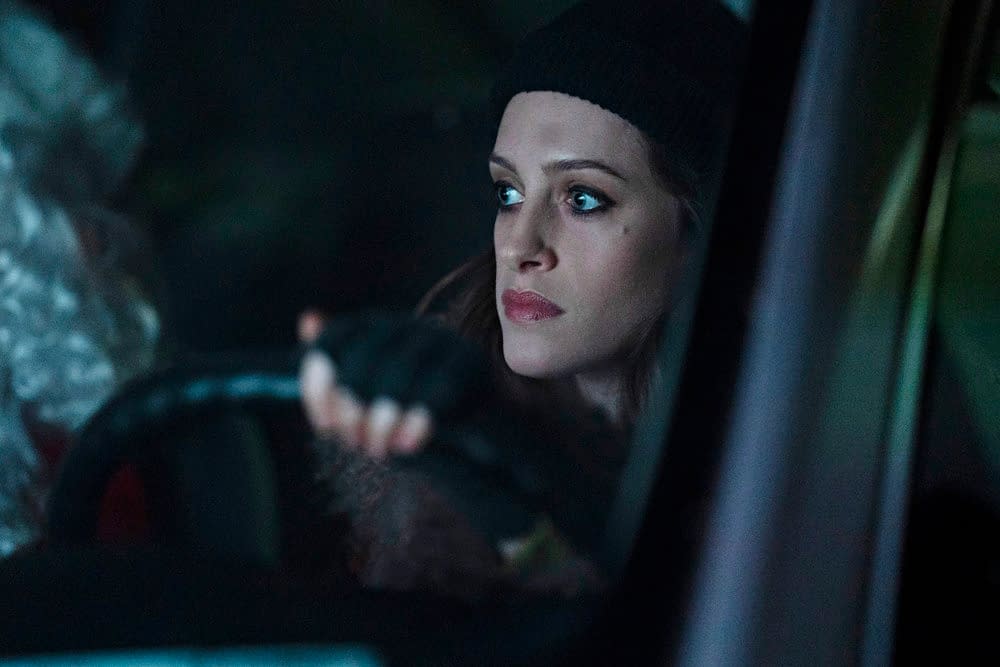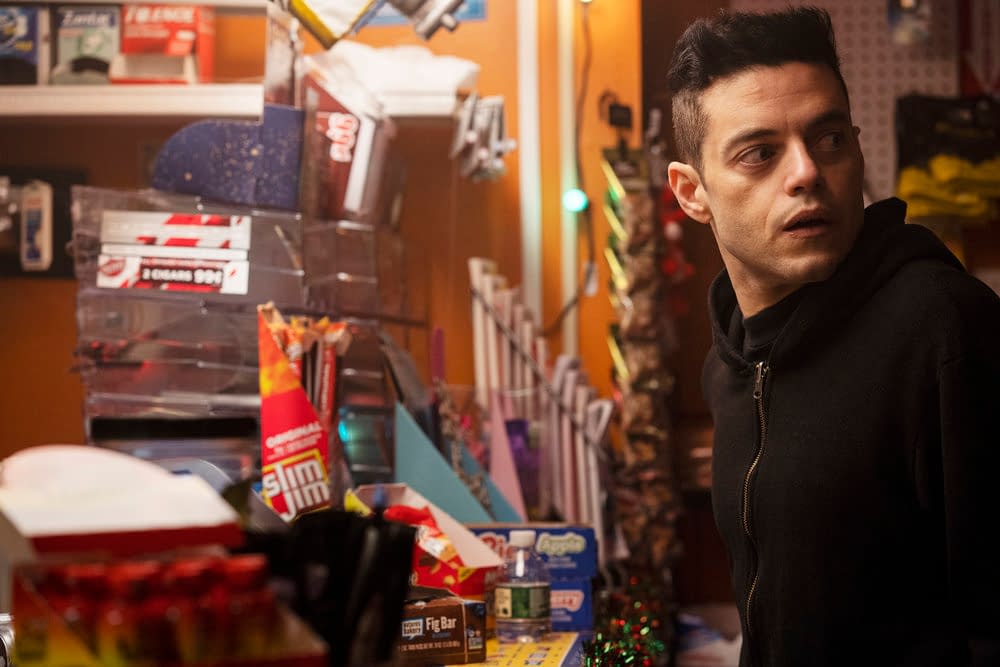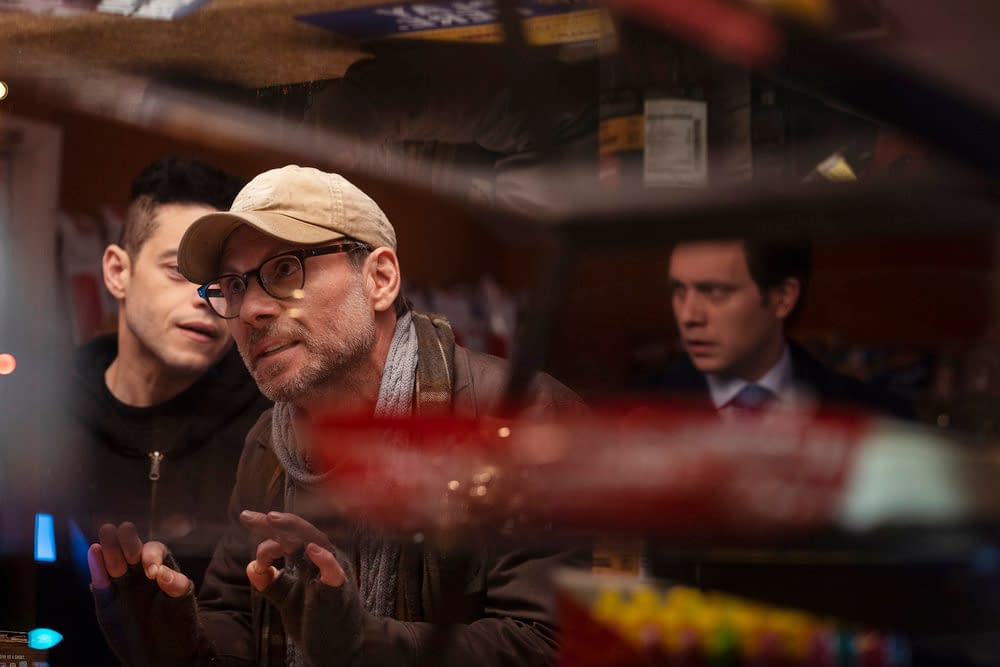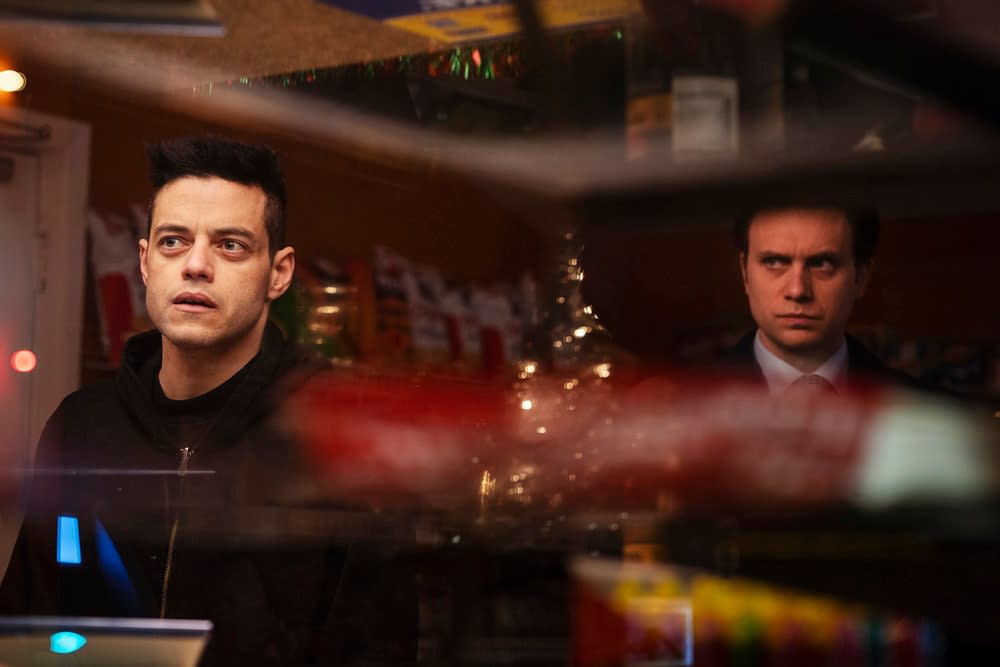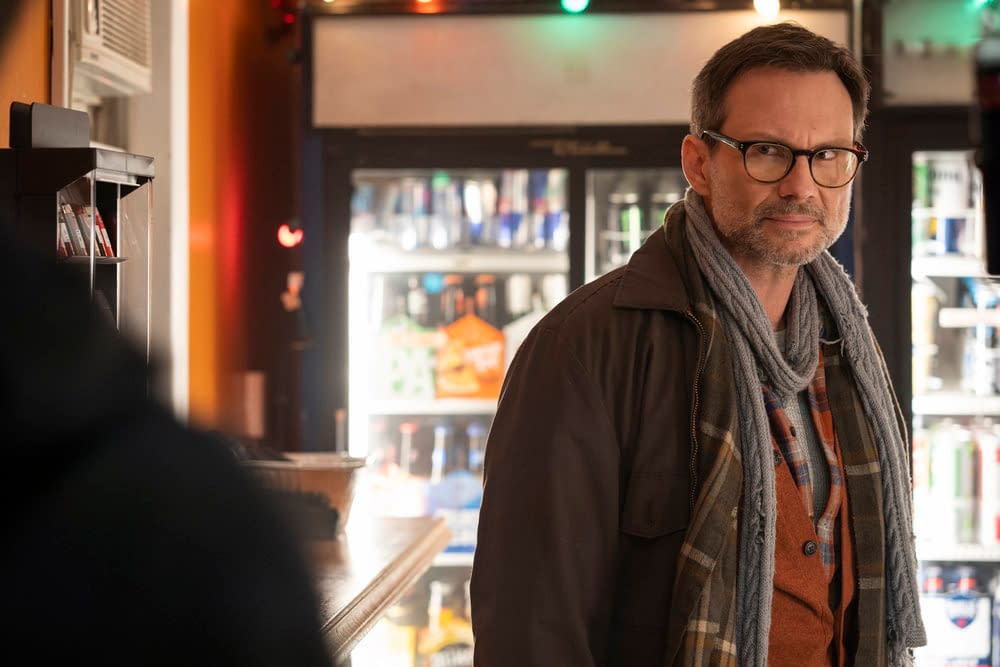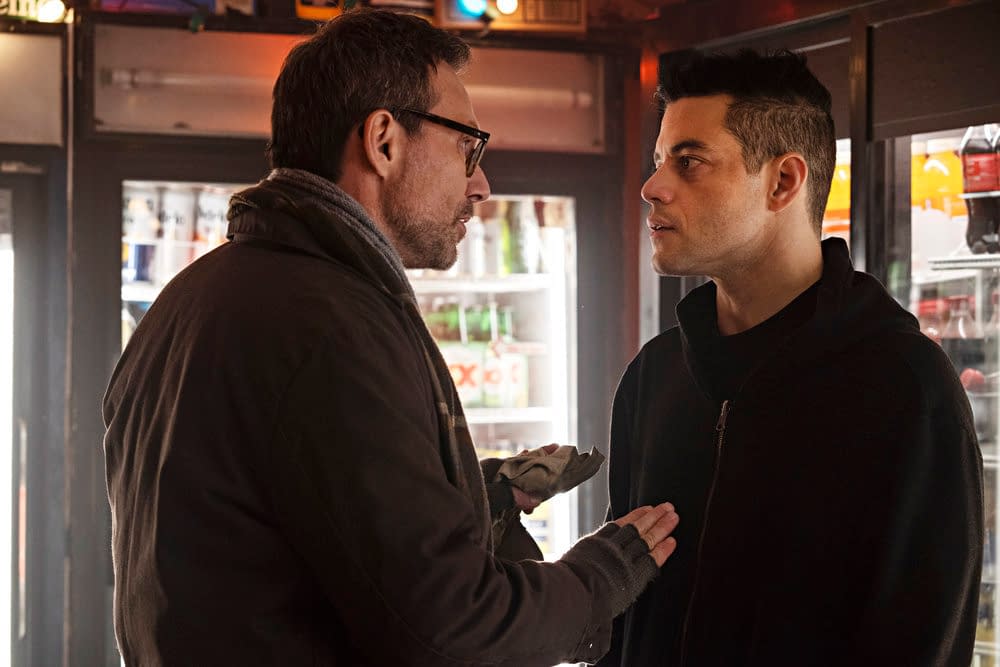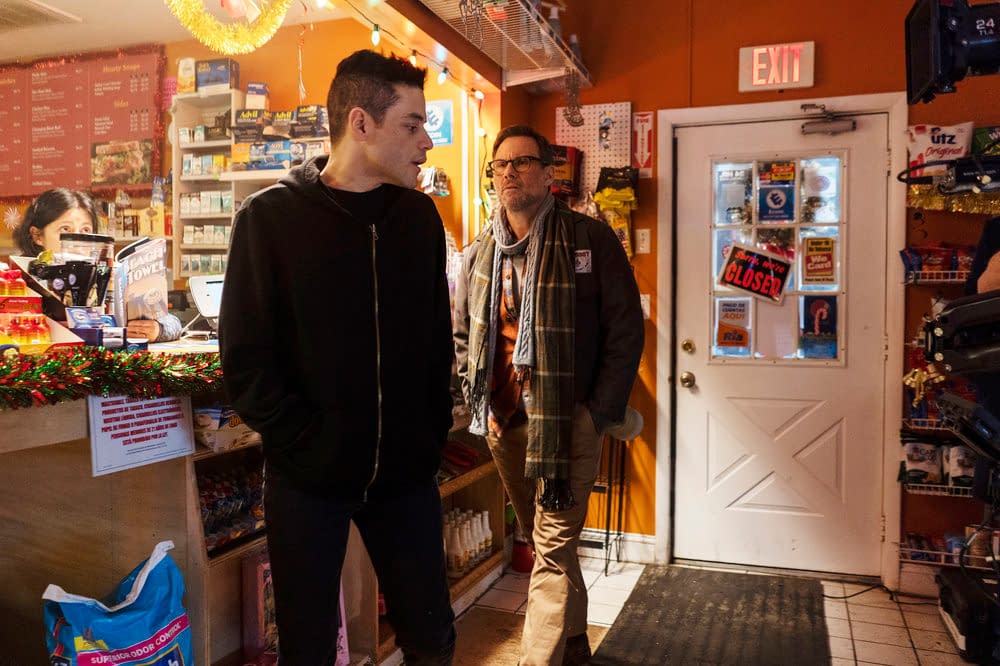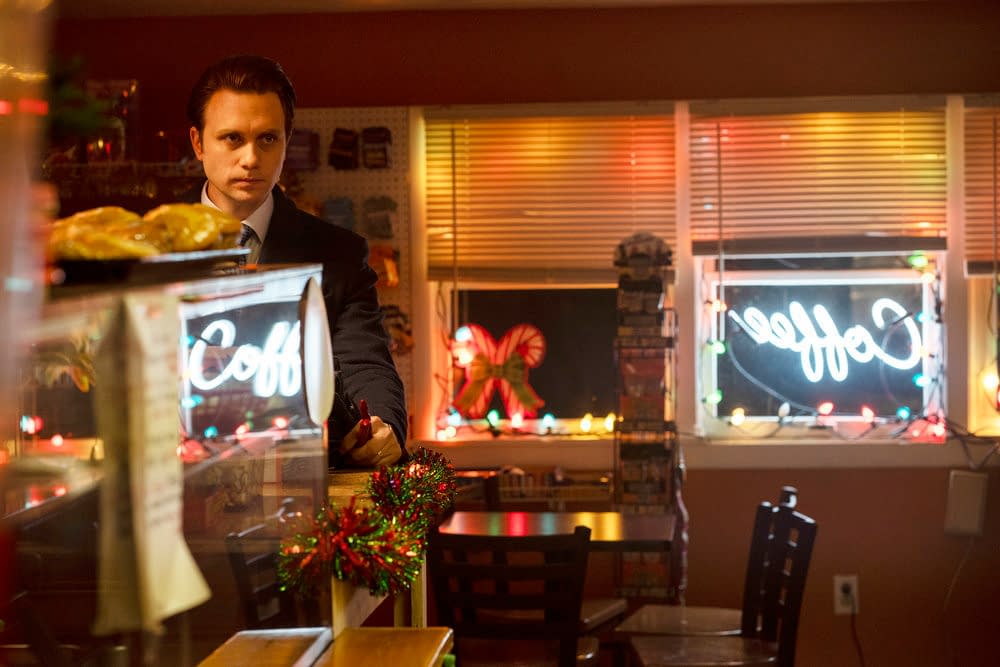 Enjoyed this article? Share it!