With The CW's Nancy Drew returning from a two-week break, we have to wonder if "The Sign of the Uninvited Guest" will be the "tipping point" episode. After last episode's video revelation, Nancy's (Kennedy McMann) certain Tiffany (Sinead Curry) was killed for trying to uncover Lucy's murderer. From the looks of things in the following promo video and preview images, "The Drew Crew" looks ready to start demanding some answers:
"Nancy Drew" season 1, episode 14 "The Sign of the Uninvited Guest": NANCY AND THE DREW CREW ZERO IN ON THE LUCY SABLE MURDER CASE – Nancy (Kennedy McMann) and the Drew Crew follow the latest Lucy Sable murder lead, while simultaneously working to uncover the attempted murder of someone in their community. When both investigations lead back to the same person, Nancy and Nick (Tunji Kasim) confront the suspect with their findings. Scott Wolf, Leah Lewis, Maddison Jaizani, Alex Saxon, Riley Smith and Alvina August also star. Amanda Row directed the episode, written by Katherine DiSavino.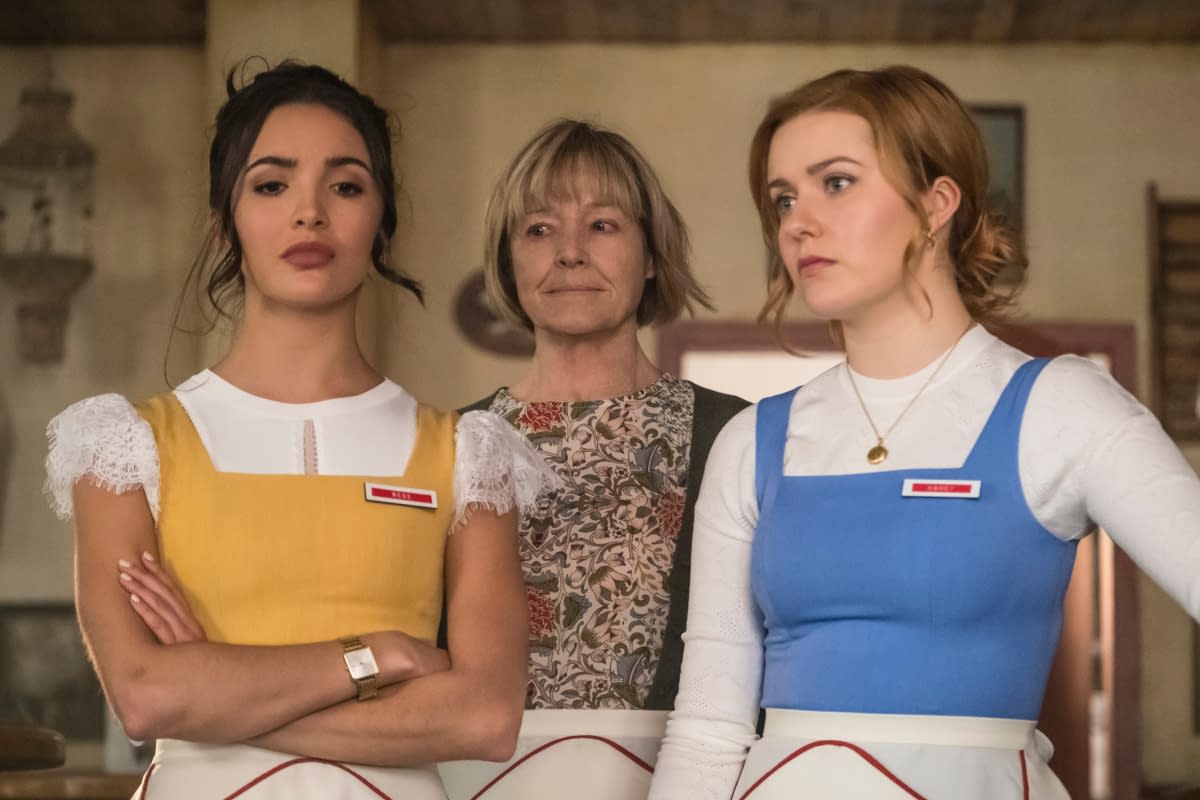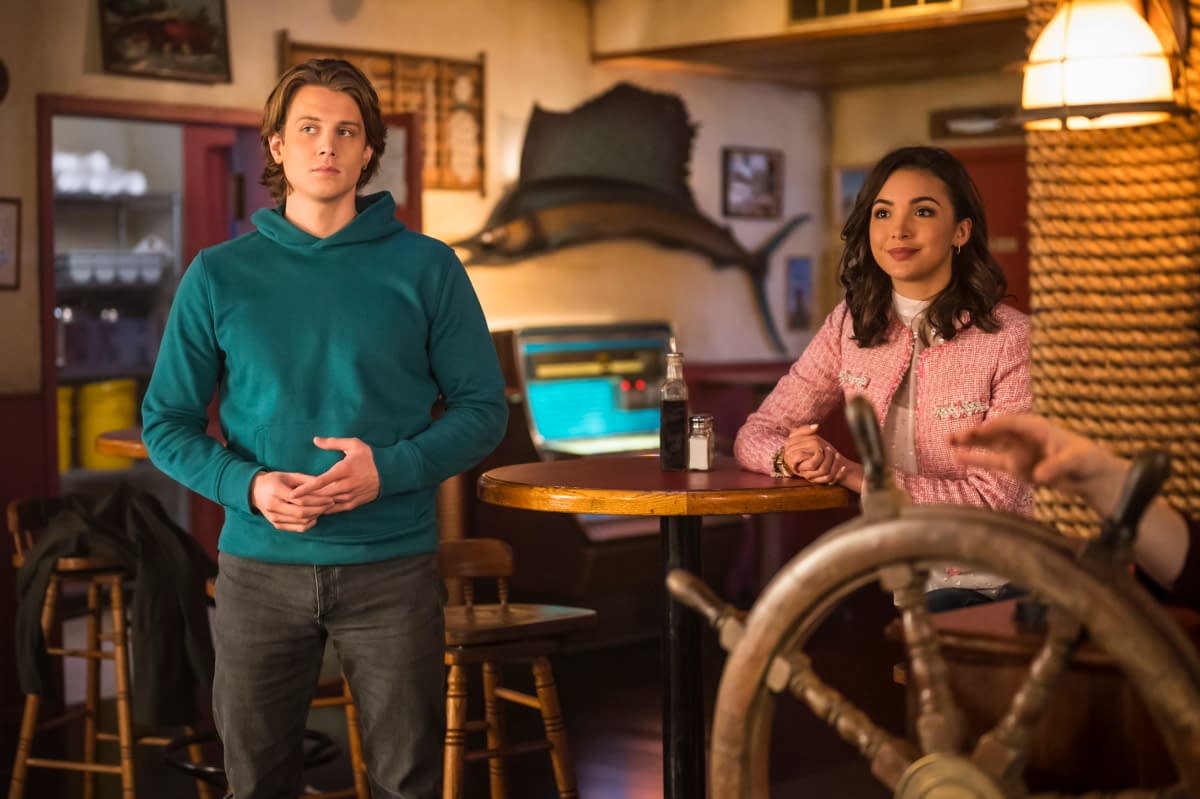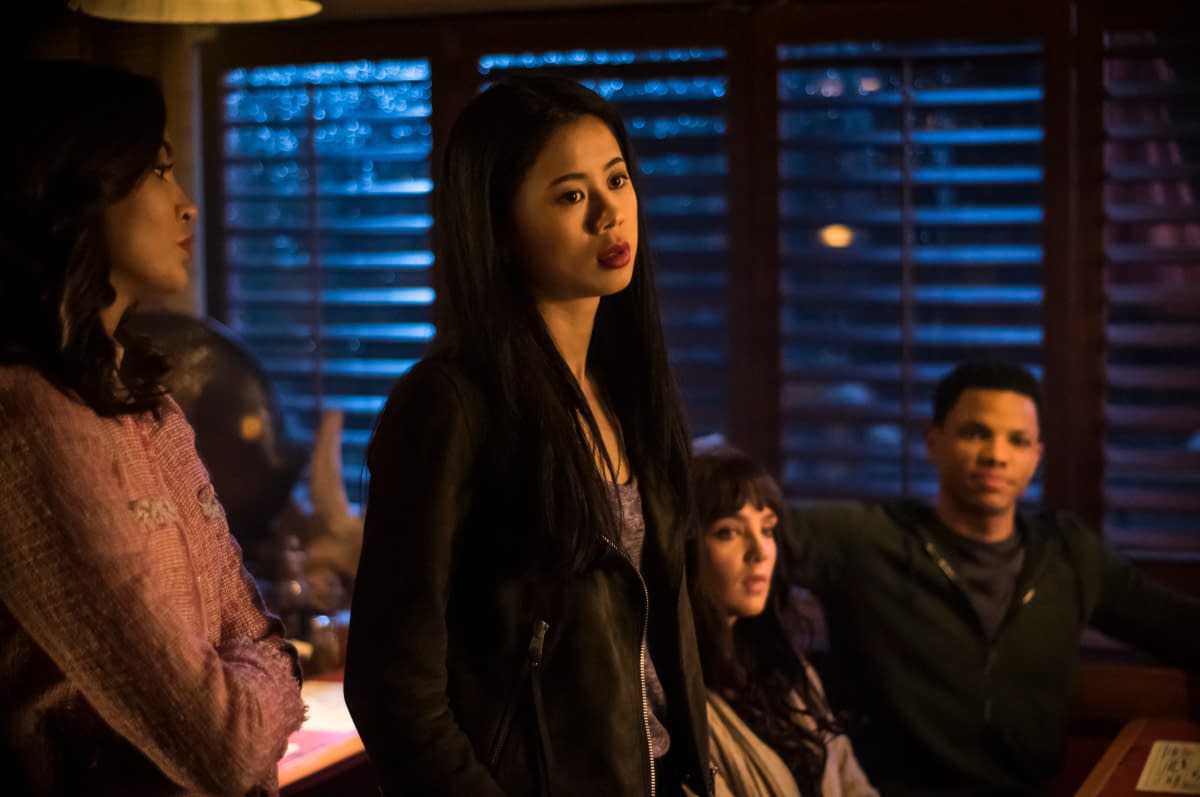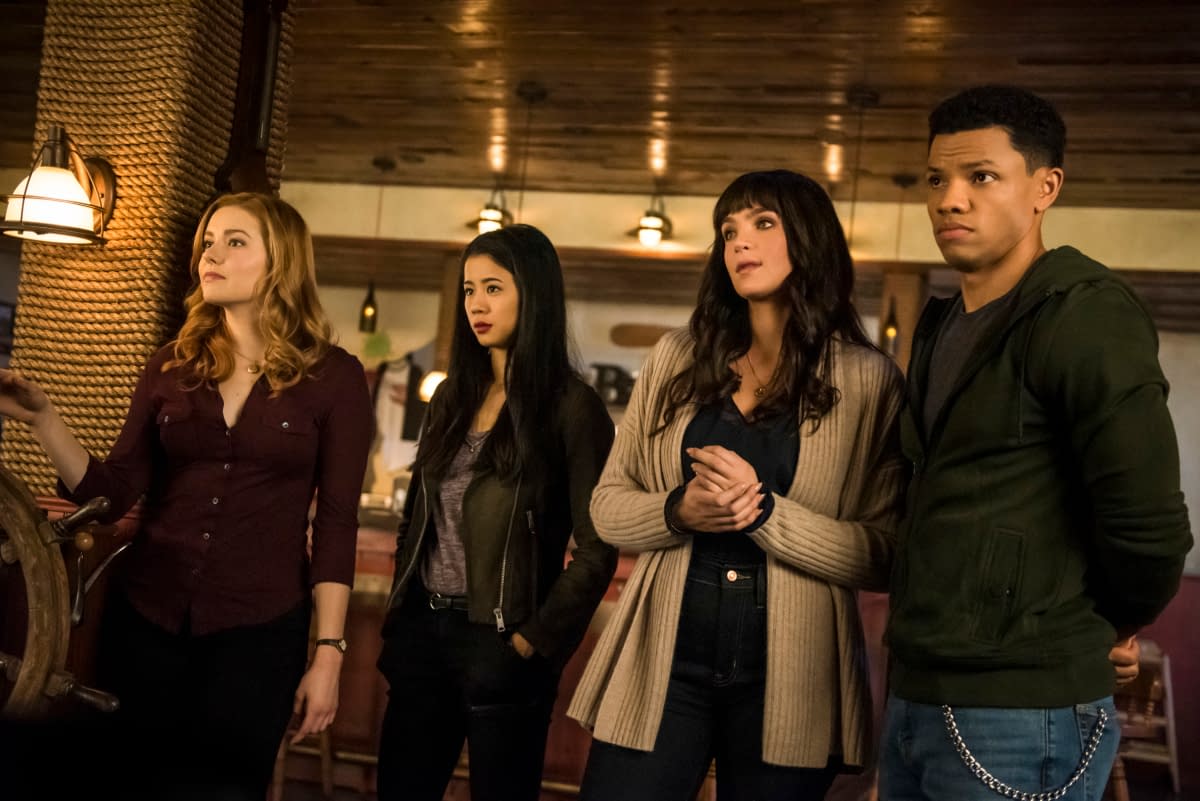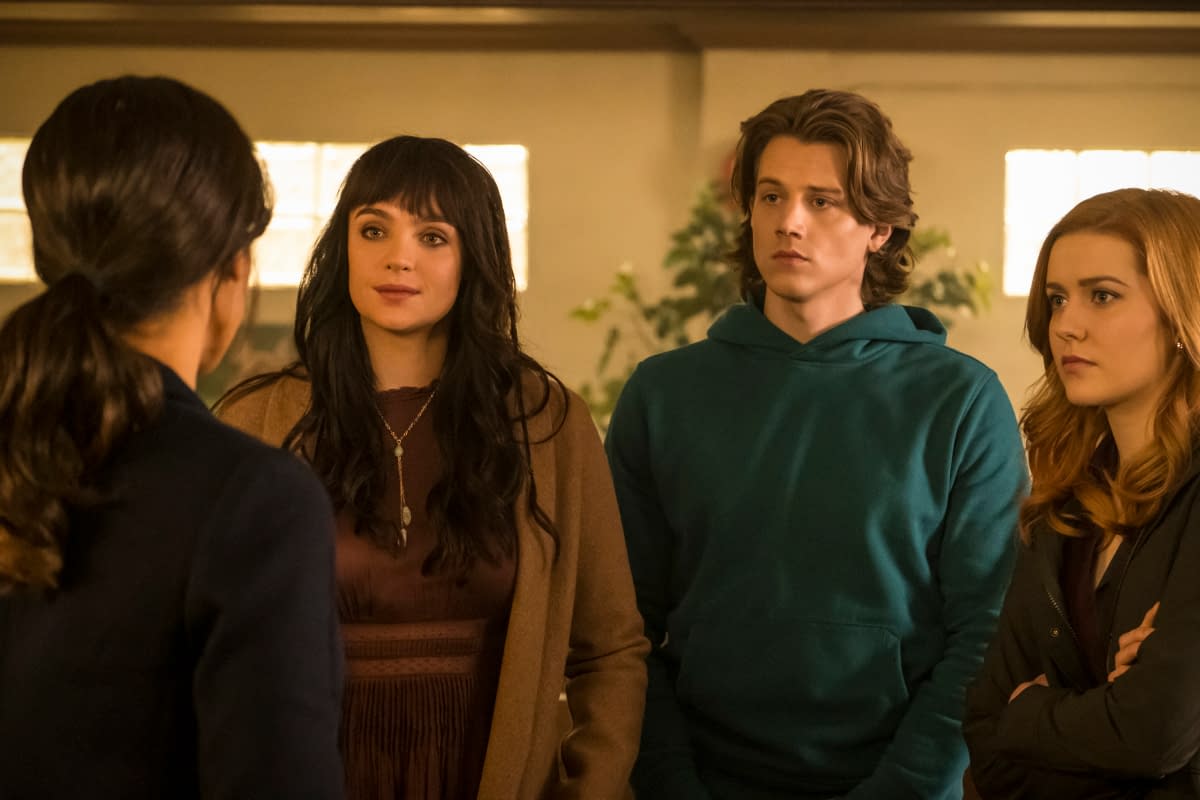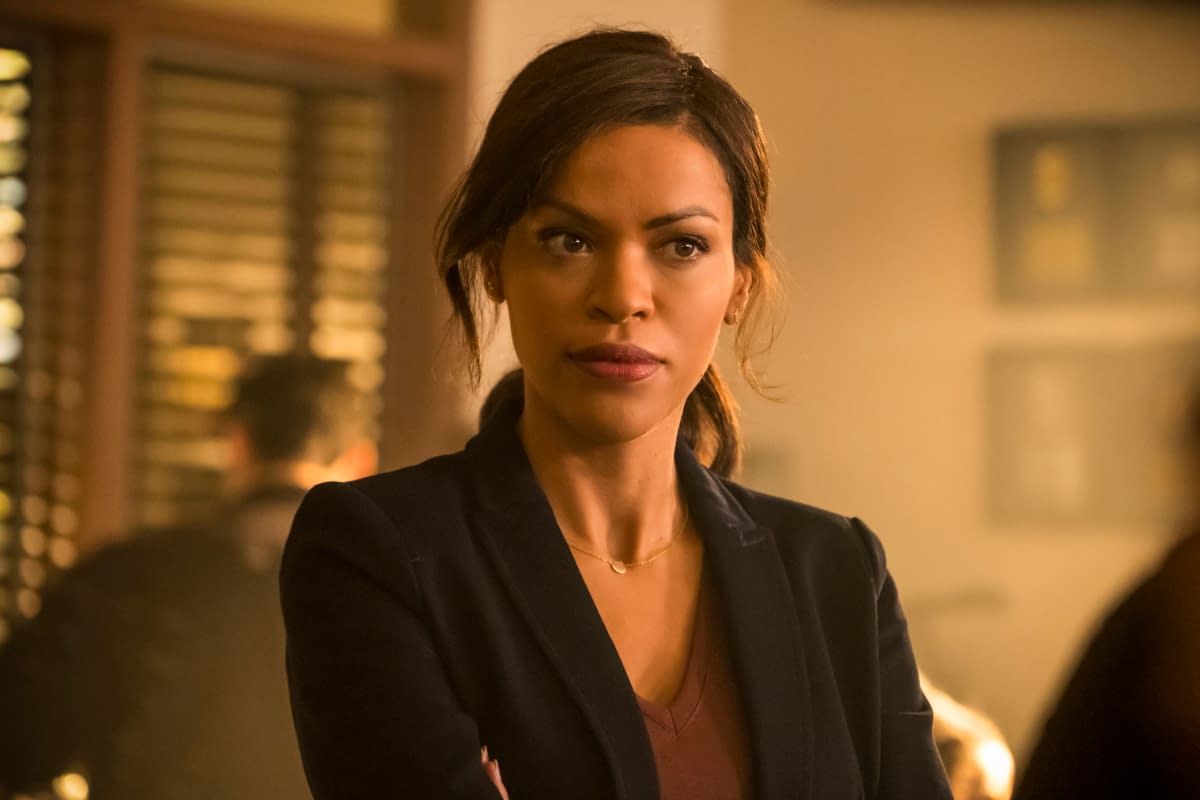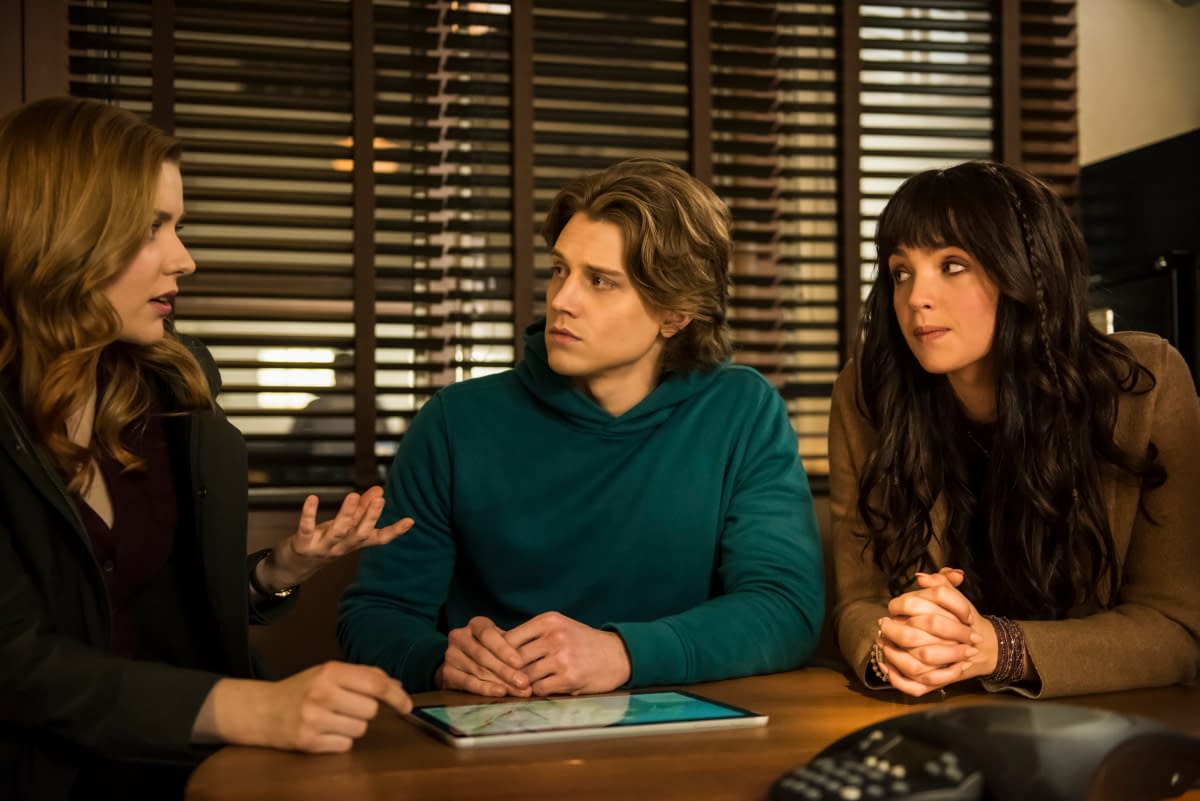 Enjoyed this article? Share it!