Neon Genesis Evangelion, New Ultraman Anime Coming to Netflix [TRAILERS]
On Monday night, Netflix announced its first slate of anime series for 2019, including two series that hold a special place in the hearts of fans.
"Several years have passed since the events of Ultraman, with the legendary "Giant of Light" (光の巨人 Hikari no Kyojin) now a memory, as it is believed he returned home after fighting the many giant aliens that invaded the Earth. Shin Hayata's son Shinjiro seems to possess a strange ability, and it is this ability, along with his father's revelation that he was Ultraman, that leads Shinjiro to battle the new aliens invading the Earth as the new Ultraman."
Ultraman is a direct sequel to the original TV series from the classic Sixties series, and an adaptation of the manga series currently being published by Viz Media.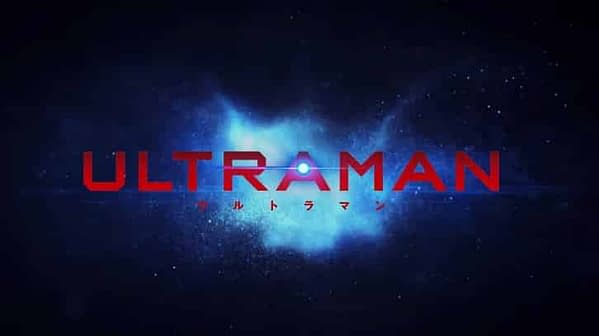 The second announcement is a surprise: starting in Spring 2019, Netflix will stream the complete original series of Neon Genesis Evangelion.
"A.D. 2015. Tokyo 3 is under attack by powerful creatures known as the Angels. The protagonist, Shinji Ikari, is chosen to pilot the Humanoid Decisive Weapon Evangelion — the only way for humanity to fight against the Angels. The battle for the fate of humanity starts now. What exactly are the Angels? What fate awaits the young pilots and humanity itself?"
This is all 26 episodes of the original anime series and the two movies, The End of Evangelion and Evangelion: Death (True) 2.
For anime fans, this is a big deal. The DVDs have been out of print for years and go for ridiculous amounts of money on Ebay. It has been unavailable for streaming anywhere till now.
Evangelion is a key anime series whose popularity in the mid-1990s cemented anime fandom in the West. Director Hideaki Anno took the "teens pilot giant robots to fight a war" genre and injected quasi-religious symbolism and elevated teen angst and psychosexual dysfunction to heights you normally find in an Ingmar Bergman movie. It came along just as the internet and social media took off, and launched a thousand memes that make the series legendary even today.
If you know why "Just get in the damn robot, Shinji!" is a hilarious meme, you've watched Evangelion.