"New Amsterdam", "FBI" & "FBI: Most Wanted": Meshing TV With Reality
Three network TV series this week inadvertently reflected Our Grim Reality this week. NBC's New Amsterdam filmed an episode about the hospital getting overwhelmed by a pandemic and running out of room and resources. It was originally scheduled to air on Tuesday but the network and showrunner David Schulner pulled it and aired the pilot of Council of Dads instead.
Over on CBS, on the same Tuesday night, FBI and FBI: Most Wanted had a crossover event where the agents hunted a white supremacist terror group planning a terror attack. A day or so later, the news reported that the FBI had thwarted a white supremacist from carrying out a terror attack in Michigan.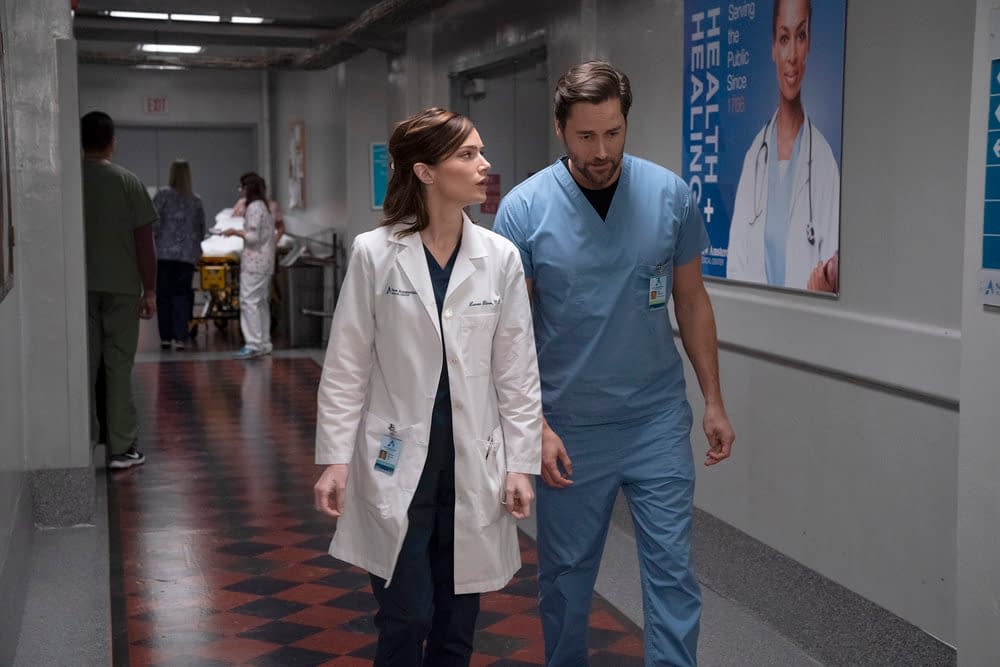 Pop Culture And Reality Run Parallel
We live in surreal, apocalyptic times. We're all shut in and watching more television to distract ourselves from the coronavirus pandemic. Of course our pop fiction was going to accidentally coincide with real life. These shows were film weeks, if not up to a month ago, before these real events occurred. The writers keep their ears to the ground, or the headlines anyway, to stay current. The pandemic was already on everybody's minds, and a hospital show doing an episode about one is a no-brainer. The FBI has been monitoring right-wing and white supremacist hate groups, so of course shows about the FBI would cover that topic sooner or later.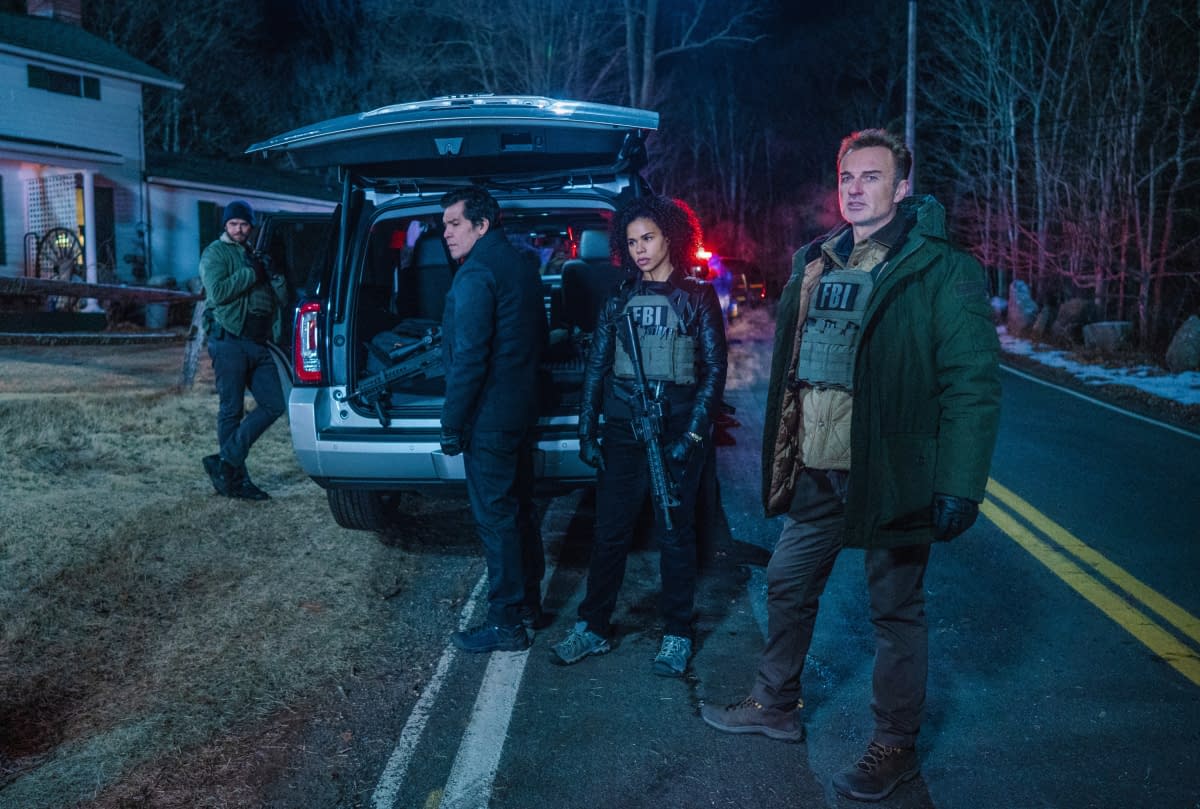 The only difference is, the New Amsterdam episode didn't air. Both NBC and Schulner felt that the episode was too grim. New York City was undergoing the crisis in real time. The scenes of hospital staff desperately improvising makeshift wards with tents in the parking lot happened in real life in Manhattan. The script was written months ago, the episode shot weeks ago, but reality caught up in ways nobody wanted.
It's not that the writers of these shows are psychic. These incidents are already reality. They will recur in real life. There is always a threat of a pandemic. Hate groups are always plotting acts of terror. The job of pop fiction isn't necessarily to provide escape, but to help make sense of things.
And every now and then, a TV show and reality synch up at the same time, like this week.