Could you imagine being Pedro Pascal right now? His new series on Disney +, The Mandalorian, feels like a love letter to everything that was great with growing up as a Star Wars fan. The series has been a ton of fun so far, and we're only two episodes in. Most of the cast hasn't even shown up on screen yet!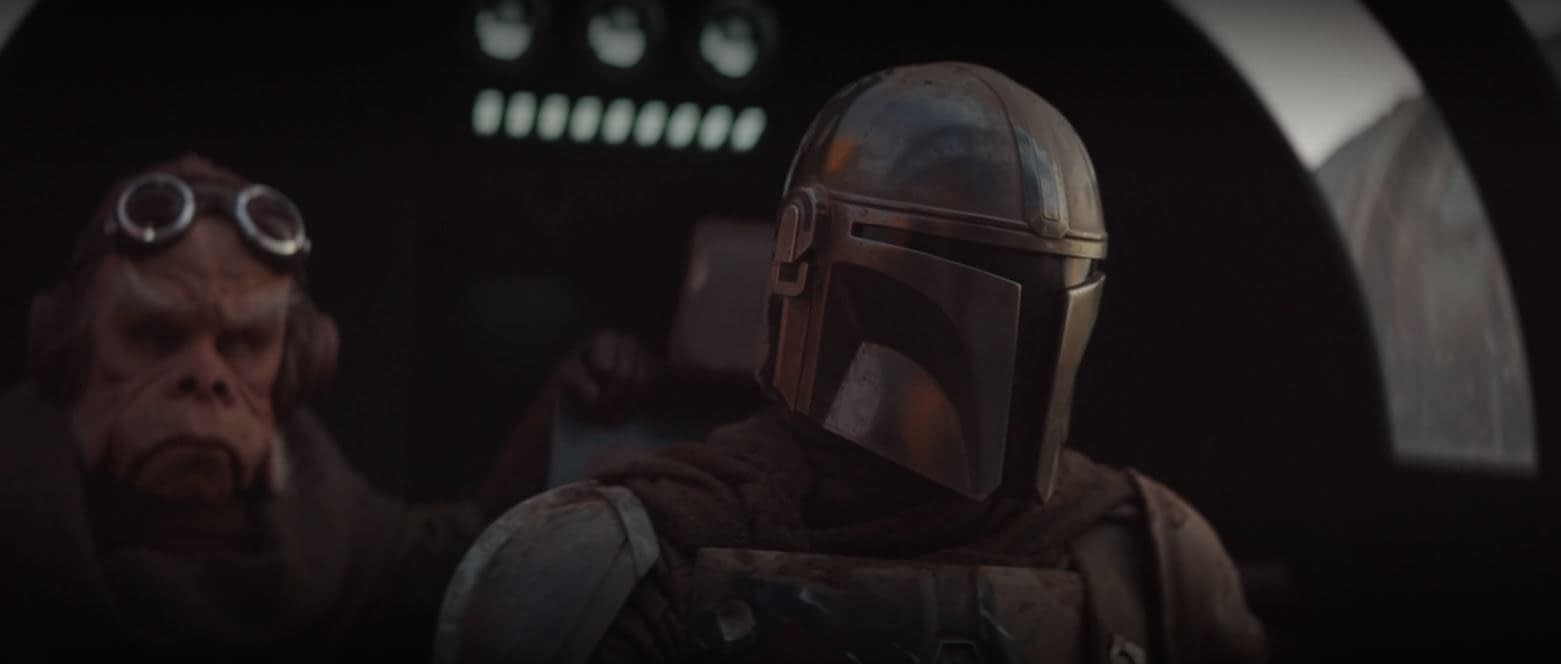 That didn't stop Pascal from sharing his appreciation with the cast and crew of The Mandalorian on Instagram:
Shout out to the crew, to all of our departments, pre-principal-post, of #TheMandalorian who are the legs, the arms, the head, the heart, the soul, the eye balls, the eye BALL, the tentacles, the metal, the dust, the smoke, the bleeps, the bloops, the pew pews, the entire world building of this #StarWars story. We are held by your magic and fans would have none of it without you. Thank you. -Pedro Pascal via Instagram
There is a whole lot of praise to go around. The Mandalorian plays like a big-budget motion picture, and the goal of making an honest to goodness Star Wars series for television has been realized beautifully. The first two episodes have already aired on Disney +, with the new episodes coming out every Friday.
It's great to see a series star share the limelight with their cast and crew! It takes a lot of work to get any show off the ground, and for a project as ambitious as The Mandalorian that probably goes doubly so!
Enjoyed this article? Share it!