Rachel Brosnahan Scores First Look Deal with Amazon
Amazon knows a good thing when they see it- in this case, a really good working relationship with The Marvelous Mrs. Maisel star Rachel Brosnahan. The mega-corporation just signed a pretty big first-look deal with the rising star, who has already won an Emmy, two Golden Globes, two Critics Choice Awards, and a SAG Award for her portrayal of the fictional, boundary-busting New York comedienne.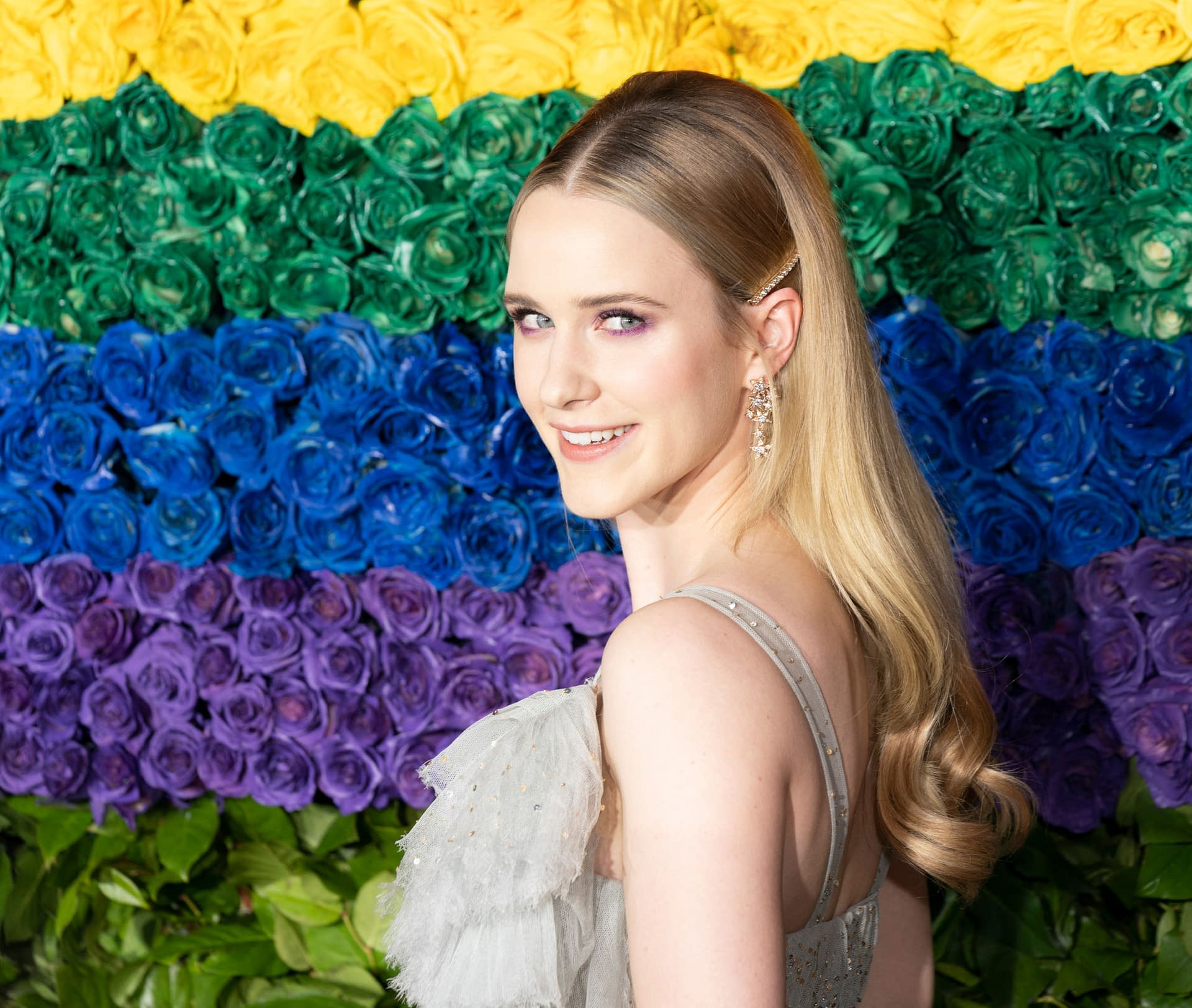 Rachel Brosnahan will be bringing the feature film I'm Your Woman to life at Amazon Studios, which will most likely debut the film on their Prime Video streaming platform. Brosnahan will also be working to bring new, original TV series to the streaming service.
Jennifer Salke, the Head of Amazon Studios, had the following to say about the deal:
"A breakout star, Rachel has infused the role of Miriam 'Midge' Maisel with charm, wit, and a little bit of chutzpah that brings the world of The Marvelous Mrs. Maisel to life. We are thrilled to expand our relationship with her as an actress and a producer, and I can't wait to see what new characters and stories she creates for our Amazon Prime Video customers."
Deadline reports that Brosnahan was able to renegotiate her pay-per-episode on The Marvelous Mrs. Maisel to $300,000 per episode, which is nearly three times what she was making for the show's first two seasons. She will also be getting a piece of the series' backend profits.
Brosnahan is pretty excited about the deal, of course. The Marvelous Mrs. Maisel star had the following to say about her new responsibilities:
"I have felt immensely supported professionally, personally and artistically in my time working with Amazon so far and am thrilled to be embarking on this new journey with them. I look forward to exploring new pathways into established genres and working alongside the Amazon team to amplify stories and storytellers that have been left out of the mainstream narrative for far too long."
Brosnahan has been secretly married to The Magicians star Jason Ralph for years, only coming public with their union in 2018.
We'll have more information on the projects that Brosnahan ends up developing for Amazon, as well as the upcoming third season of The Marvelous Mrs. Maisel as we get it!