Rebecca Romijn Grew up a Trekkie, Excited to be on 'Star Trek: Discovery'
We don't talk as much as we probably should about CBS All Access's Star Trek: Discovery, but season 2 is gearing up to be something truly special for Trek fans.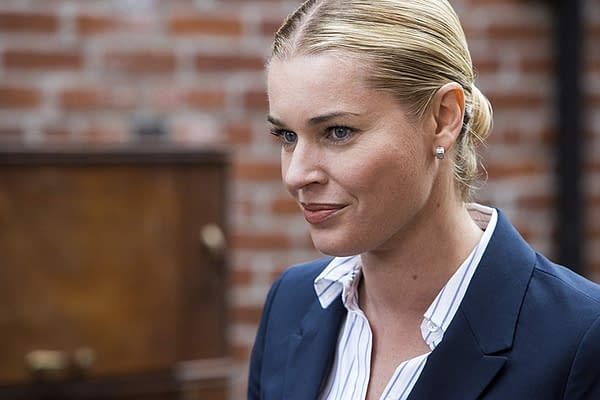 Rebecca Romijn has recently joined the cast in a fairly iconic role, if you know your Federation lore. Specifically, she'll be tackling the character of Number One, from the unaired original series pilot, "The Cage" featuring Jeffrey Hunter as Captain Christopher Pike and Majel Barrett his first officer, Number One.
In a recent interview with Entertainment Tonight, Romijn spoke a bit about her history with Star Trek, and what it was like to get fitted for her uniform:
"I didn't know the full story. I was asked if I'd be interested in a somewhat iconic role in the series and I jumped at the chance. I was a Trekkie as a kid with the original series. After I was filled in with all the details — after I said 'yes' — oh man, I was floored. It was amazing.

When they fit me, they fit me in the original gold uniform from [the original] Enterprise because Discovery takes place 10 years before the original series. But when they fit me for that uniform, I was teary-eyed. Because Enterprise was shot in the '60s, we've gone with a little bit of a '60s flair, which is great. And being there on set, there's a '60s vibe on set. The production is amazing. Just walking through the stages up there, it's gorgeous — really, really beautiful sets."
She went on to comment that she'd been working with Anson Mount, who plays "an amazing Captain Pike", and apparently the topic of Mr. Spock has come up more than once. (She had no idea that showrunner Alex Kurtzman confirmed earlier this month that Science Officer Spock would be introduced in season two.) Star Trek: Discovery is currently filming now, and is expected to return to CBS All Access in 2019.
---
---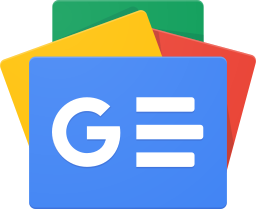 Stay up-to-date and support the site by following Bleeding Cool on Google News today!