"Rick and Morty" Co-Creator Justin Roiland, "Robot Chicken" Studio Team for Quibi Series "Gloop World"
Rick and Morty co-creator Justin Roiland and the fine folks at Stoopid Buddy Studios (Robot Chicken) are bringing a whole lot of "gloop" to short-form content service Quibi – in fact, they're brining a world of gloop with Gloop World. The clay-based stop-motion series highlights anthropomorphic blobs-roommates Bob Roundy and Funzy, and their absurd, strangely relatable adventures around the malleable, clay-mated suburbia and outskirts of the title location.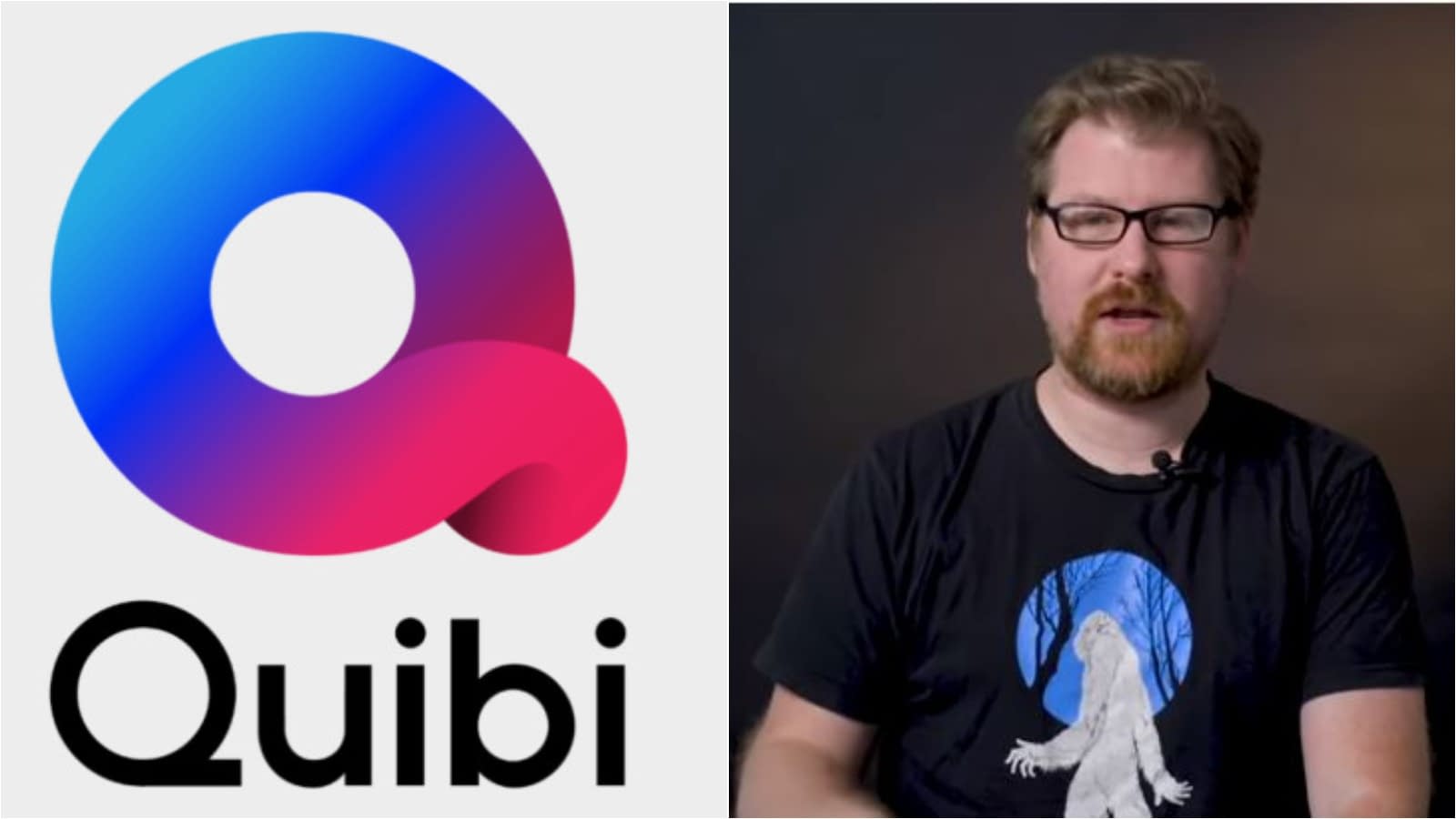 "Gloop World has been a dream of mine to make for almost seven years. A tactile clay animation show with a mysterious, weird, and expansive world and really fun characters, fingerprints and all. I couldn't have done this without the folks at Stoopid Buddy Stoodios, who understood exactly what I meant when I wanted the clay animation to have an imperfect approach, where you can see the animators in the work. I want the Gloop characters to feel like you can reach into your phone and grab them yourself. Can't wait to share this weird silly show with the world."

– Justin Roiland
Harvatine is set to direct the Roiland-created series, developed in conjunction with Robot Chicken executive producers John Harvatine IV and Eric Towner of Stoopid Buddy Studios. Roiland, Harvatine and Towner will executive produce along with Stoopid Buddy's Seth Green, Matthew Senreich, and Chris Waters.
"Ever since I first saw Gumby, I was fascinated with clay as a medium. Gloop World is funny, and it's innovative, and Quibi is the perfect home for this show."

Oh, and in case there's any doubt… though we didn't get a date. Hmmm… thinking a "Super Bowl Sunday" premiere to tie in with their Pringles "Pickle Rick"ad promotion: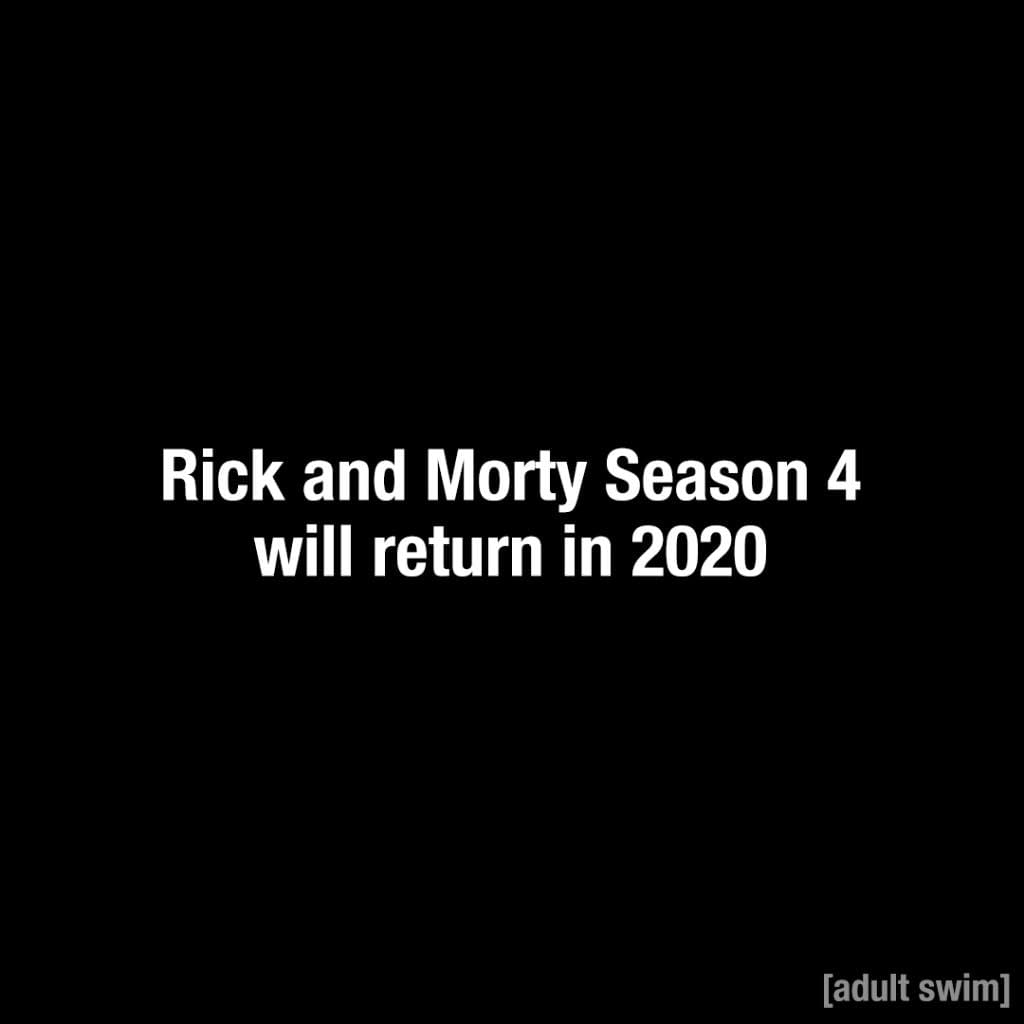 From the Upfronts earlier in the summer, there was the announcement of season 4 with an accompanying video (see below), and red carpet interviews with Harmon and Roiland that teased (jokingly?) a Rick and Morty future with Daniel Radcliffe and Kanye West in it. And then? Things got serious with the season 4 trailer…
https://www.youtube.com/watch?v=Rw6BrzB1drs
Buckle in for disappointment because there's no way these episodes will be good enough for how long you waited. But maybe they will be? It's season four! It's sexy and smooth. Buckle in! Did I already say that? Definitely stay buckled in.

Rick and Morty is the Emmy-award-winning half-hour animated hit comedy series on Adult Swim that follows a sociopathic genius scientist who drags his inherently timid grandson on insanely dangerous adventures across the universe. Rick Sanchez is living with his daughter Beth's family and constantly bringing her, his son-in-law Jerry, granddaughter Summer, and grandson Morty into intergalactic escapades.

Rick and Morty stars Justin Roiland (Adventure Time), Sarah Chalke (Scrubs), Chris Parnell (Saturday Night Live), and Spencer Grammer (Greek). The series is created by Dan Harmon (Community) and Roiland, who also serve as executive producers.
---
---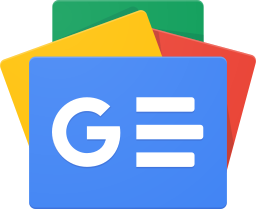 Stay up-to-date and support the site by following Bleeding Cool on Google News today!