She-Ra's Co-Creator JMS on Noelle Stevenson's Revamp for Dreamworks/Netflix
She-Ra is the latest kids show from the '80s/'90s to be reinvented for a new young audience and for rage to be expressed by certain corners of the internet for the way it looks. Thundercats was one. And She-Ra is the latest, being showrun by comic book creator Noelle Stevenson, better known for Nimona and Lumberjanes, for Netflix and DreamWorks as She-Ra and the Princesses of Power.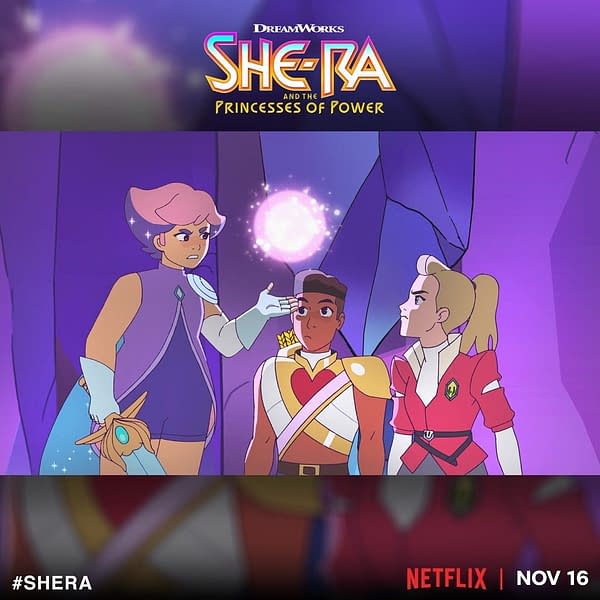 Much of the criticism seems to stem around the idea that, just as He-Man was meant to be the ideal man, She-Ra was meant to be the ideal woman. And the images seen so far don't match some people's ideas of what that is meant to be. And they're not happy about the changes.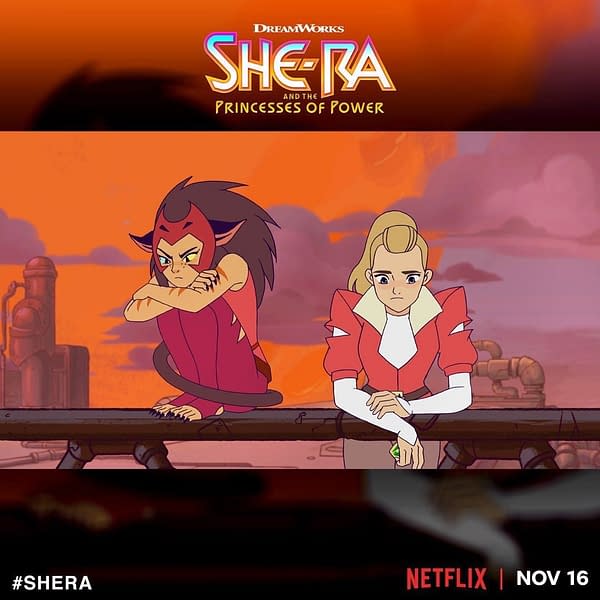 It is not widely known that one of the two co-creators of She-Ra and the character's world was a certain Joe Michael Straczynski, now better known as the creator of Babylon 5 and Sense8.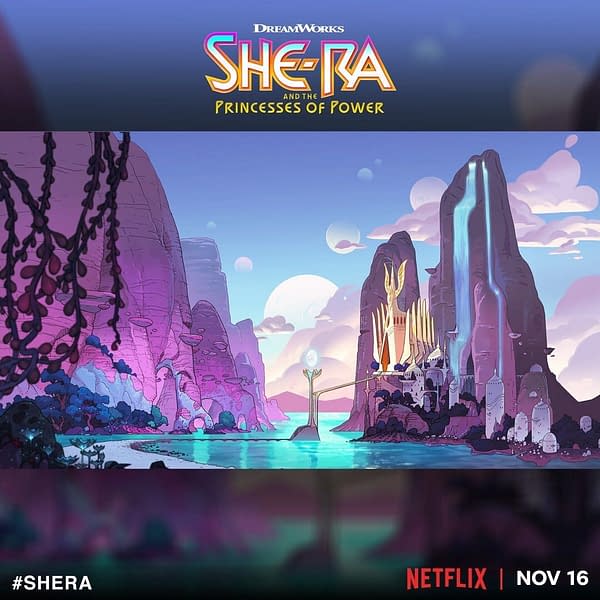 And he had some thoughts.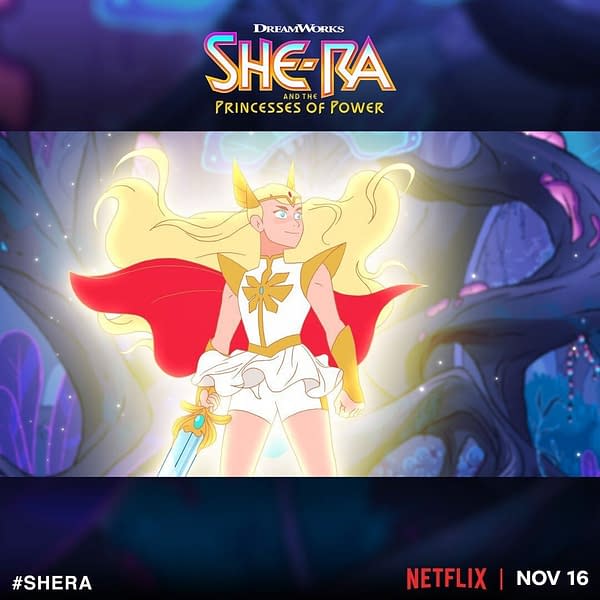 As for Noelle, she's getting on with promoting the show, enjoying the love, and crediting the contributors.
Coming November 16th.