NCAA Archives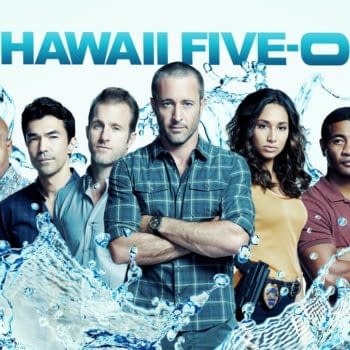 CBS released a revised programming schedule to replace the cancelled NCAA Men's Basketball Tournament, including "Hawaii Five-O", "MacGyver", and more.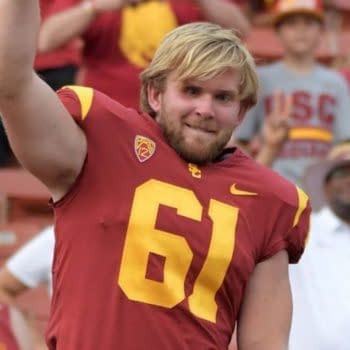 Long snapper Jake Olson, who has been blind since the age of 12, took his first live game snap in the USC victory over Western Michigan.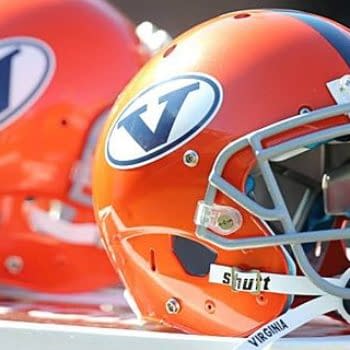 ESPN has announced that Robert Lee will not be calling the University of Virginia's first football game of the season because of his name.