Sacha Baron Cohen to Portray Israeli Spy Eli Cohen in Netflix Limited Series 'The Spy'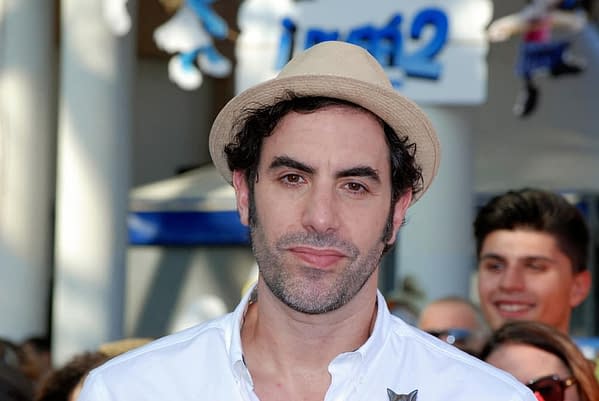 Netflix has tapped actor/comedian Sacha Baron Cohen (Les Misérables) to bring the story of legendary Israeli spy Eli Cohen to life in their six-episode limited series The Spy. Written and directed by Gideon Raff (Prisoners of War), the series will debut globally on the streaming service outside of France; and on OCS in France. Legende Films and Alain Goldman will share production responsibilities on the project.
The Spy tells the story of legendary Israeli spy Cohen (Baron Cohen), who lived in Damascus undercover in the beginning of the 1960s as a spy for Israel. He managed to embed himself into Syrian high society and rise through the ranks of the political system until he was uncovered by the Syrian regime, sentenced to death and publicly hanged in a Damascus square in 1965. Cohen is considered a national hero in Israel; with his actions, connections and immense sacrifice have had lasting consequences in shaping the Middle East of today.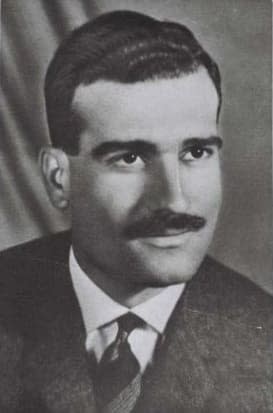 Baron Cohen and actress Isla Fisher (Wedding Crashers, Tag) have been active individually and as a couple on issues pertaining to the Middle East overall and Syria specifically. The pair have donated to a number of organizations in the past — including $1 million to support Syrian refugees in 2015, which resulted in 230,000 women and children getting inoculated.
Baron Cohen planted his flag in the pop culture landscape as the creator/star of Da Ali G Show, airing in the UK before HBO bought the rights to air the series stateside. The series would go on spawn feature films from his characters, including Borat Sagdiyev in Borat: Cultural Learnings of America for Make Benefit Glorious Nation of Kazakhstan; and Brüno Gehard in Brüno. On the feature film side, Baron Cohen's past credits also include Les Misérables, Hugo, Sweeney Todd: The Demon Barber of Fleet Street and the Madagascar animated franchise; and he can currently be seen in Seth Rogen's Hilarity for Charity for Netflix.