"Star Trek": Alex Kurtzman, Heather Kadin Talk TV/Film Connections, Futures
The reunification between the television and film ends of the franchise provides new opportunities for Star Trek – but Picard executive producers Alex Kurtzman and Heather Kadin are saying, "Not so fast." At the Television Critics Association (TCA) winter meeting, Kurtzman and Kadin revealed the planning for the television end of the Star Trek universe on CBS All Access.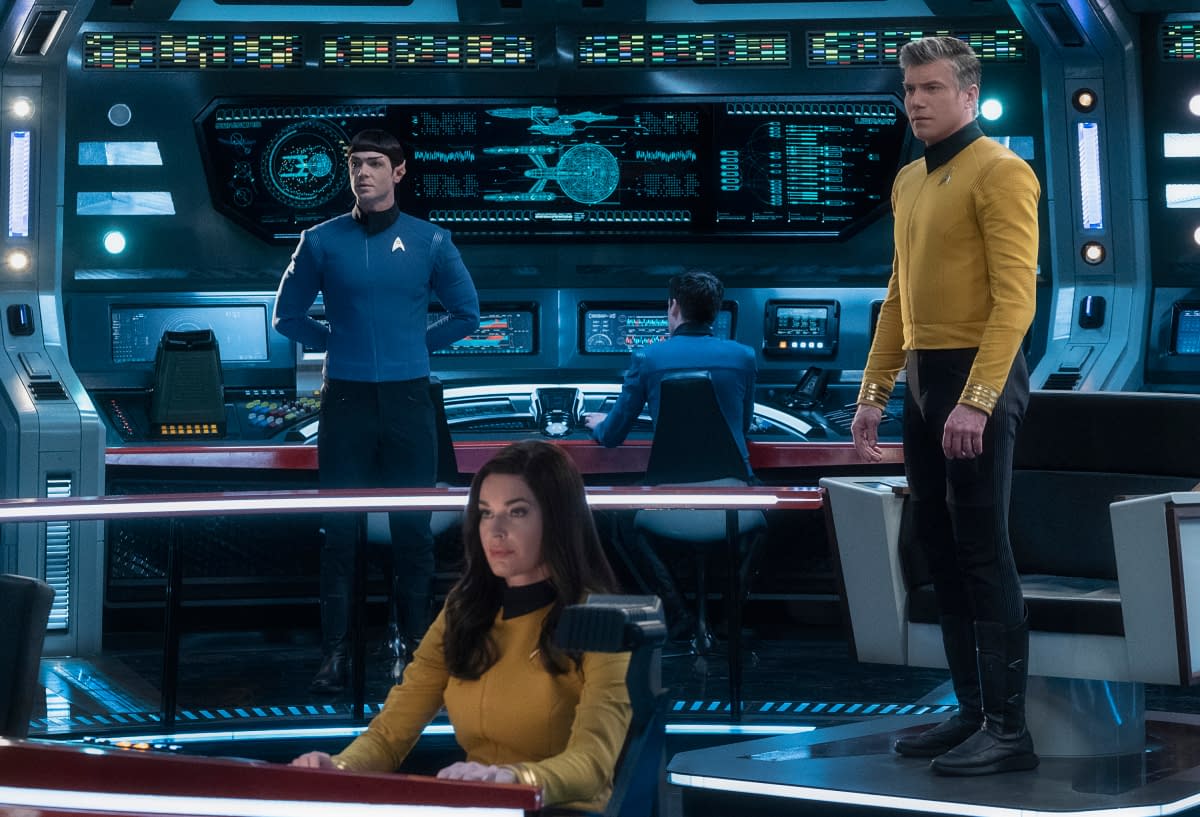 Kurtzman said the ViacomCBS streamer plans to start 2020 with Star Trek: Picard, which premieres January 23, with the third season of Star Trek: Discovery airing during the second-half of the year. The animated comedy Star Trek: Lower Decks from Rick and Morty writer Mike McMahan will also stand on its own and not link the two series. Kadin stressed each series carry its own style and voice: "I think what's important is that all shows are connected because they're ultimately 'Trek.'"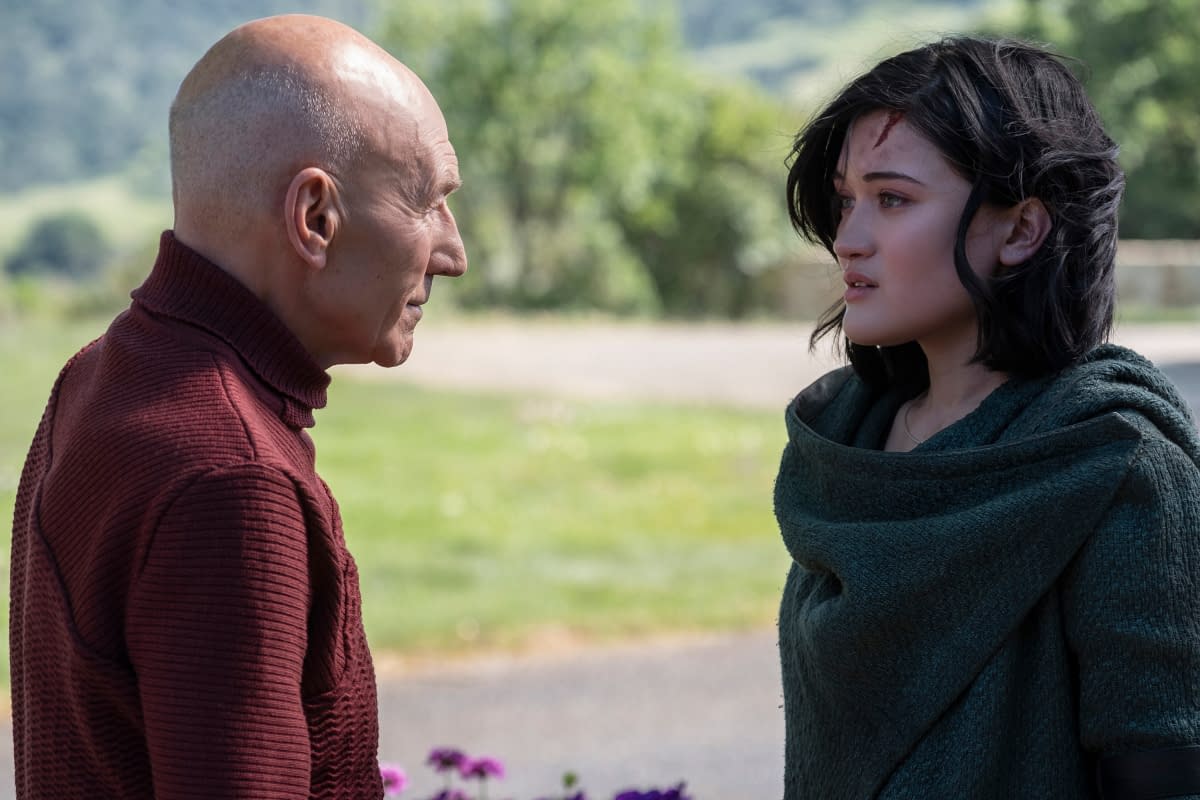 Keeping "Star Trek" Series Separate
Kurtzman said the series may allude to events that happen in their appropriate timelines, but viewers shouldn't expect shows to be constantly referencing one another. An example he points is how Picard and Discover take place 1,000 years apart.
"I only want to do that kind of thing if there's a really good reason to do it, not just to do it because we can. There's obviously a lot of precedent in the 'Star Trek' universe for people in different timelines to merge, but, again, we have to have a damn good reason to do it. So we're taking it slow. We're being methodical and deliberate."
On top of the three existing series, a Discovery spinoff starring Michelle Yeoh and an animated Star Trek series on Nickelodeon are also in active development. Kurtzman was hesitant to say if any of the new series will find their way onto the film side. CBS owned the franchise's television end, while Paramount owned the film end. While Kurtzman helped reinvigorate the Star Trek franchise co-writing and producing the 2009 film reboot, his approach to the films remains the same as with television: "It would be lovely to go back to [movies], but I want to be sure if we do anything like that, we do it for the right reasons." For now, we know that Noah Hawley (Fargo, Legion) is set to write, direct, and possibly cast a new Star Trek film.