Sir Patrick Stewart was given an opportunity no other Star Trek actor had in seven decades: star in his second television series for the franchise. In the near-18 year gap between his last Star Trek: The Next Generation-related project in Nemesis (2002) to the new CBS All Access television series Star Trek: Picard, Stewart reprises his role as Jean-Luc Picard. With CBS All Access set for their Television Critics Association's winter press event this weekend and the series set to premiere on January 23rd, the 79-year old actor spoke with Variety on what it was like coming back to the character: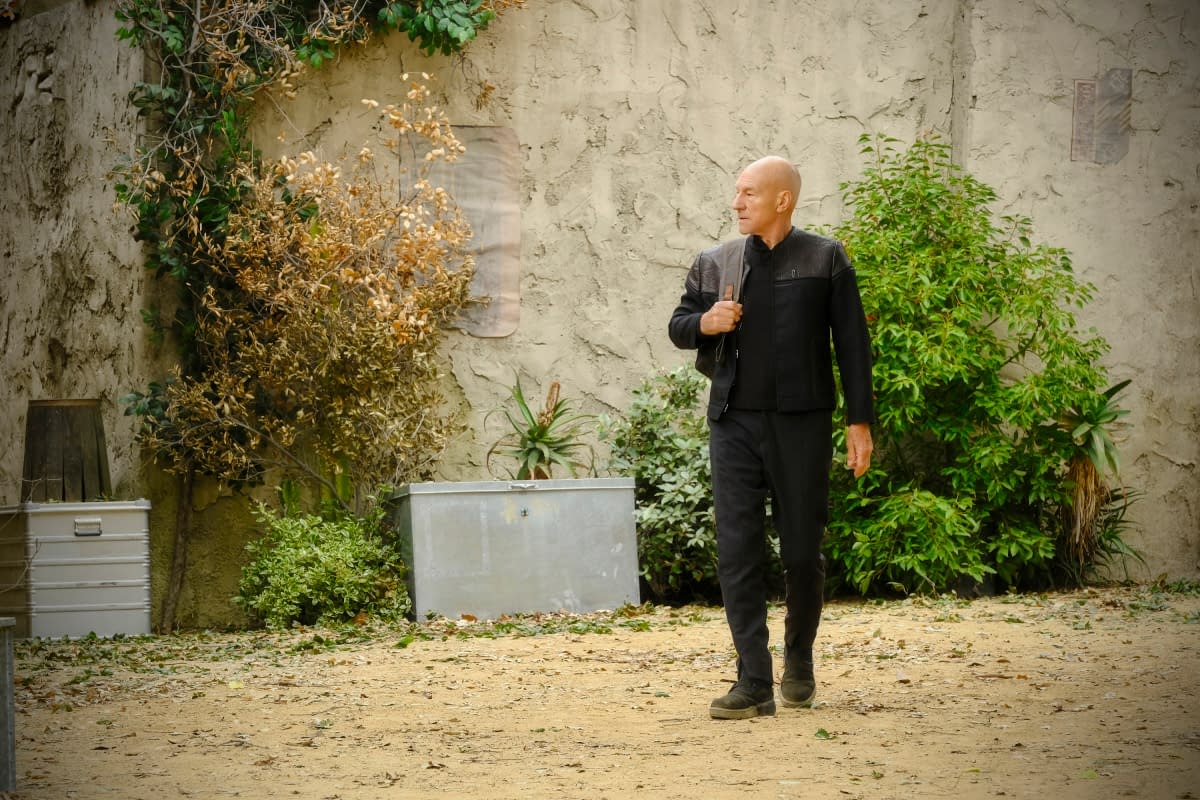 Following Stewart's retirement from the role of Prof. Xavier in Fox's Logan (2017), he spoke with series creator and executive producer Alex Kurtzman on reprising the iconic pop culture character. A smart move considering CBS gave Kurtzman the keys to the television franchise following the success of Star Trek: Discovery.
"[Stewart] is uninterested in repeating himself. Everything he does is filled with innate integrity. He fights for the things he believes in. And he's very willing to collaborate once you're on the same wavelength."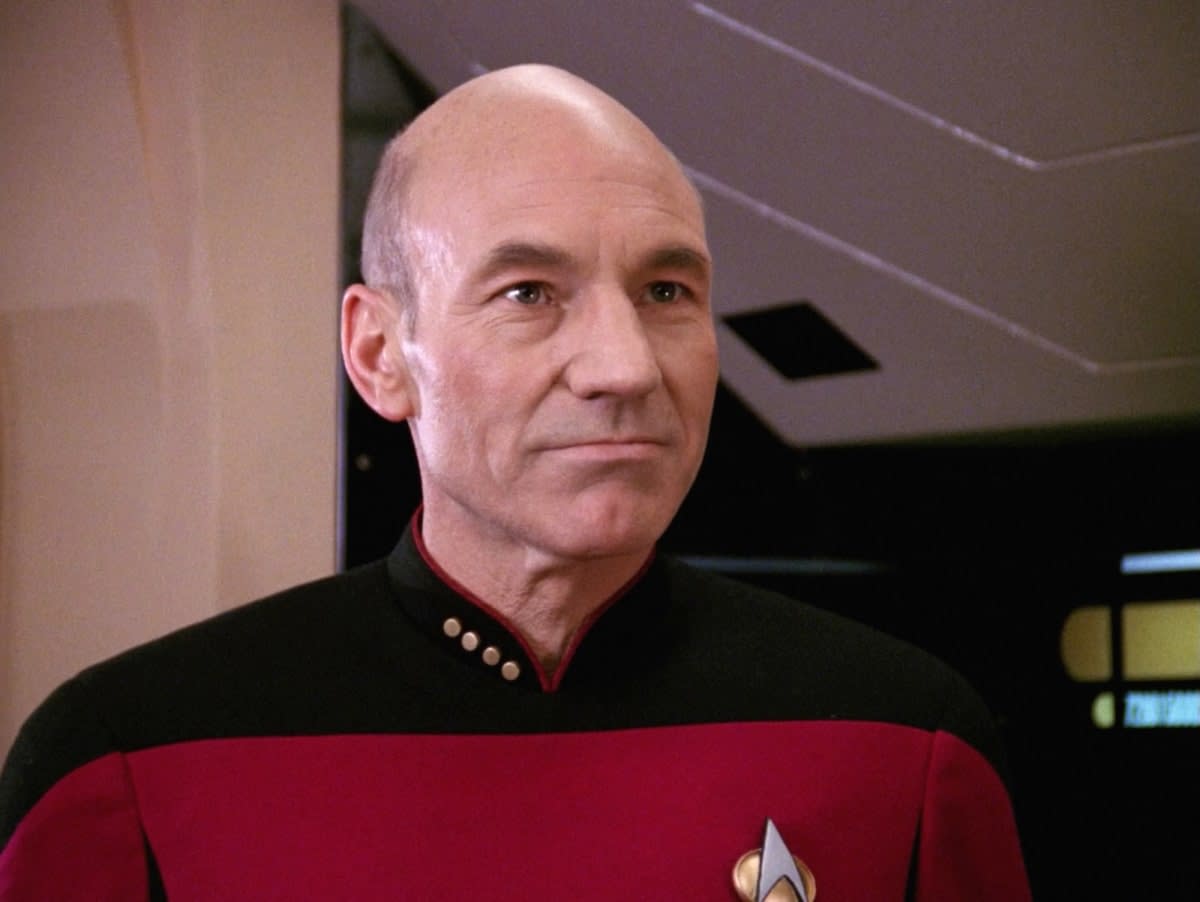 "Star Trek: Picard" – The Pitch
Stewart felt Picard needed to change with the times since the world moved on from TNG's galaxy. He stated the conditions of what it will take for him to return to the role.
"I think what we're trying to say is important. The world of 'Next Generation' doesn't exist anymore. It's different. Nothing is really safe. Nothing is really secure. I explained to them all those elements of 'Next Generation' which belong in 'Next Generation,' and why I didn't want to go near them again, but they talked about it in such an interesting way. And they talked for a long time."
Despite initially balking at the deal, Stewart changed his mind and asked Kurtzman to put his ideas into writing. In two days, Kurtzman sent him a 30+ page packet of the concept of Picard. Stewart said the series remains faithful to creator Gene Roddenberry's original vision of a future where humanity becomes free of internal conflict, but have to deal with external conflicts. He said the galaxy of Picard reflects on how contemporary issues factor in.
"In a way, the world of 'Next Generation' had been too perfect and too protected. It was the Enterprise. It was a safe world of respect and communication and care and, sometimes, fun." In "Picard," the Federation — a union of planets bonded by shared democratic values — has taken an isolationist turn. [Picard] was me responding to the world of Brexit and Trump and feeling, 'Why hasn't the Federation changed? Why hasn't Starfleet changed?' Maybe they're not as reliable and trustworthy as we all thought."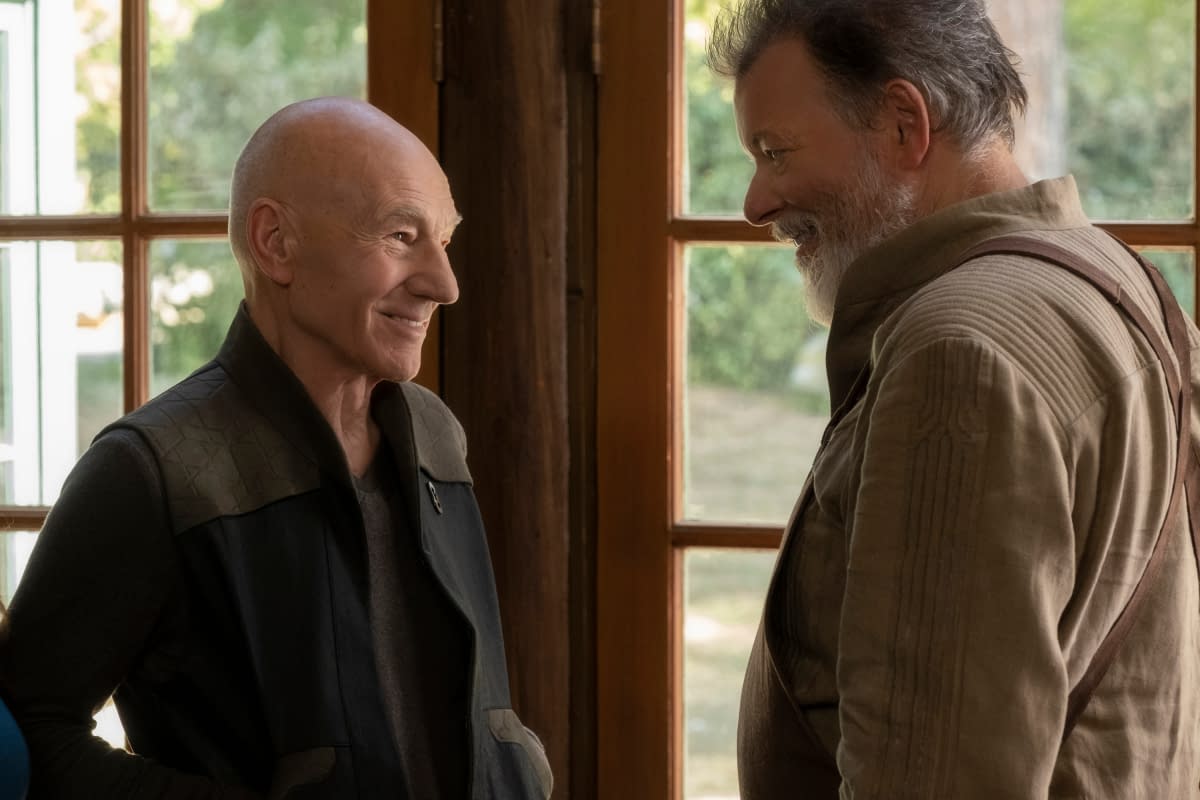 Contrasting Performances in "The Next Generation" to "Picard"
Jonathan Frakes, who plays Enterprise-D's first officer Commander William Riker on TNG, reprises his role for Picard. Since the series, he's concentrated more on directing including two of the episodes on the CBS All Access series. He said age gives Stewart an extra nuance to his performance.
"Patrick has become sillier as he's gotten older. His sense of humor is wild. His ability to be playful and more vulnerable makes him and his work more layered. He's 79 and has a very full résumé, so his confidence in his work allows him, I think, to be confident in his personal life. And he's at ease. It's a great ease to be with him. Anybody who's in this business as an actor could look to that career and say, 'That's a success.'"
For more on Stewart's life and career, you can check out the rest of the interview on Variety.
Enjoyed this article? Share it!