"Star Trek: Picard" EP Alex Kurtzman, Showrunner Michael Chabon Spill New Details
Why wait, right? Heading into the massive Saturday morning Hall H Star Trek panel at San Diego Comic-Con, the upcoming CBS All Access series Star Trek: Picard is still a bit of a mytery. In advance of the panel, the show's executive producer Alex Kurtzman and showrunner Michael Chabon sat down with Entertainment Weekly to share new insights into the series. While they carefully avoided any major spoilers, Kurtzman and Chabon revealed a lot about the tone and direction of Star Trek: Picard.
Prior to this week, we only had the Star Trek: Picard teaser trailer and a few images released by CBS All Access to work with. Jonathan Frakes did shar on twitter that he directed two episodes in the show's first season. Late in the filming for the first season, Chabon was announced as showrunner. CBS carefully guarded all other details, including plot and guest stars.
Star Trek universe commander Kurtzman and Picard showrunner Chabon's interview with EW provides the world's first peek into the psychology of the series. Anyone who has been reading the press knows that the show focuses on post-retirement Captain Jean-Luc Picard (Patrick Stewart). However, viewers didn't know why this particular character and this particular time period are important. Chabon and Kurtzman paint a vivid picture: a show about a once powerful man now trying to right a past injustice, without the trappings of his former position.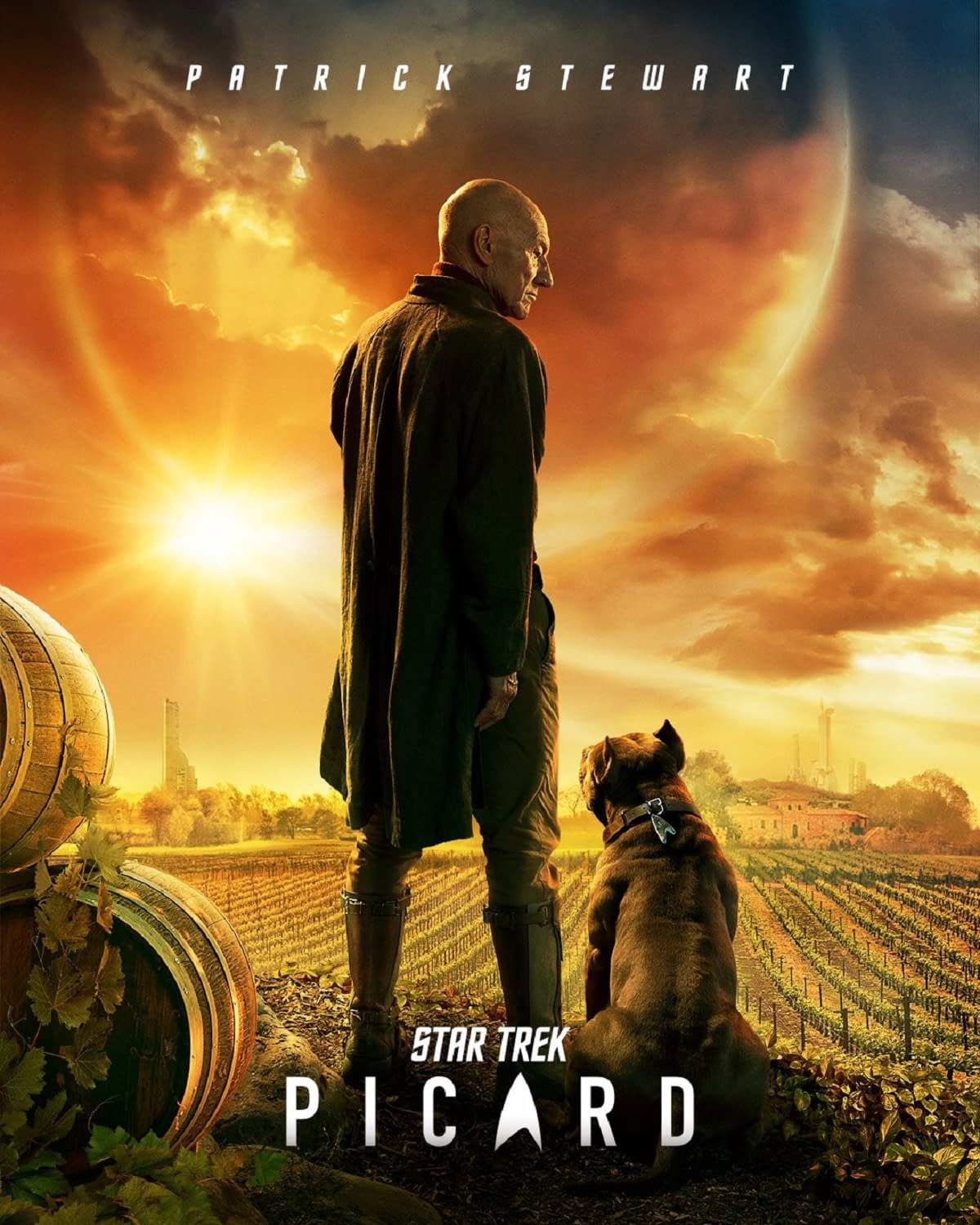 Despite the fact that none of the teaser scenes or released images showed Picard in space, Kurtzman reassured fans that "Events began to unfold that conspire to take Picard back to the stars." However, Picard will likely not be going back as a Starfleet officer. Following up, Kurtzman enigmatically replies "He will [go to space], but not in a way that anyone expects." Expanding on that point, Kurtzman shares more detail:
"Because he's no longer in Starfleet, he no longer carries the weight of that behind him. In some ways, it's easier to be [a great man] when you're a captain. But it's an entirely different thing when you don't have an army behind you. When you want to get something done and fight an injustice, how do you do that when you're really only one man?"
Unlike Stewart's run as Picard on Star Trek: The Next Generation, the Picard show will be serialized rather than episodic. Instead of the "mission-of-the-week" format of previous shows, Star Trek: Picard's first season will be one long arc – a format familiar to fans of Star Trek: Discovery.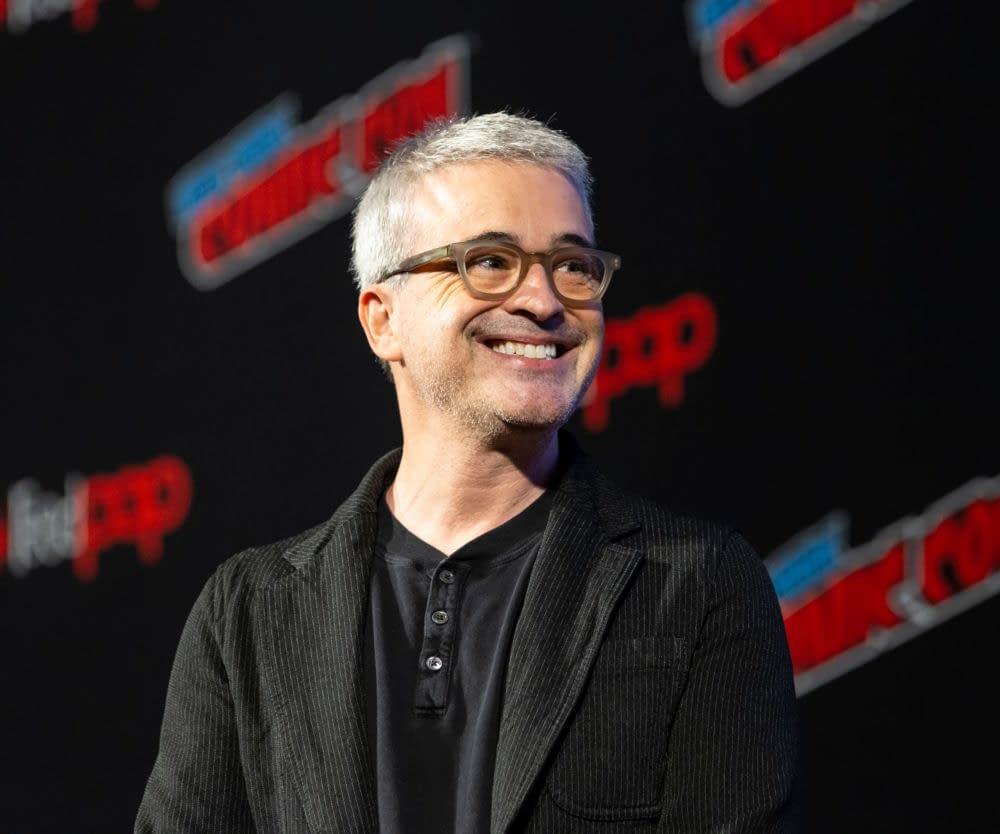 According to the producers, die-hard fans of the Picard character have nothing to fear from the new show or the new format. Kurtzman somewhat reassuringly asserted:
"It was terribly important to us that he remains fundamentally Picard. You will not see a version that betrays the man we loved from Next Generation. We're not doing that. But we wanted to put a character with that level of morality and leadership and who always does the right thing no matter how hard the circumstances … we wanted to put that to the test." While Picard is the same man, Chabon points out that he is not unchanged – adding: "He's a lot older and we're not shying away from that at all — we're dealing with a man who's in a very different place in his life."
The incredible acting by Stewart, however, has only changed for the better – with Chabon praising…
"The quality of Patrick's acting, if anything, has gotten even better over time and he was already a master. He has an ability to hold you riveted even when he's just sitting and listening."
Star Trek: Picard stars Stewart, Alison Pill, Michelle Hurd, Evan Evagora, Isa Briones, Santiago Cabrera, and Harry Treadaway, and an adorable canine companion – with the series expected to premier in late 2019.
Stay tuned to Bleeding Cool for even more news on Star Trek: Picard from the SDCC 2019 Star Trek universe panel on Saturday.