Posted in: CBS, Review, Star Trek, streaming, Trailer, TV | Tagged: bleeding cool, cable, Eldor, Harry Treadaway, Isa Briones, jean-luc picard, jonathan del arco, michelle hurd, patrick stewart, Peyton List, Picard, Raffi, Review, star trek, Star Trek Picard, streaming, television, tv
---
"Star Trek: Picard" Season 1 "The Impossible Box": Paths Converge, Destiny Beckons [REVIEW]
When it came to the personal demons of Star Trek, it seems CBS All Access' Picard dared to go to places its predecessors never went. Sure, in another time Kirk (William Shatner) had an uneasy relationship with the Klingons and he even lost his son in the process. But then again, Kirk never had to live his life as a Klingon as Jean-Luc (Patrick Stewart) did as a Borg.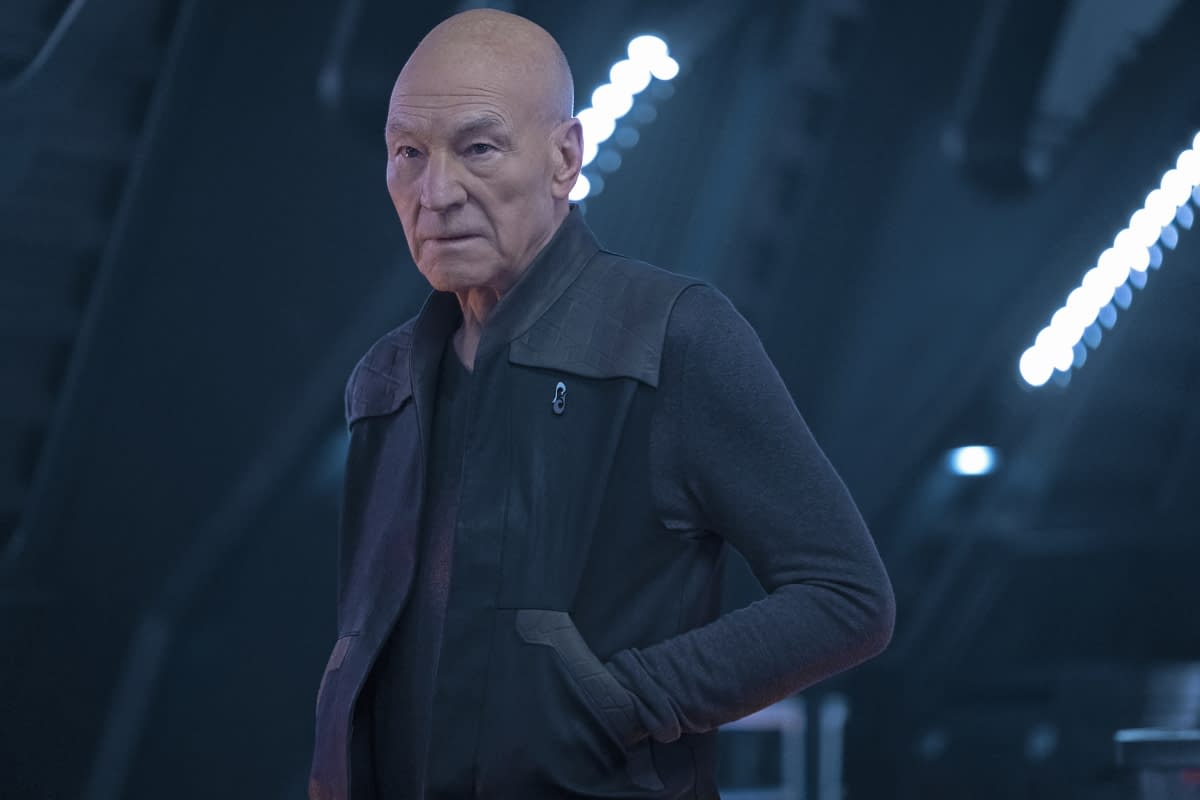 [rwp_box id="0"]
Confronting the Past
"The Impossible Box" confronts Jean-Luc's trauma from his past assimilation in The Next Generation. Coming back makes him especially vulnerable given his frail state physically and especially mentally. Directed by Maja Vrvilo and written by Nick Zayas, the episode did everything it could to impose his disorientated state and trauma. You get a sense of living Jean-Luc's fear as he lost his sense of self. It felt akin to yourself or a loved one getting a diagnosis of a deteriorating mental disorder like dementia or Alzheimer's. What follows is the overwhelming feeling of hopelessness.
Subject matter like dealing with past trauma is tricky to pull off because the story can easily drag when it starts to feel redundant. "The Impossible Box" does present a clear glimmer of hope that puts some definitive resolution to Jean-Luc's trauma. It's a testament of the framework the writers and creators of the series spent meticulously recreating.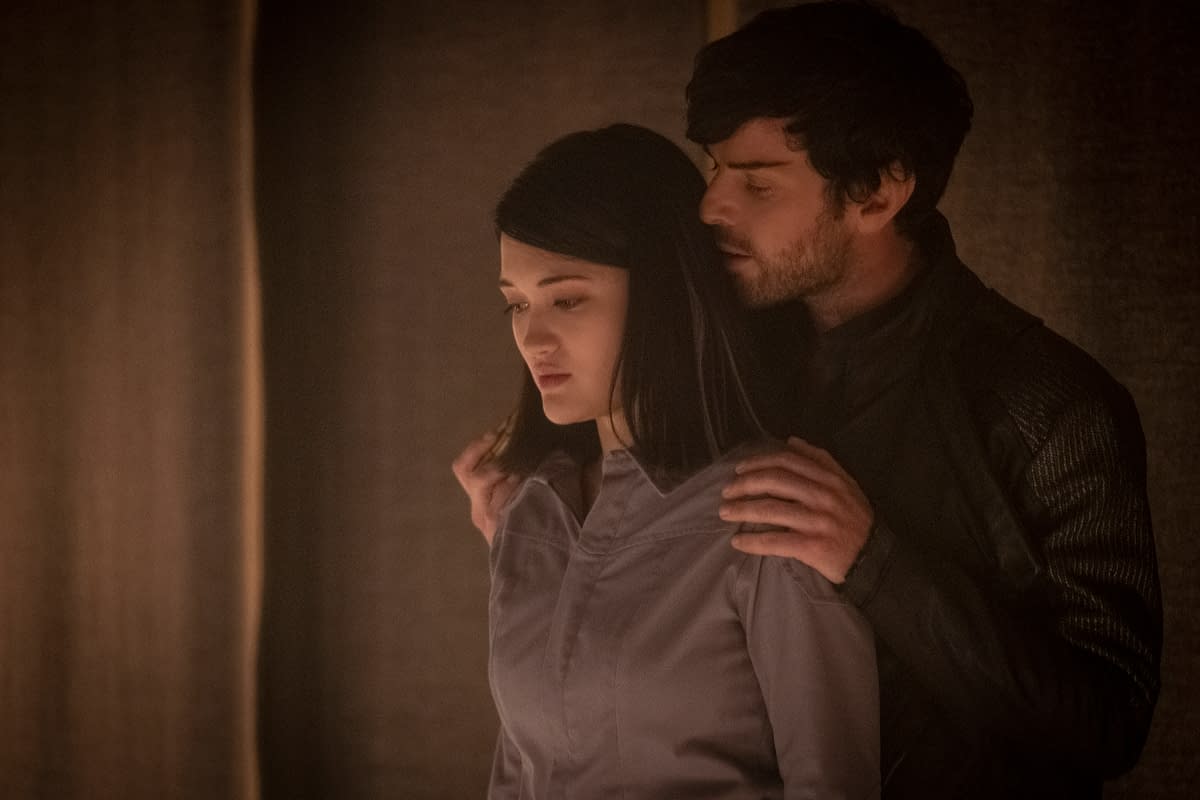 "Star Trek: Picard" Faithful to Past, But With A Fresh Perspective
Not only did they spend some serious time dedicated to redefining Jean-Luc's past, but they also presented TNG's greatest enemies in the Borg and the Romulans in a new light. As Star Trek fans, I feel we often take for granted the one-sided Federation-centric nature of the programming. The crew encounters a threat, problem solves, rinse, and repeat. We get just enough to know an enemy's motivation, but barely enough exposition to carry the story.
Keeping Picard within a serialized format provides the kind of depth of all the main and auxiliary characters. We don't only get to know the crew of the La Sirena. We also get to know about Narek (Harry Treadaway), Rizzo (Peyton List), and Soji (Isa Briones) we typically wouldn't get in the traditional non-serial format unless they were part of the crew.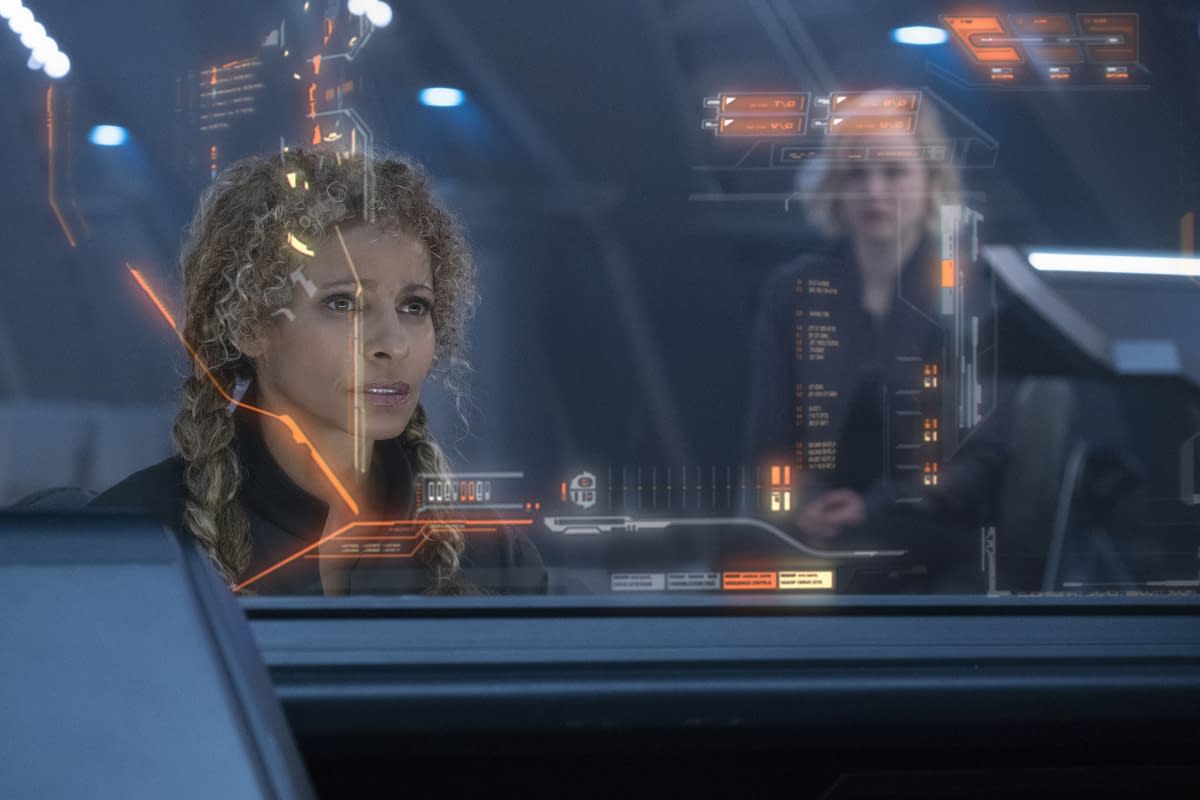 Incredible Depth
At the same time, without the necessity to find something for everyone to specifically do every episode, it still doesn't feel as if we have characters getting lost in the shuffle. I feel I developed a far greater appreciation for Hugh (Jonathan Del Arco) and Seven (Jeri Ryan) in this series than the typical one-off guest stars.
Is any of this fueled by the years desiring to return to the Star Trek contemporary timeline? Sure, I'd be naïve not to admit that – but at the same time, it feels like a mix of familiarity and growth. If traditional Trek storytelling still worked, Enterprise wouldn't be prematurely canceled. We wouldn't have such a draught in the franchise until the J.J. Abrams' 2009 film.
Narek and Rizzo are far better-developed characters as Romulans than Sela (Denise Crosby) or Tomalak (Andreas Katsulas) on TNG. I didn't care much about the Narek-Soji subplot knowing where it would end up. Raffi (Michelle Hurd) and Eldor (Evan Evagoria) are becoming my favorites even if "Space Legolas" mostly delivers one-liners. Seeing broken people like Raffi operate a starship makes the characters more grounded, relatable, and likable. Stewart is a definite tour-de-force once again.
---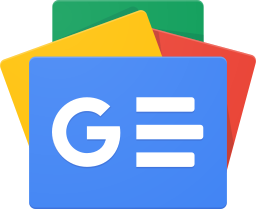 Stay up-to-date and support the site by following Bleeding Cool on Google News today!