"Star Trek: Short Treks" Season 2: Alex Kurtzman Talks 6-Episode Mission, 2 Animated Eps
Fear not, fans! While a third season of CBS All Access' Star Trek: Discovery will not premier until 2020, six more Star Trek: Short Treks are headed your way in the form of a second season.
CBS' Star Trek head honcho and Discovery showrunner Alex Kurtzman stopped by Deadline's Crew Call podcast on June 17 to talk all things Starfleet. Sandwiched between talk of Discovery, Picard, and Michelle Yeoh's Phillipa Georgiou spin-off, Kurtzman dropped some exciting news about the "experimental" series Short Treks. Fans are in for six new installments of shorts, with four episodes live-action, like the previous episodes, and two will be animated episodes aimed at children.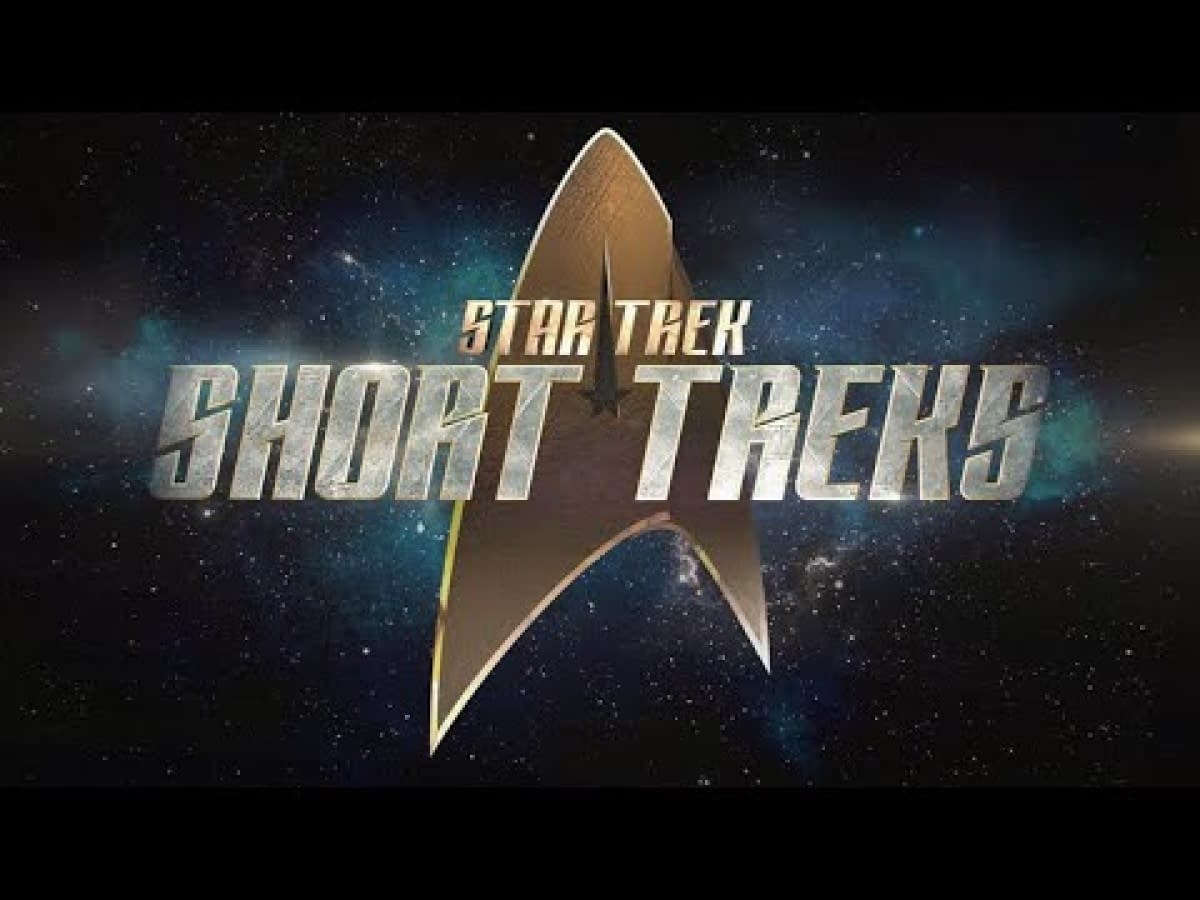 Star Trek: Short Treks premiered in October 2018 on CBS All Access, the network's proprietary streaming service. Originally billed as stand-alone stories in the Discovery universe, three of the Short Treks episodes ended up being vital to the Season 2 storyline. As such, it is likely that the new Short Treks will give fans their first glimpse of Discovery's futuristic adventures.
One of the animated shorts will be directed by Olatunde Osunsanmi, who previously directed the Short Treks episode "Calypso" and five Discovery episodes – including the Season 2 finale. The second animated Short Treks episode will be directed by Star Trek veteran Michael Giacchino, who was the musical composer on all three Kelvin timeline Star Trek films. The idea of a composer directing an animated Star Trek short is intriguing.
I am imagining Fantasia in space…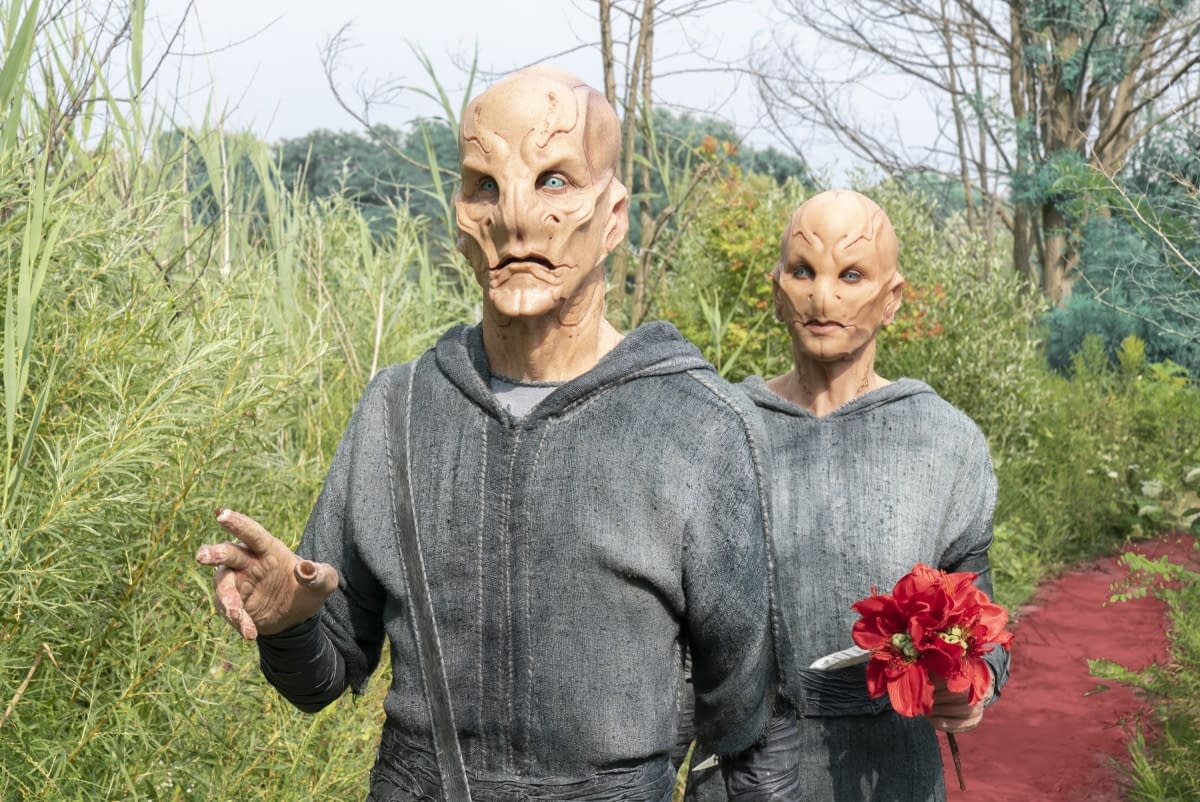 Kurtzman is excited about the direction the animated Short Trek episodes are looking to take. He sees the Short Treks as a low-commitment way to try out new storytelling techniques in the Trek universe, a way to see what works and what doesn't. While he did discuss the previously-announced Lower Decks and as yet untitled Nickelodeon animated series, Kurtzman was quick to point out that the animated Short Trek episodes would be very different from the two series.
Neither Kurtzman nor CBS All Access has announced a release date timeline for the next round of Short Treks. Available on CBS All Access, Star Trek: Discovery stars Sonequa Martin-Green as Commander Michael Burnham, Doug Jones as Commander Saru, Anthony Rapp as Lt. Commander Stamets, Mary Wiseman as Ensign Tilly, Shazad Latif as Ash Tyler, Wilson Cruz as Dr. Culber, Tig Notaro as Engineer Reno, and Michelle Yeoh as Philippa Georgiou.