"Star Wars Resistance" Season 2: In "The Relic Raiders", A Simple Supply Run Is Anything But [PREVIEW]
The second season of Emmy Award-nominated series Star Wars Resistance returns this Sunday with its seventh episode "The Relic Raiders". Set during the events of The Last Jedi leading up to The Rise of Skywalker, this week's chapter finds Kaz and the crew looking to stock up on supplies.
But as you're about to see from the following episode preview and images, it appears they've found themselves in the middle of something a bit more complex…
"Star Wars Resistance" season 2, episode 7 "The Relic Raiders": When Kaz and the team arrive on a mysterious planet to buy supplies, they find the outpost has been abandoned and a secret Sith Temple has been raised.

"Star Wars Resistance," a new animated adventure series set before the events of "The Force Awakens," follows Kazuda Xiono ("Kaz"), a young pilot recruited by the Resistance's Poe Dameron and BB-8 and tasked with a top-secret mission to spy on the growing threat of the First Order.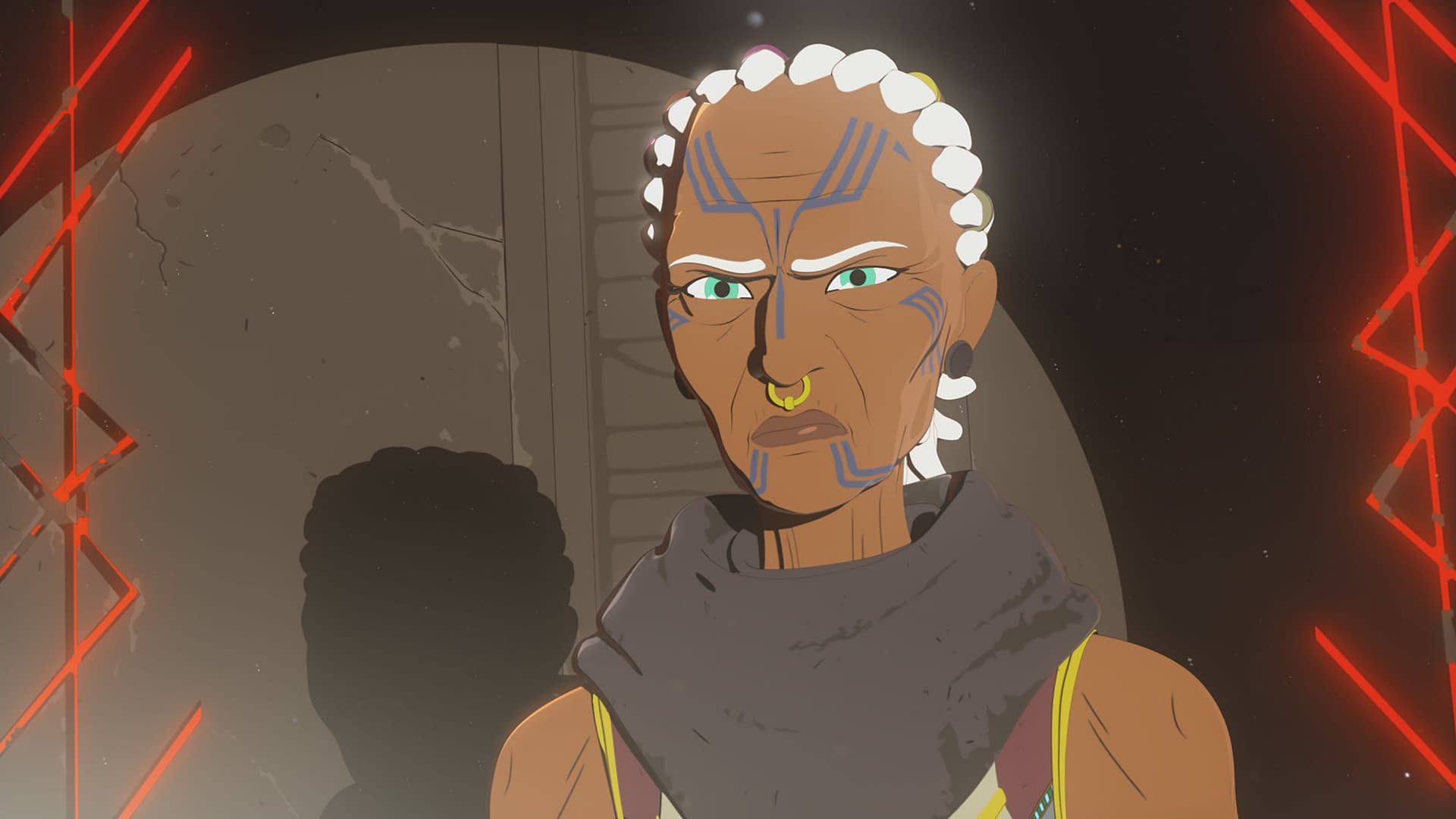 While undercover aboard The Colossus, a massive aircraft re-fueling platform on an outer rim water planet, Kaz works as a mechanic and lives with Poe's long-time friend Yeager – a veteran pilot who operates a starship repair shop run by his crew: Tam, Neeku and their old battered astromech droid, Bucket.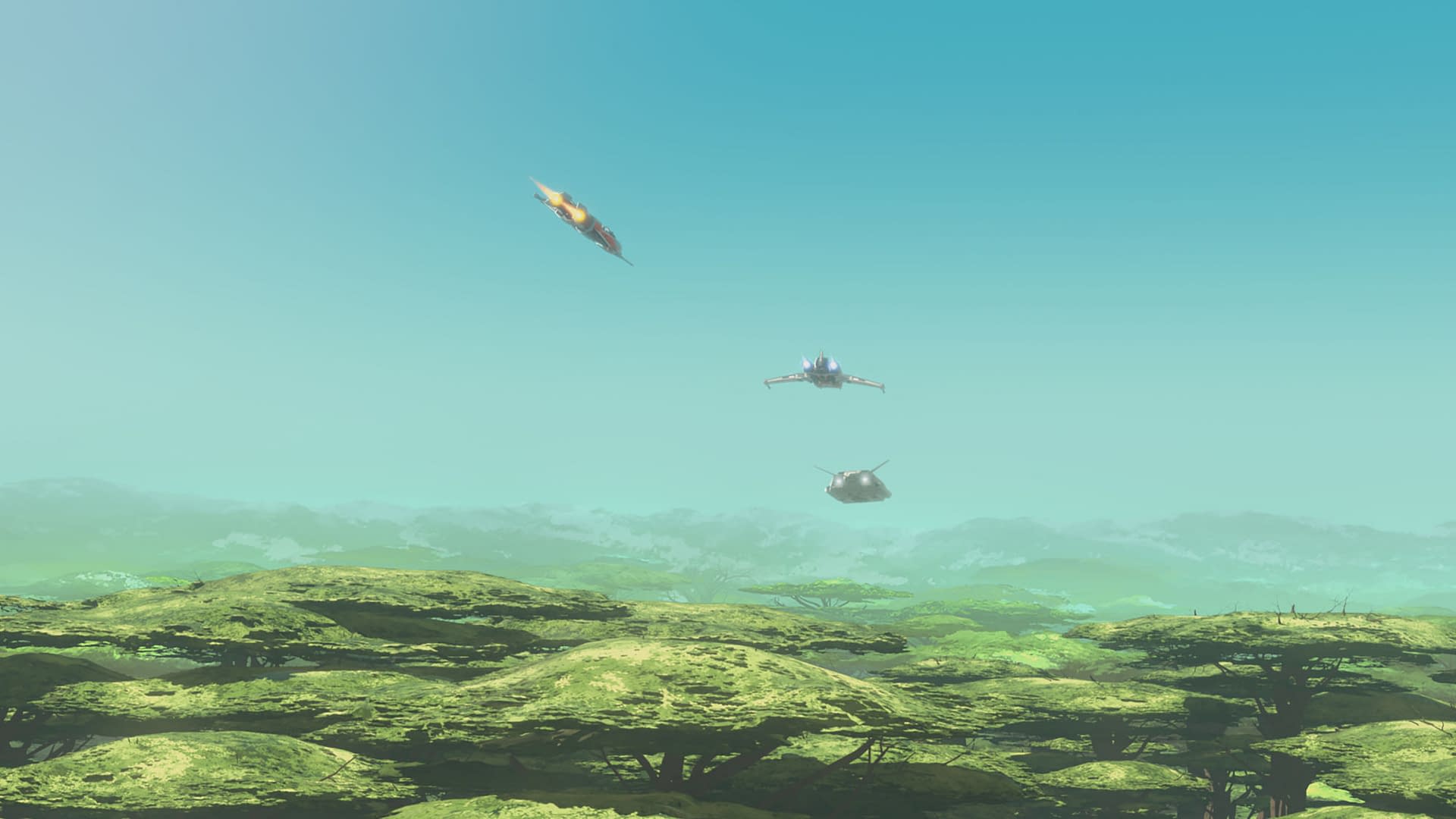 In his quest to become the best pilot in the galaxy, Kaz's journey with his new friend BB-8 finds him facing off against stormtroopers and pirates all the while struggling to maintain his secret mission from his newfound family.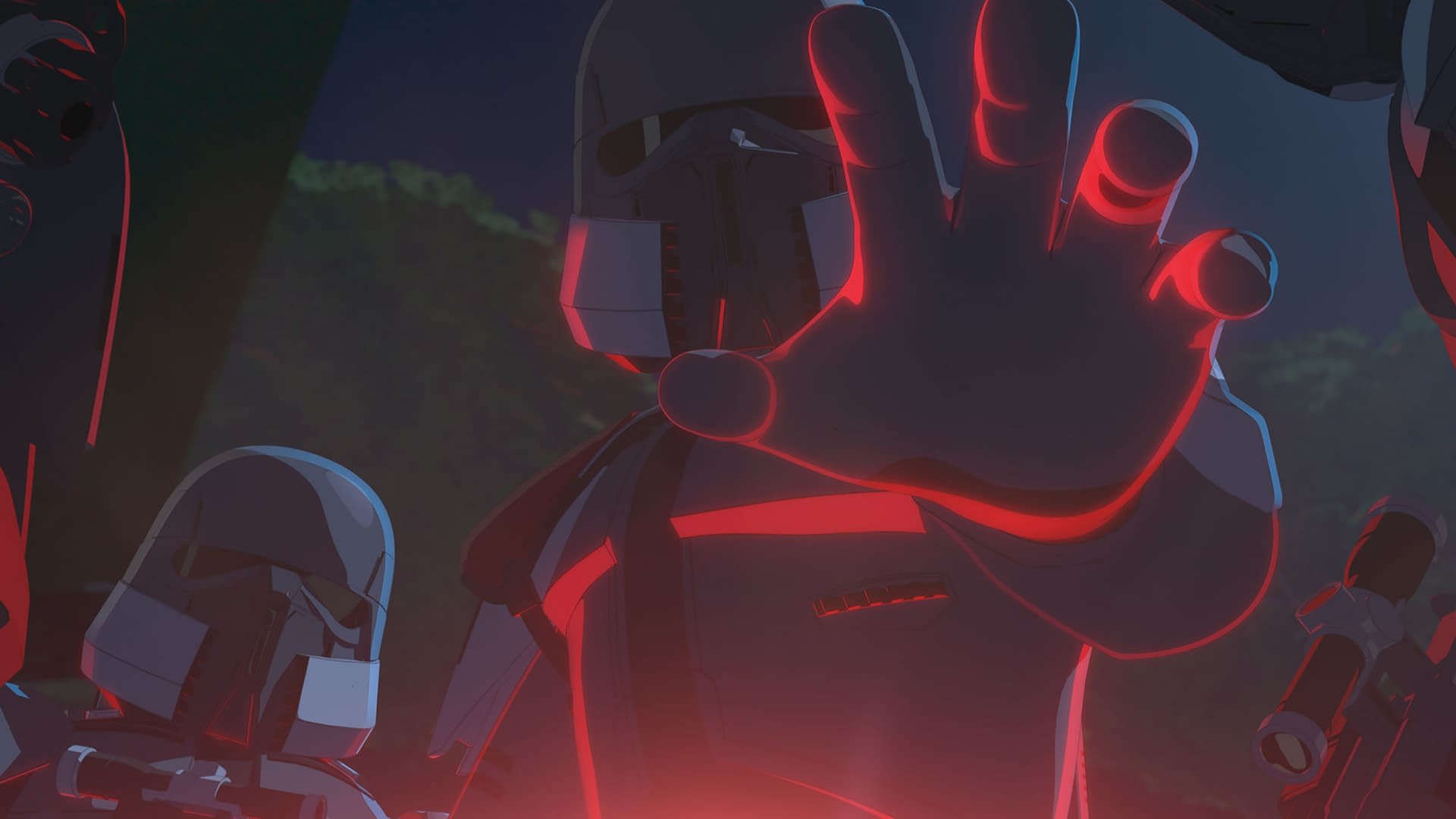 The story picks up after a harrowing escape from the First Order, as the Colossus and all its residents find themselves lost in space, pursued by Agent Tierny and Commander Pyre. Kaz and team also face a myriad of new dangers along the way including bounty hunters, a suspicious Hutt, General Hux and Supreme Leader Kylo Ren.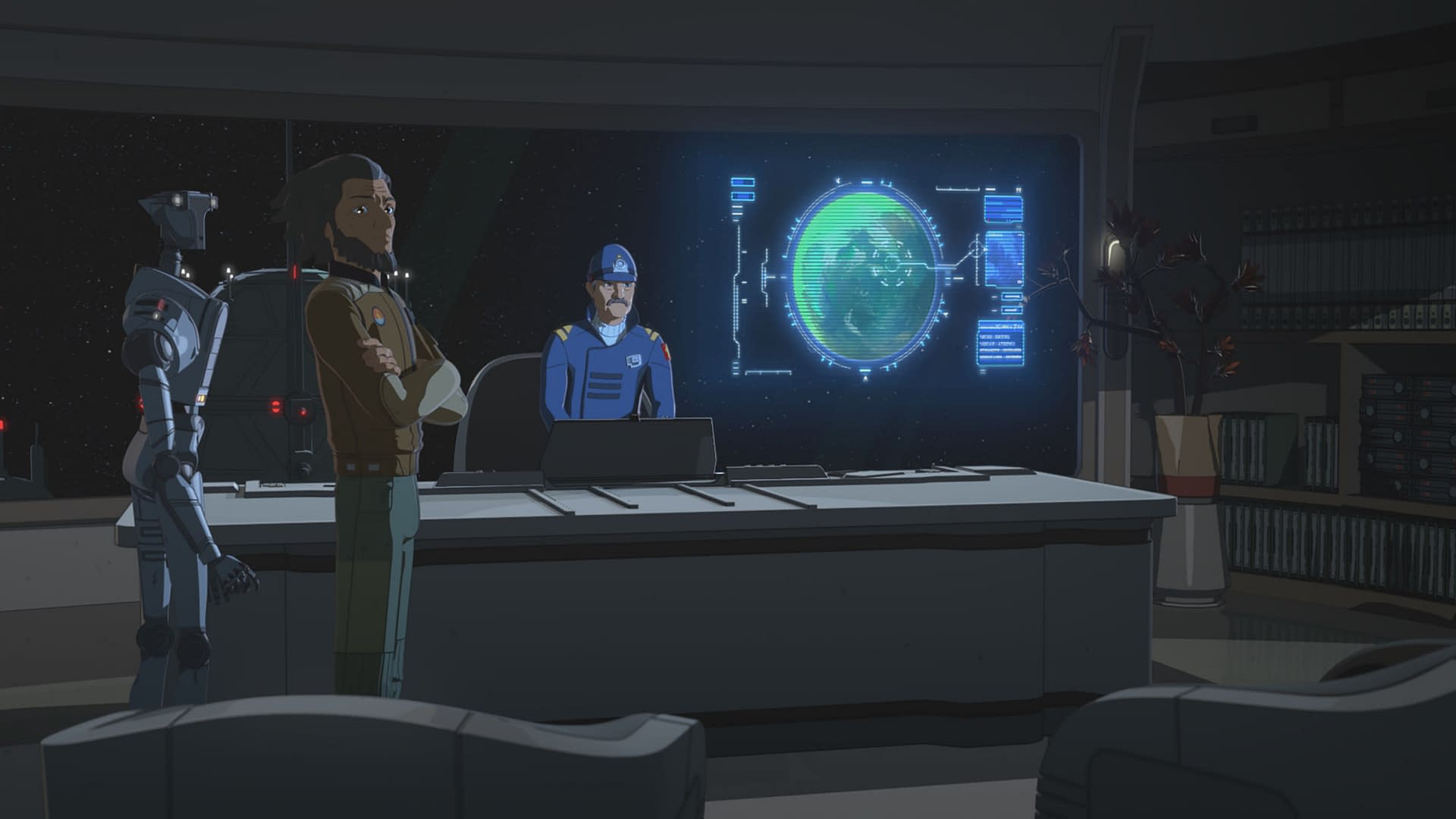 Meanwhile, Tam grapples with her future and where her true allegiance lies, with her friends or the First Order. The thrilling final season will showcase how the unlikeliest of heroes can help spark hope across the galaxy.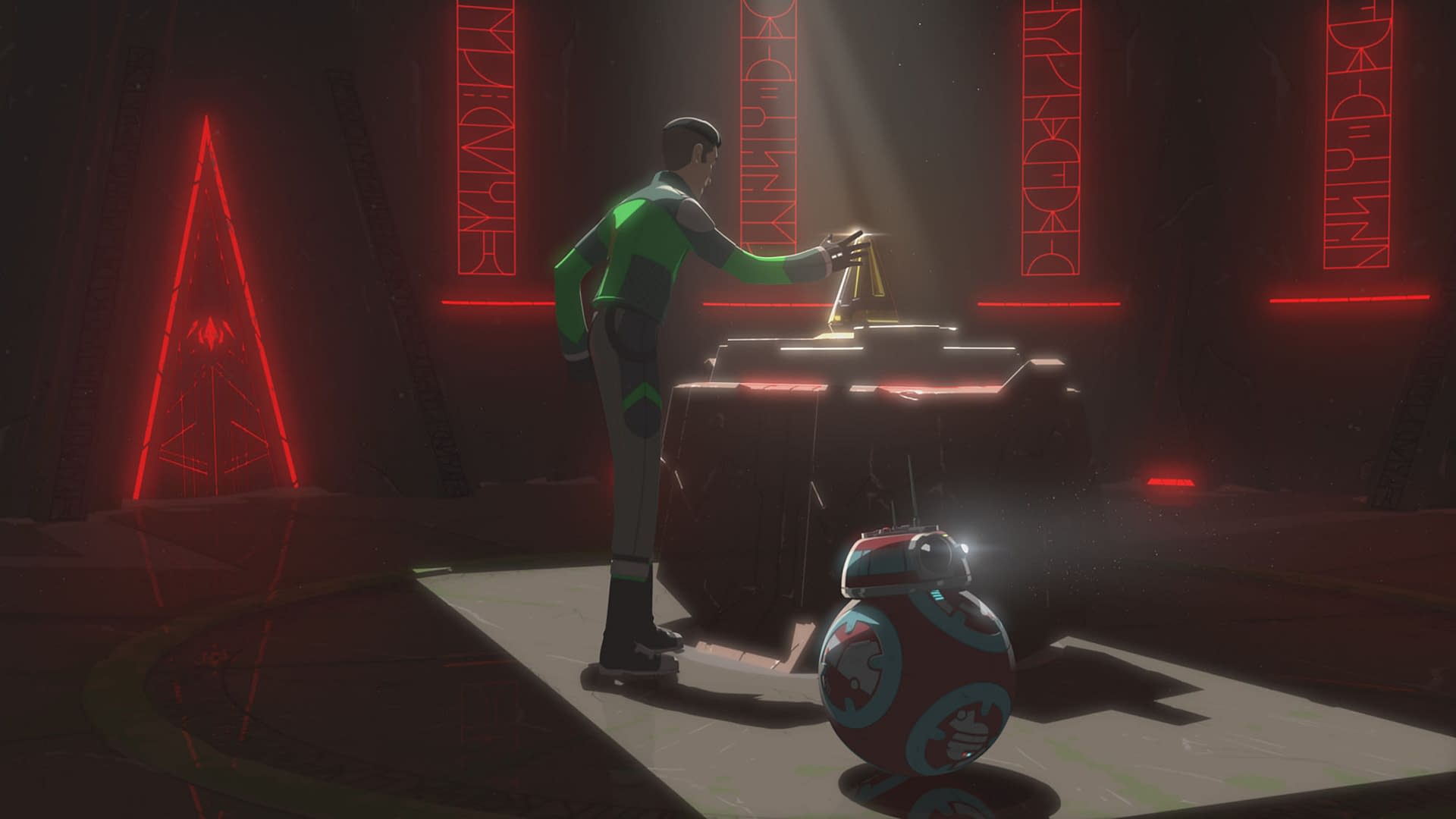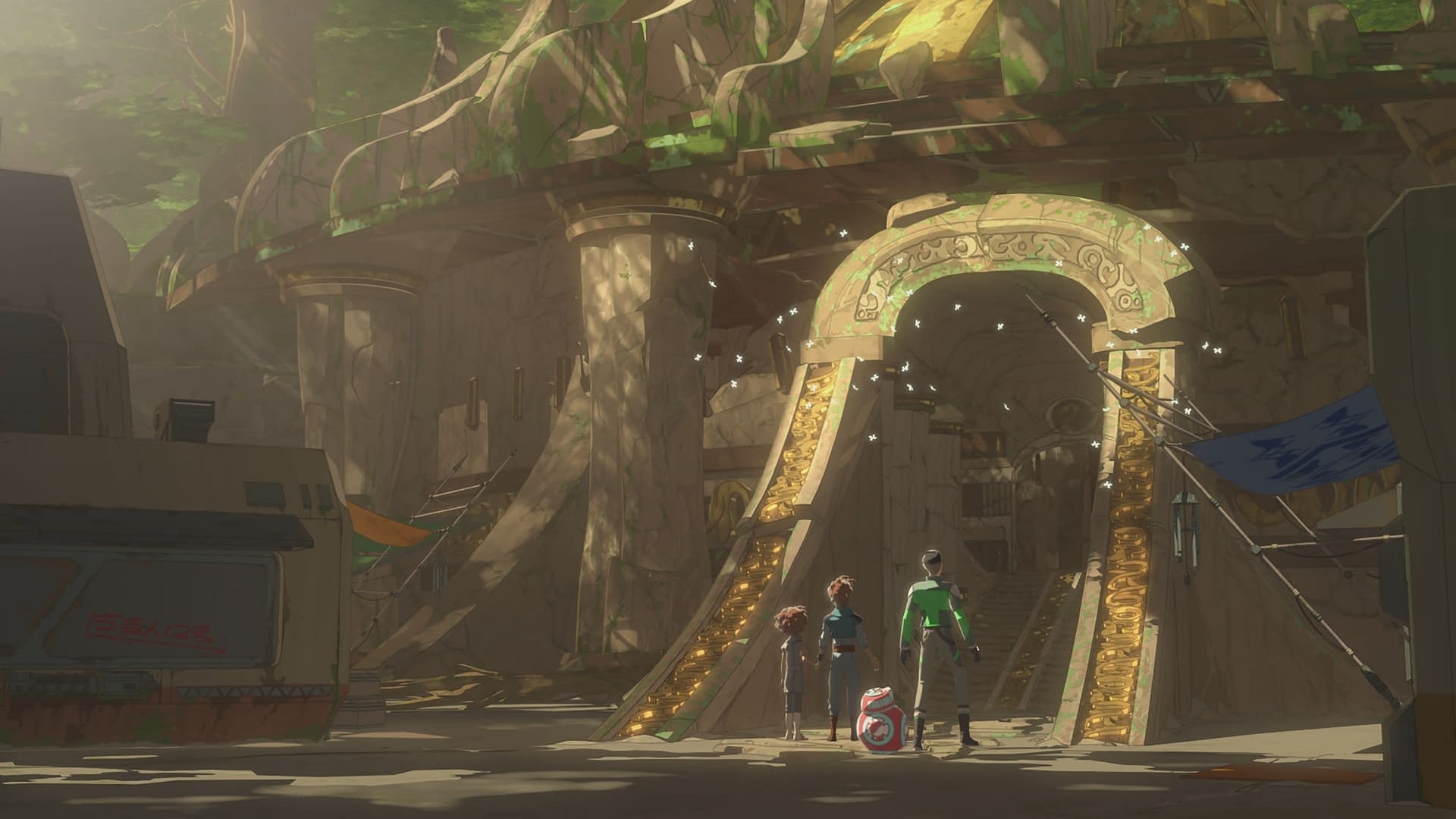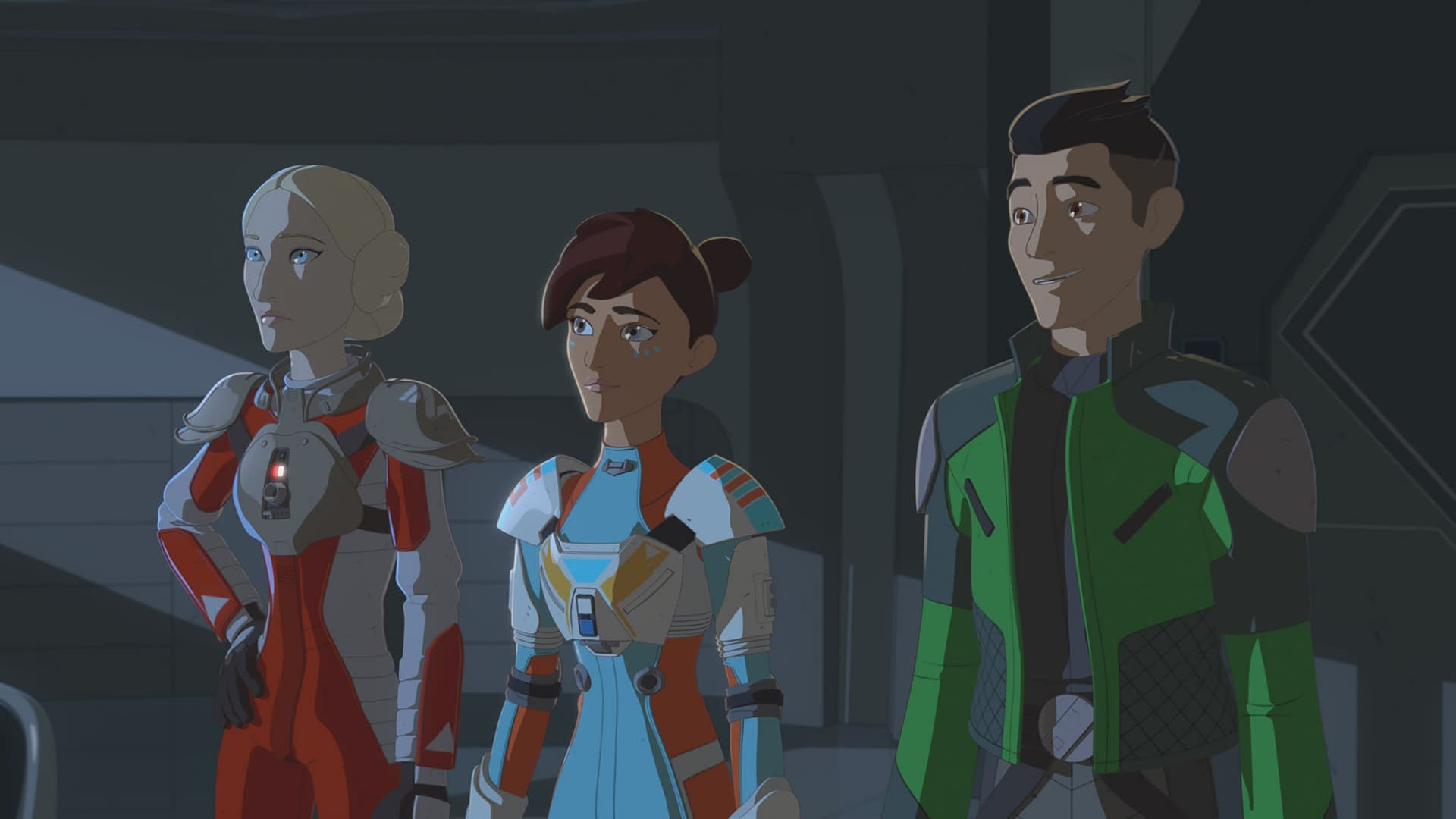 Renowned Lucasfilm Animation veteran Dave Filoni (Star Wars: The Clone Wars, Star Wars Rebels) created the series; Athena Portillo (Star Wars: The Clone Wars, Star Wars Rebels), Justin Ridge (Star Wars: The Clone Wars, Star Wars Rebels) and Brandon Auman (Teenage Mutant Ninja Turtles) serve as executive producers; and Amy Beth Christenson (Star Wars: The Clone Wars, Star Wars Rebels) is art director.