At first we were afraid there was going to be a repeat of that time the power went out during the Super Bowl, but it's ok! It was just a teaser for Jordan Peele's upcoming The Twilight Zone reboot!
The Twilight Zone will hit CBS All Access on April 1st, 2019.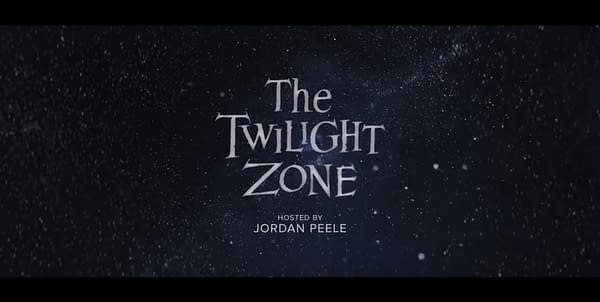 Enjoyed this article? Share it!