That 'The Big Lebowski' The Dude Thing is a Stella Artois Commercial
We are disappointed but not surprised to report that Jeff Bridges' mysterious "The Dude" from The Big Lebowski return is for a Super Bowl commercial. Specifically, for a Stella Artois Super Bowl commercial.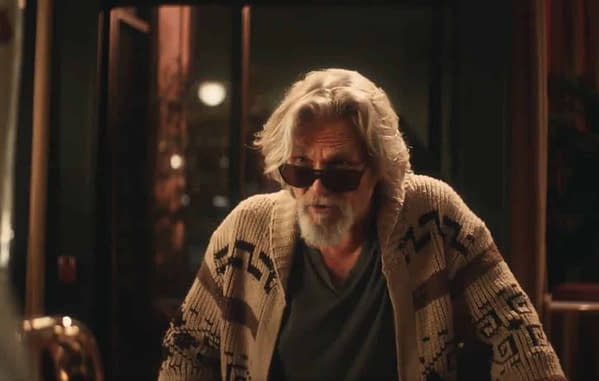 There was an additional video posted today by Bridges, and it features Sarah Jessica Parker as her Sex and The City character Carrie Bradshaw.
Both characters visit a nice bar, and order *gasp* NOT their signature beverages, much to the chagrin and resulting chaos of the restaurant staff.
Honestly, we'd watch that crossover.
https://twitter.com/TheJeffBridges/status/1089900907586826240
The Super Bowl is set air on Sunday February 3rd between the New England Patriots and the Los Angeles Rams from Atlanta's Mercedes Benz Stadium.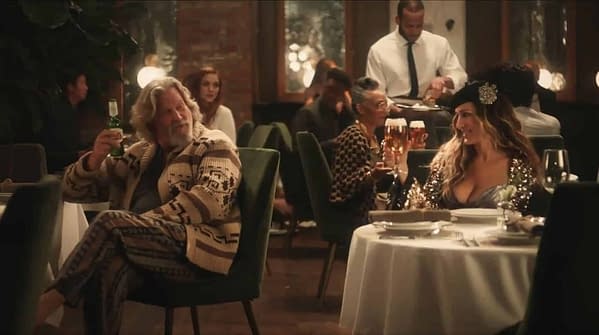 We will of course be keeping you up-to-date during the big game with trailer drops and more.