"The Walking Dead" Spinoff, "Y," "Godfather of Harlem" & More: Our Thoughts on AMC, USA, FX, Paramount & EPIX 2019-2020 [OPINION]
Let's go ahead and jump into the cable content coming this season – remember, traditional cable channels are still loosely adhering to the standard television season. If you see a series that doesn't have a premiere date, it's most likely a mid-fall release, early 2020 release, or a summer series. This time, we're taking a look at some upcoming offerings from AMC (Walking Dead spinoff, Dispatches from Elsewhere, etc.), USA Network (Briarpatch, Dare Me, etc.), FX (Mrs. America, Y, etc.), Paramount Network (68 Whiskey, Paradise Lost, etc.), and Epix (Godfather of Harlem).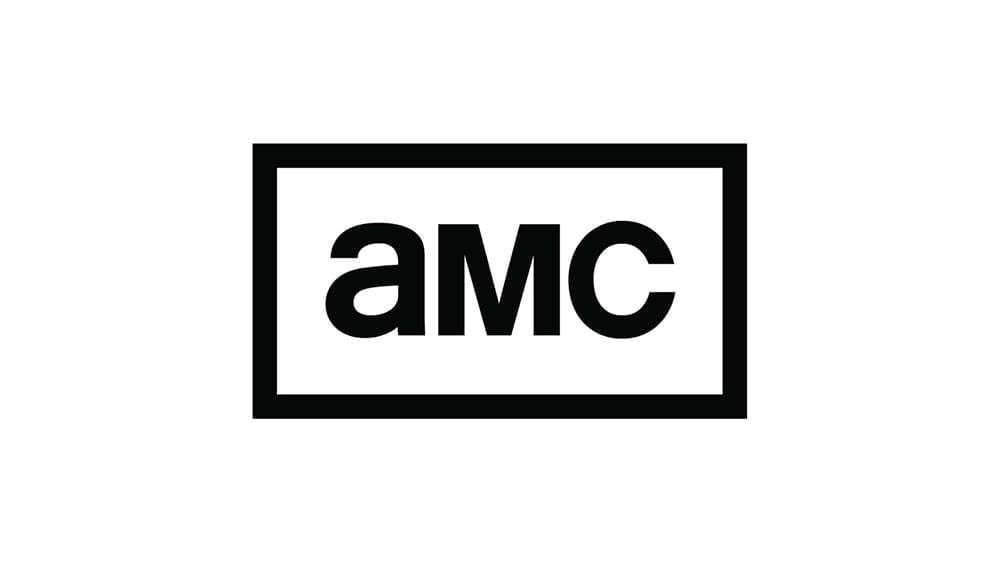 Looks like someone at AMC has been drinking the "anthology series" Kool-Aide…with three series orders, we have one spinoff (just can't break that Walking Dead addication) and two anthologies. Sadly, none of them are slated to come out until at least next Spring.
"Dispatches from Elsewhere" (2020)
Jason Segal created and stars in this 10-episode mystery anthology alongside Sally Field. It's currently in production and not due out until 2020 – my best guess is it'll be a midseason show. Described as "a group of ordinary people who stumble onto a puzzle hiding just behind the veil of everyday life. They will come to find that the mystery winds far deeper than they ever imagined," the early press on this makes it worth keeping an eye or two on.
https://www.youtube.com/watch?v=vP0UD2QKmEM
"The Third Walking Dead Series" (2020)
Unless you live under a rock in the zombie apocalypse, you've probably heard that AMC is continuing their zombie soap opera The Walking Dead by following the stories now from the first generation to grow up in a post-zombie apocalypse world – and how the "walking dead" mean something different to them. You should know what to expect by now from Robert Kirkman's Walking Dead franchise: a little growing up, a little rugged surviving, and a heavy pour of the undead.
Will Bridges/Brett Goldstein Anthology
There's also another anthology series from Black Mirror's Bridges and Goldstein based on a short film that plays with the concept of soulmates. It was greenlit and ordered to a 6 episode first season, but filming still has yet to start – my bet is we won't see this until late summer 2020 at the earliest, but I could be wrong. Either way, it's not looking like it's going to be a 2019/2020 season release. Rumor is it's going to film in Madrid, but again – unknown. That's a lot of unknowns for something that was ordered to series for 2019…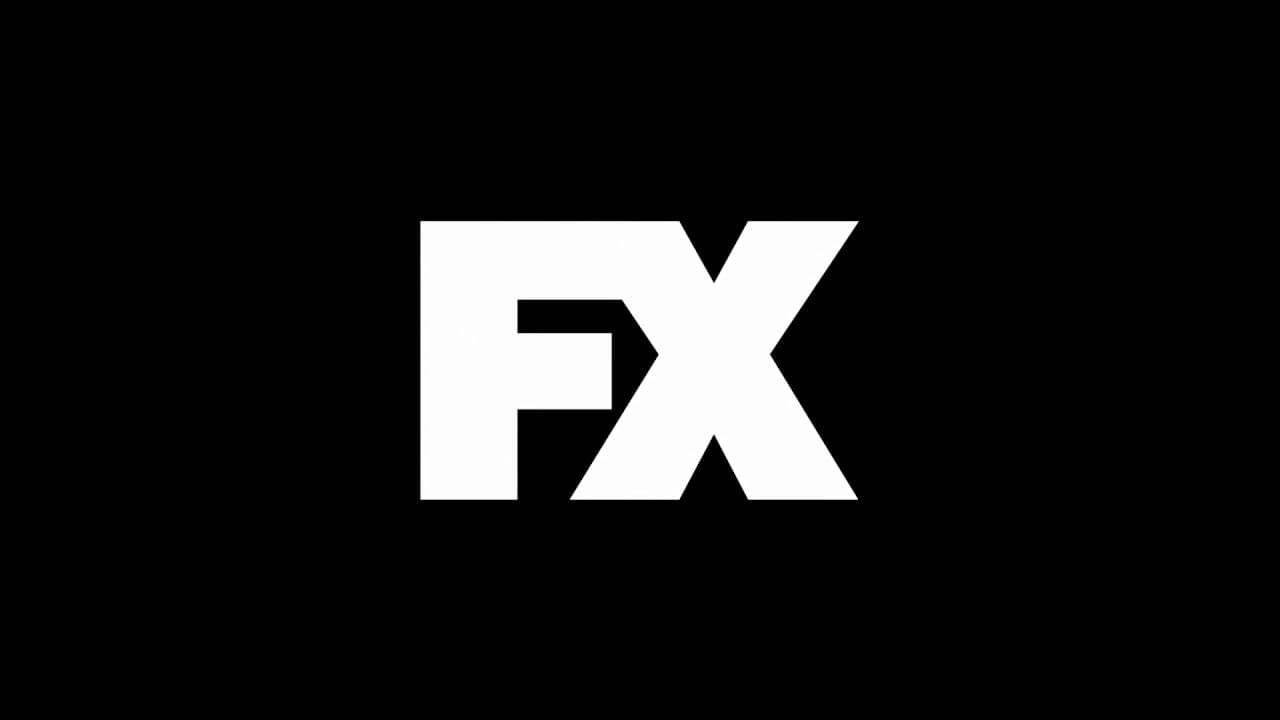 This season, FX has some leftover "ordered pre-Disney takeover" shows on its slate, and I wonder how it's going to effect them in the production and post-production process. It will be interesting to see, especially with the first one.
"Lil Dicky Project" (2020)
No air date on this one yet, but it is in production which is a good sign. This show is a lot like Awkwafina's, except it centers on Lil Dicky (aka Dave Burd) and his aspirations to be a famous rapper. Part autobiography, part fiction, all funny.
"Y" (2020)
This post-apocalyptic drama is adapted from the comic Y: The Last Man, which is about the last man on earth (shocking). It's a little bit of a stretch to include it here, because it's been in development since like 2015 and shot this time last year. But it's supposed to come out 2020 after some behind-the-scenes business/creative rumblings, so I'm holding out hope that it will be spring and not next fall.
"A Teacher" (2020?)
Based on the 2013 Sundance film, this limited series is about a teacher who has an affair with a student. How riveting. Looks like FX is trying to cash in on the Big Little Lies type crowd. Regardless, casting just came out for this and it looks as dull as the story. Still no idea when this is supposed to be out – maybe a summer thing? It was picked up and ordered for this season, so your guess is as good as mine. Biggest question I have is how they're going to milk an entire season out of this – but they'll find a way.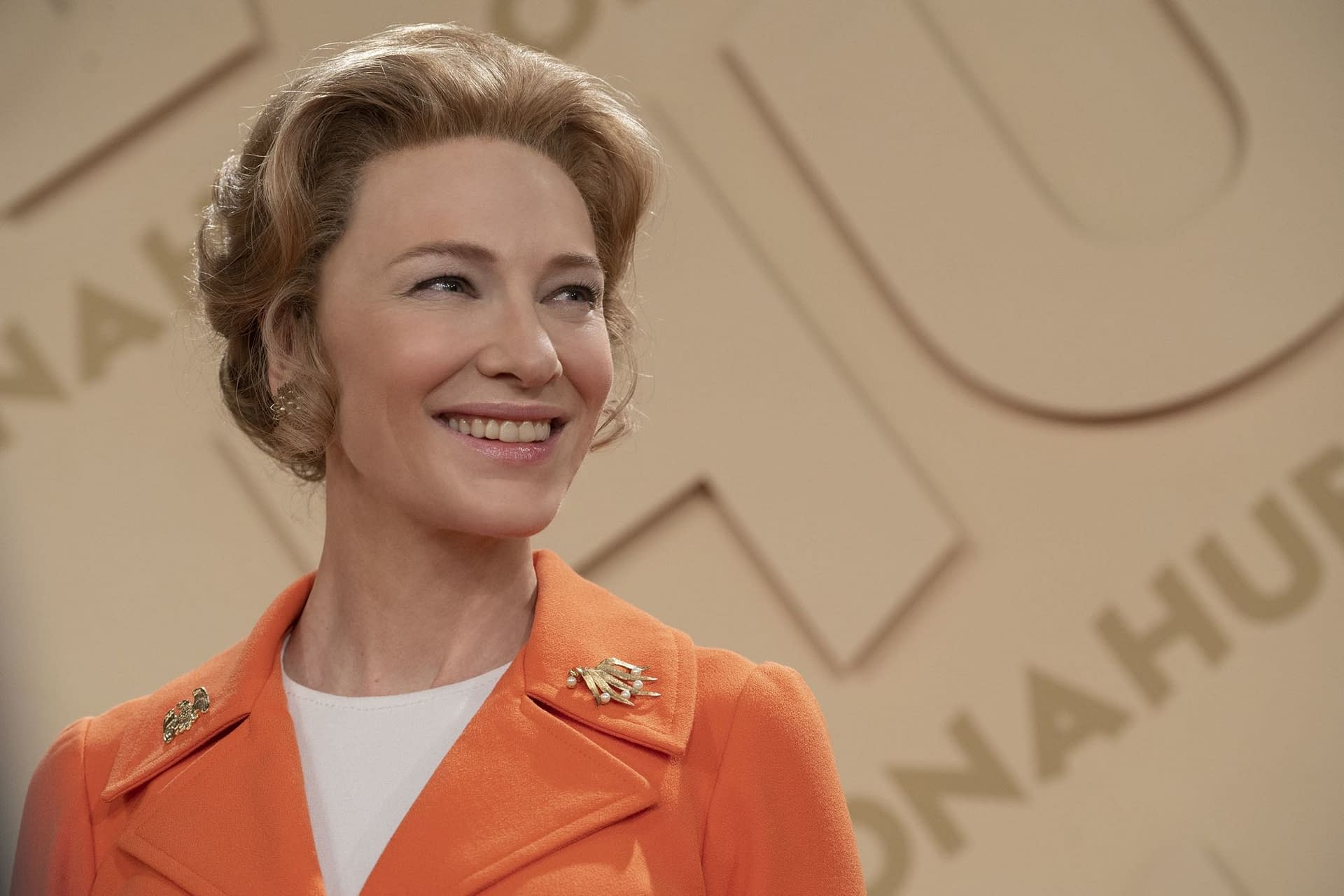 "Mrs. America" (2020)
This one looks amazing – pictures are already out! It follows the women fighting for the Equal Rights Amendment in 1970's America. It's got a great cast, including Cate Blanchett, Elizabeth Banks, and Sarah Paulson. I cannot wait to dig into this one. It's not slated to wrap production until November 2019, so maybe a midseason release?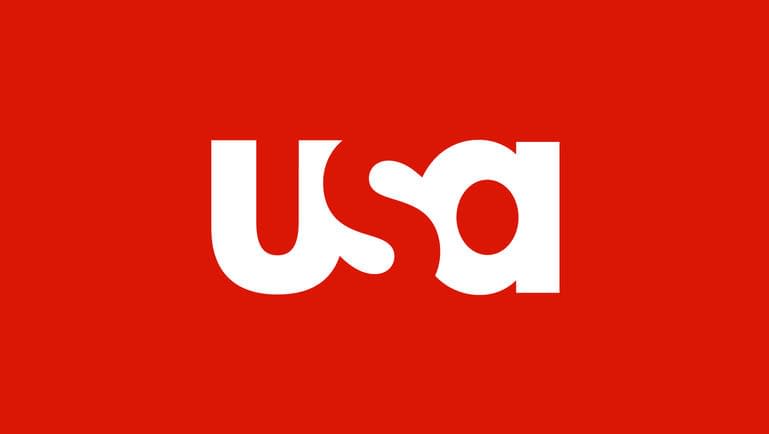 With USA Network darling Mr. Robot coming to an end this year, it looks like the network is looking for the next big "must watch" series, with smaller series orders and bigger budgets per episode.
"Brave New World" (2020)
Yes, this is based on Aldous Huxley's book of the same name, and highlights of this dystopian sci-fi drama include Demi Moore in a recurring role. Interesting play, USA – can't help feeling like they're making a play to attract viewers who are fans of Hulu's The Handmaid's Tale. I'd be surprised if this wasn't released early next year, but I may not hold my breath given their track record.
"Briarpatch" (2020)
USA's dipping its toes in the anthology series waters as well – this one stars Rosario Dawson as an investigator returning home to solve her sister's murder. It's based on a book of the same name, but I don't quite see how this is an anthology. Time will tell, I suppose – maybe like the The X-Files, we'll have stand-alone episodes mixed in with an overarching "mythology"?
"Dare Me" (2019)
Again, based on a novel (goodness, this should be a drinking game), this young adult novel centers around cheerleaders and their coach in small town America. Apparently there's scandal and mystery in this book as well? Seems like USA is looking to poach some of The CW's viewers, too. I'd expect it later this year as production just finished up.
"Evel" (2020 or later)
Be still my adrenaline craving heart! Milo Ventimiglia is slated to play the legendary daredevil Evel Knievel in this limited series. Okay, so it's not even slated to start production until next year, but I couldn't help but include it on this list – after all, it was ordered as part of this year's season orders. I just can't wait for this – he's going to jump Snake River Canyon, I just know it!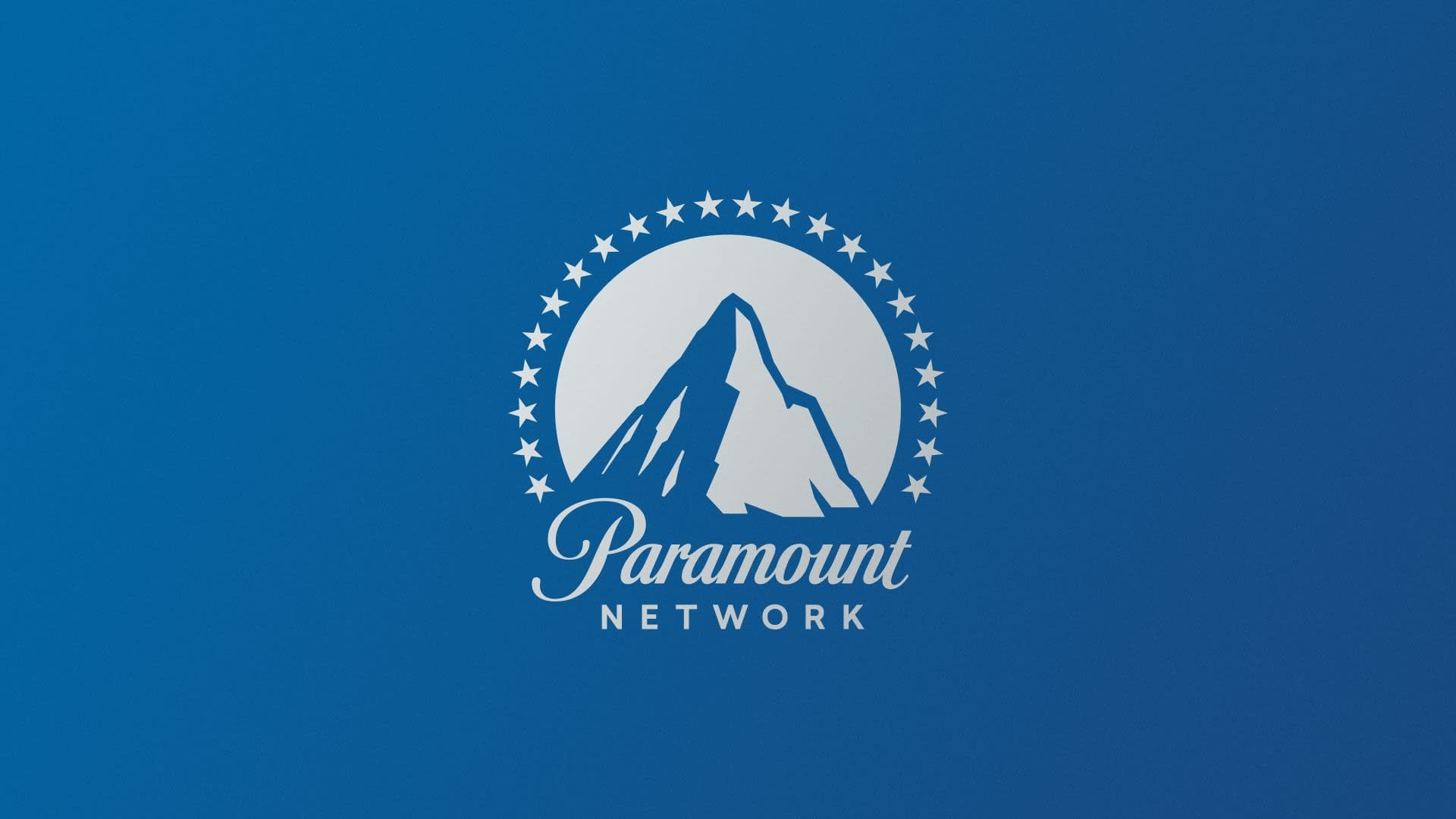 It looks like The Paramount Network (formerly Spike TV) is doubling down on their scripted content. They currently only have one scripted series, Yellowstone. Looks like it's going to be a long season full of multiple tattoo reality shows and reruns of Cops before they have a decent scripted lineup.
"68 Whiskey" (2020)
Based on the Israli series "Charlie Golf One" (which is great – if you haven't seen it, I recommend it), this hour-long comedic drama is a little reminiscent of M*A*S*H and follows a unit of Army medics on base in Afghanistan. No word on production or release yet – I'm thinking midseason.
"Coyote" (2020)
No, this isn't a show about a furry – it's a much more cliche drama about a former border patrol agent who has to work as a coyote. Not nearly as interesting. Nothing on production or release, but my guess is summer 2020.
"Emily in Paris" (2020)
Lily Collins stars in this "quirky American lives abroad" dramedy as she takes a job in Paris and finds herself having to navigate a new city and culture. It's your standard Ugly Betty-"fish out of water" concept. Production is happening in the titular city now, so maybe next Spring?
"Paradise Lost"
Wow, they got Josh Hartnett for this one! It's based (of course) on the novel, which is a Southern Gothic mystery set in Mississippi. No word on release date, but I would be surprised if we see this out before next fall and wouldn't put early 2021 out of the question.
"Sexy Beast"
There's not a whole lot out there about this cult film series adaption, but it looks to be in the early pre-production and script process right now. The series will tell the origin story of the London gangsters the film centers around. Again, I'd be shocked if we see this one before next fall as well – even 2021.
With EPIX, we have the "little engine that could" of all the networks – with Pennyworth and Perpetual Grace, LTD deserving of "special mention" because they're both really good shows. Along with that, it feels like the network still hasn't pushed all its new show orders for 2019-2020.
"Godfather of Harlem" (Sept. 29)
Forest Whitaker plays 1960s crime boss Bumpy Johnson, who has to reclaim his hold on the streets of Harlem after a decade in lockup. I'm sold: story sound decent, rock solid cast – and it's actually coming out soon.

Wow! So many cable shows. Whoever said that cable was dying clearly didn't pass the memo along to the networks, because they're looking ahead to the future something fierce.