"This Is Us" Season 4: Jack/Rebecca, Randall/Beth, "Ambitious and Unusual" Opener & More [PREVIEW IMAGE]
If you want a sense of just how important This Is Us to both NBC's short-term and long-term programming future, look no further than the three-season renewal the network announced back in May, which will take the hit series through a sixth season. While the show's future was never in any way in doubt from a ratings or popularity standpoint, one reason for delaying the announcement may have had to do with series creator Dan Fogelman: his overall deal with 20th TV was ending and his new contract was only settled about a week or so before the announcement was made.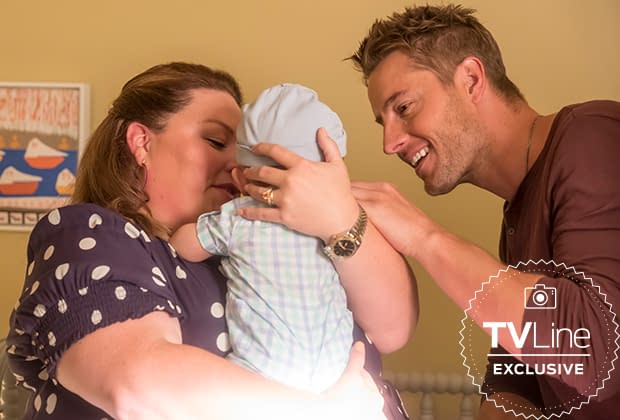 Now, Fogelman and NBC are sharing an exclusive look at the upcoming season with TV Line (see above) – as well as sharing these thoughtful teases of what's still to come:
● Young Jack and Rebecca's will face some obstacles in their blossoming relationship ("Jack is fresh returned from Vietnam. Rebecca is unsure where her career in music is going") – with Jack getting to know Rebecca's family being a key part:
"Jack is being brought into the fold of Rebecca's family, a blue collar kid entering a world where people drink white wine at noon in country clubs. It's an interesting, complicated period for these two."
● While Fogelman wouldn't get into specifics, he did reveal that Randall and Beth would face "complex and sophisticated" problems in their new Philly neighborhood.
● So how potentially series-changing is the season opener? Fogelman's not pulling and punches:
"I'm quite proud of our team for what they've pulled off, but also curious to see the response and reaction from our audience. I trust our fans to trust us, and to enjoy the challenge of a very ambitious and unusual first episode back."

Here's a look at the preview, which really seems to be driving home Fogelman's promise of "something big" happening on the show this season – could that be the reason for the large season renewal? We know Bleeding Cool's own Tiffany Tchobanian had some initial thoughts on the matter…
https://youtu.be/UzmL4KNtcb0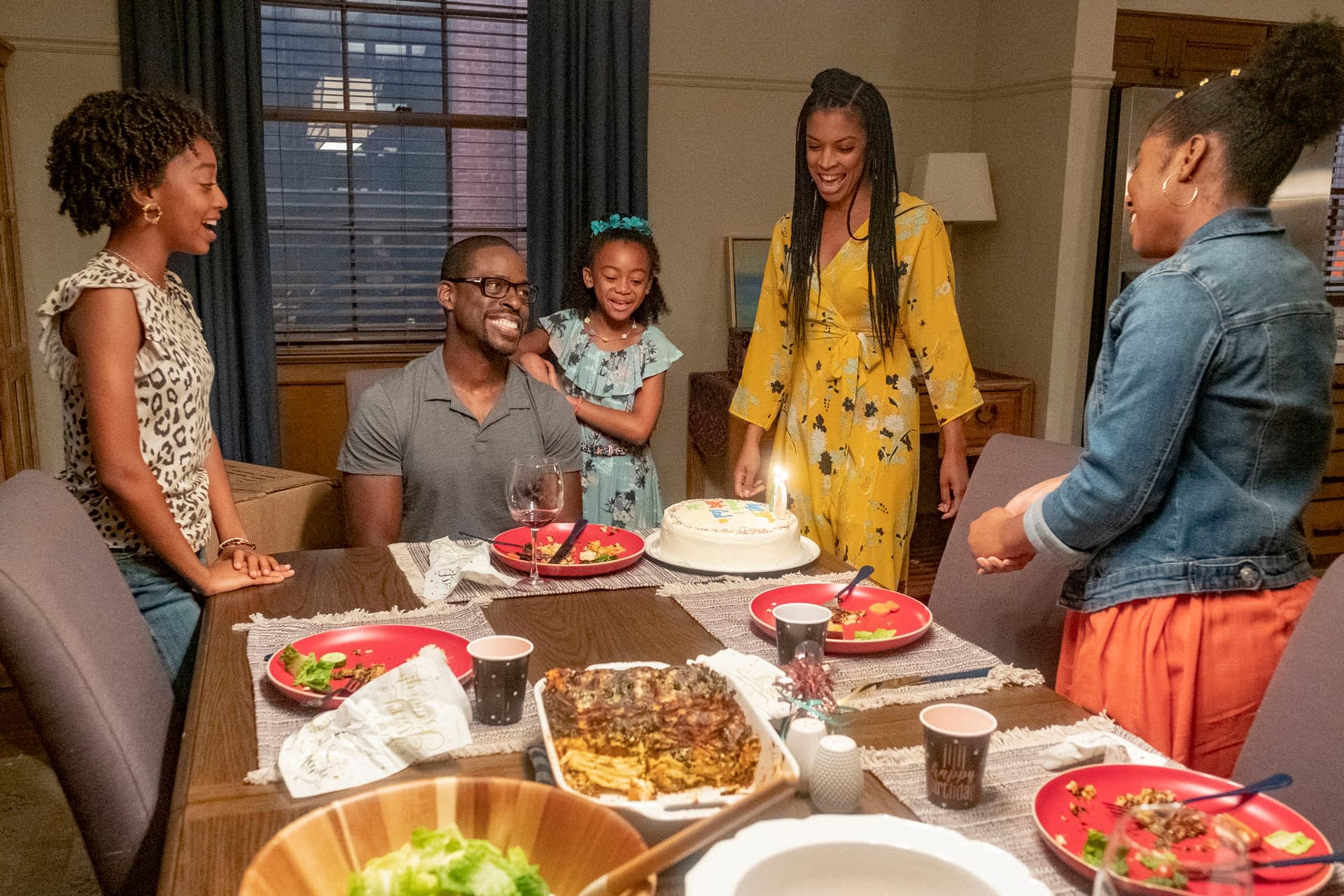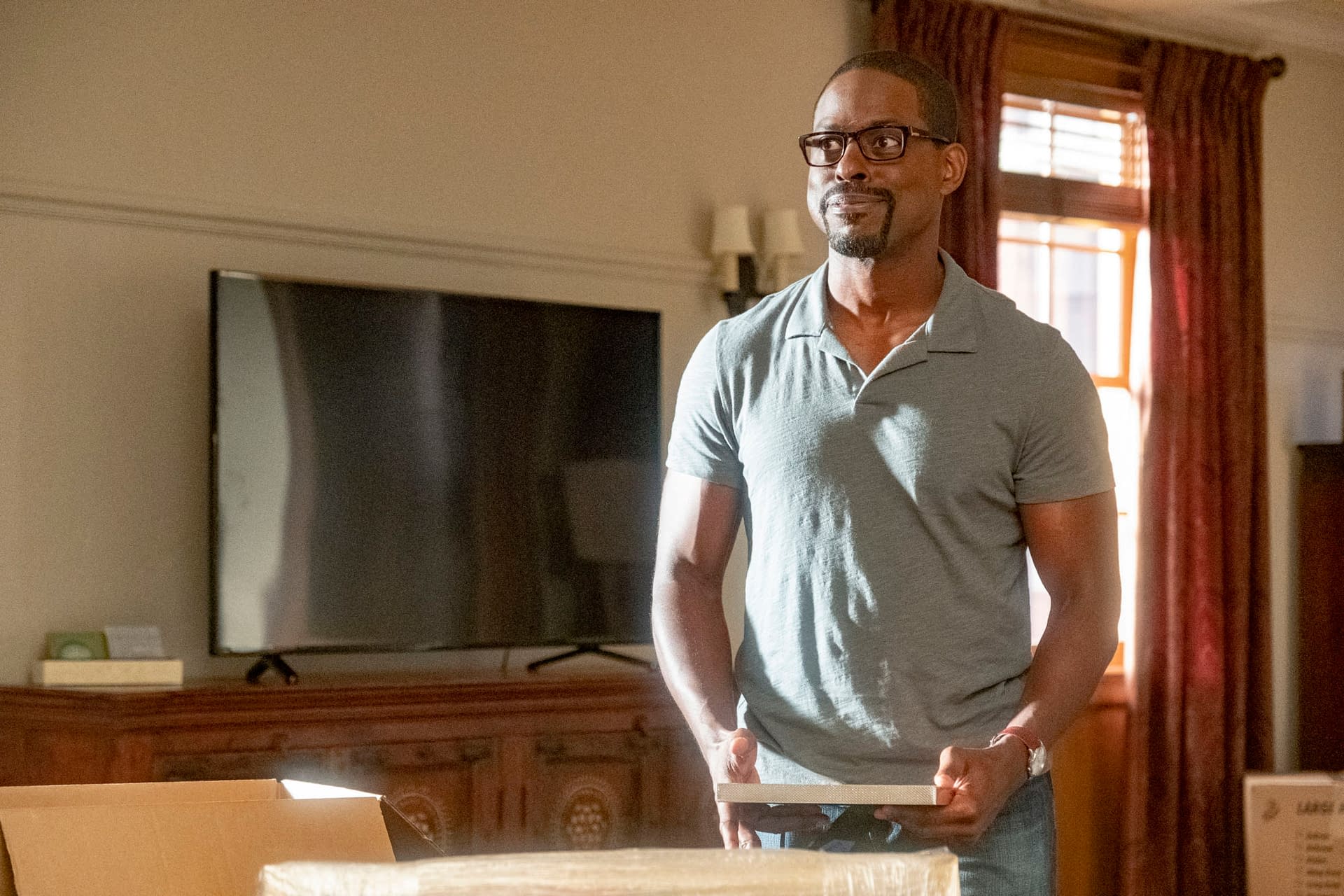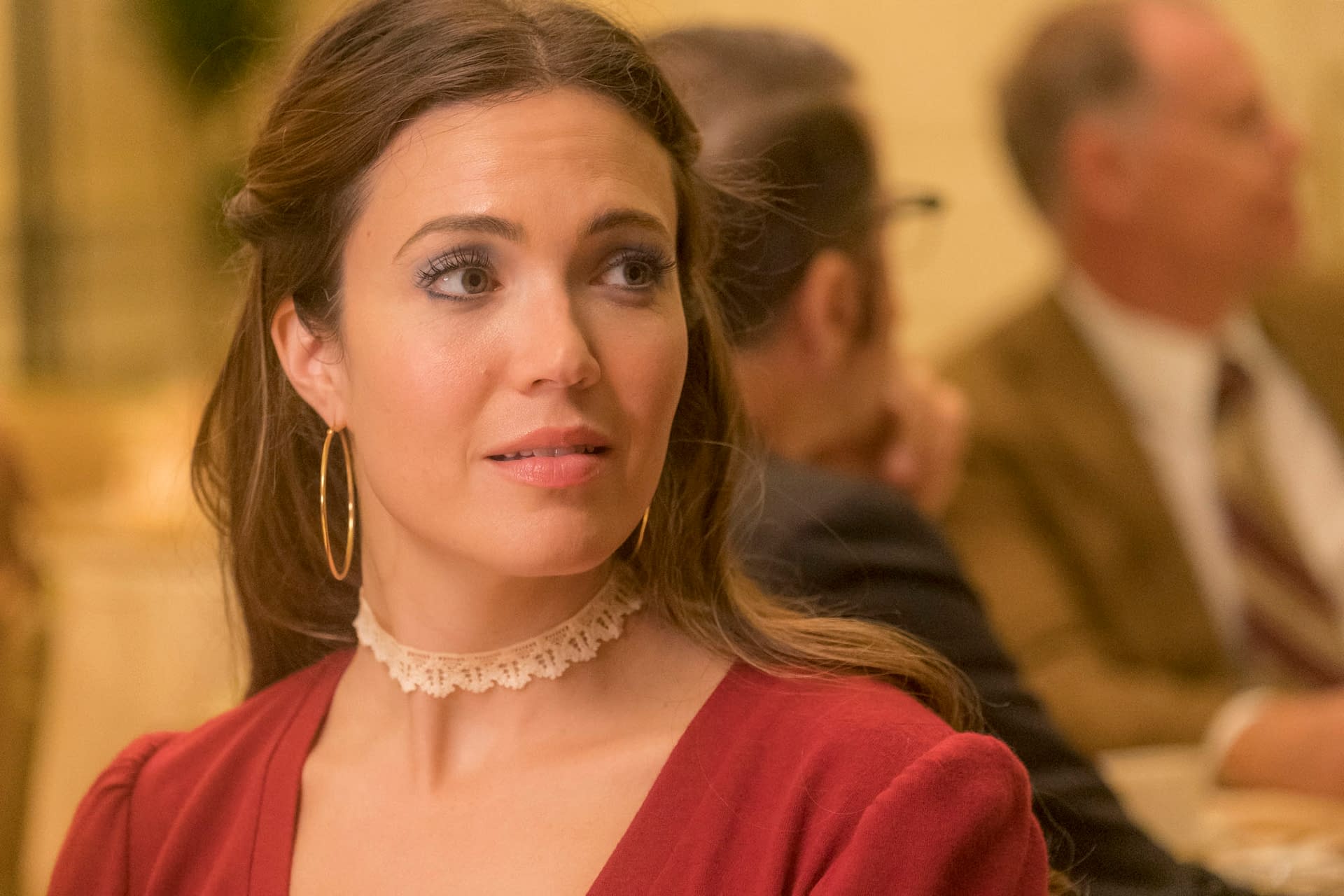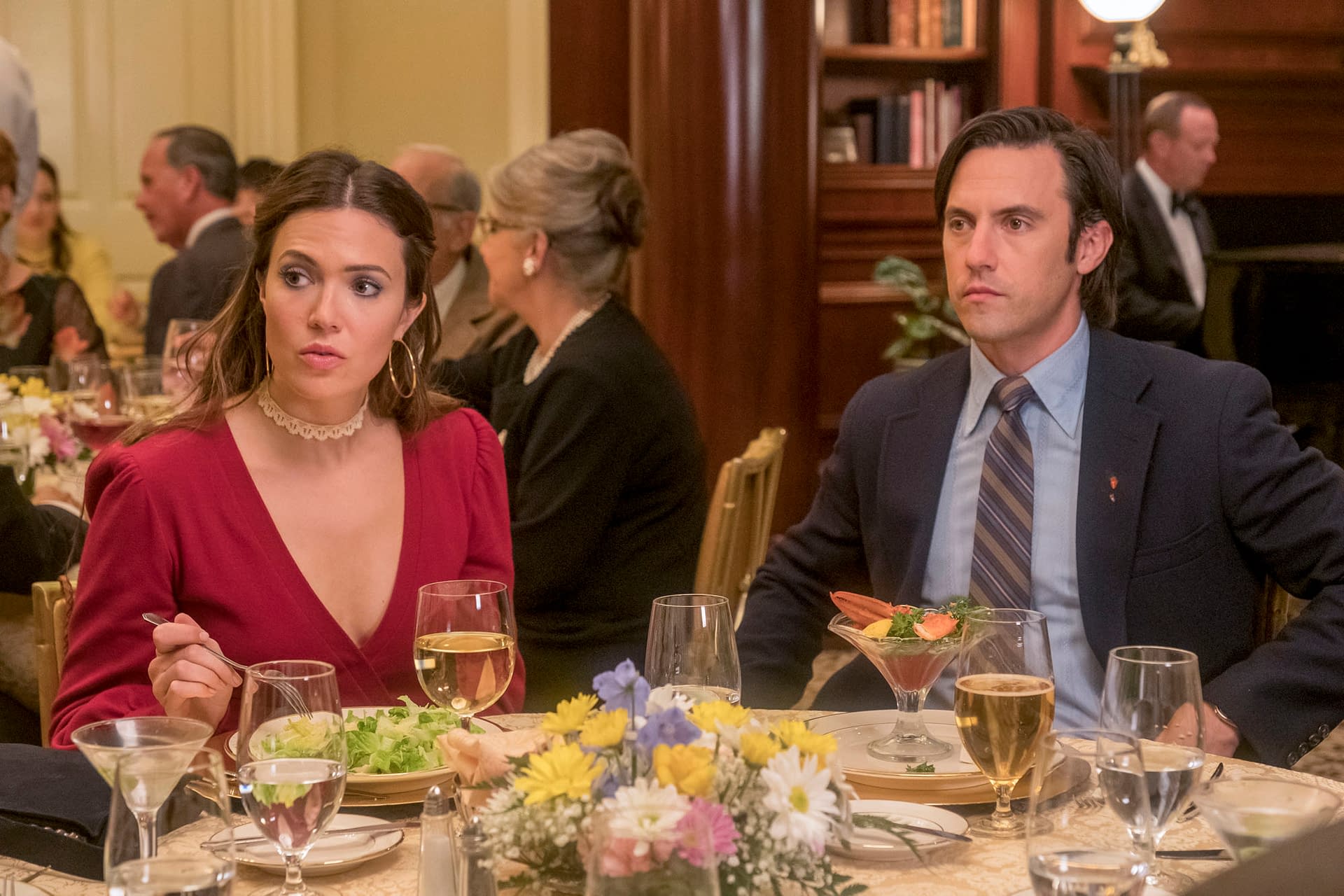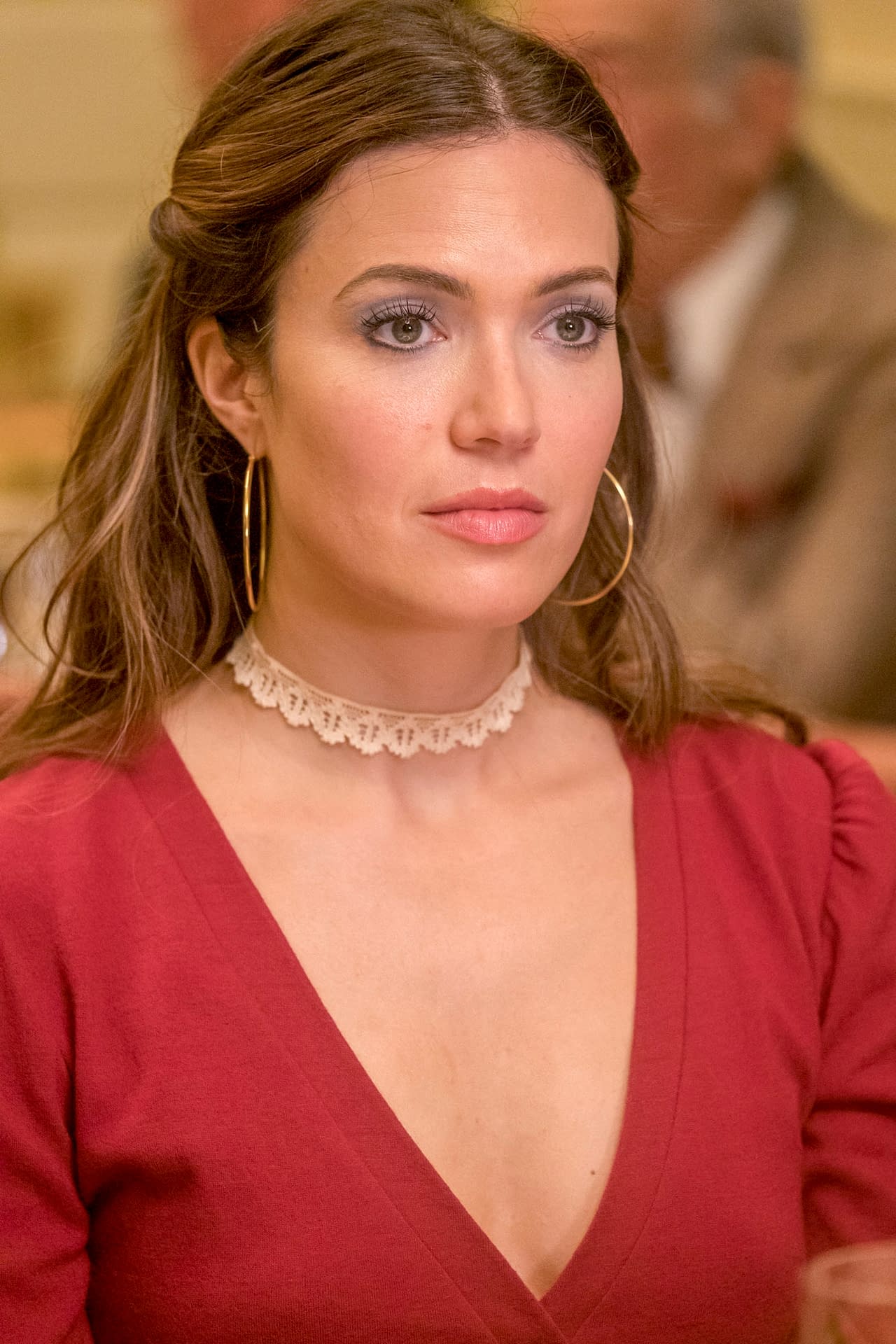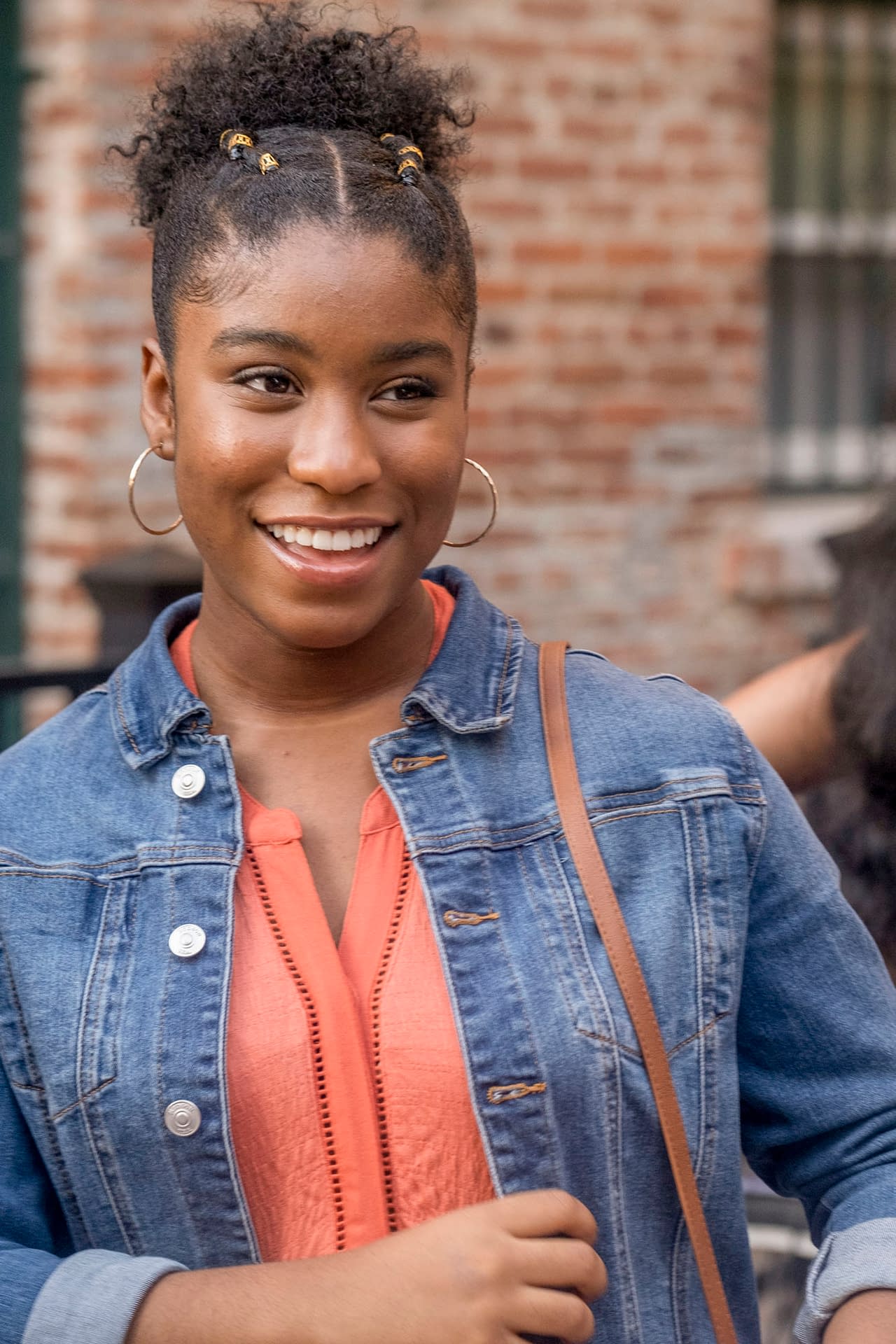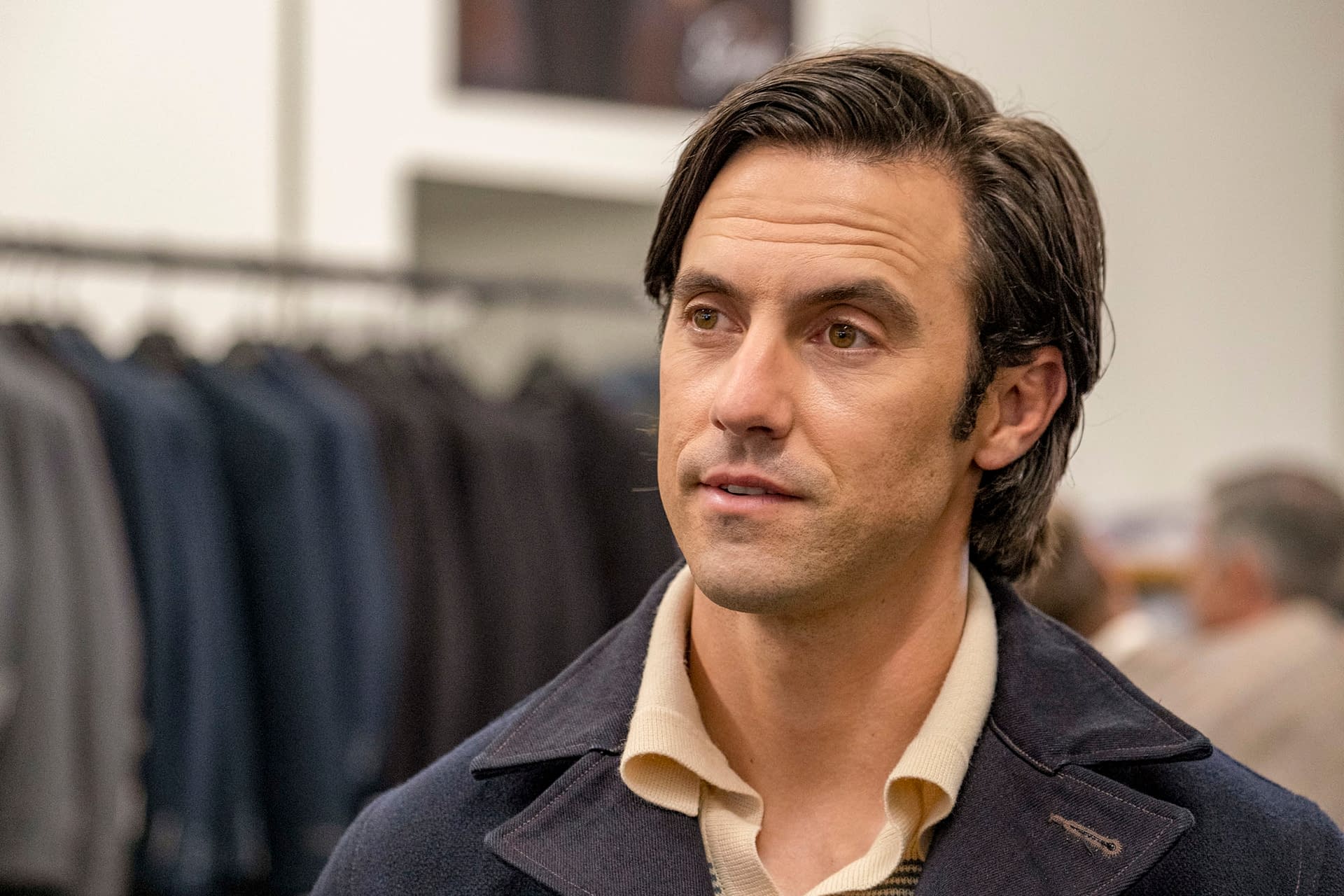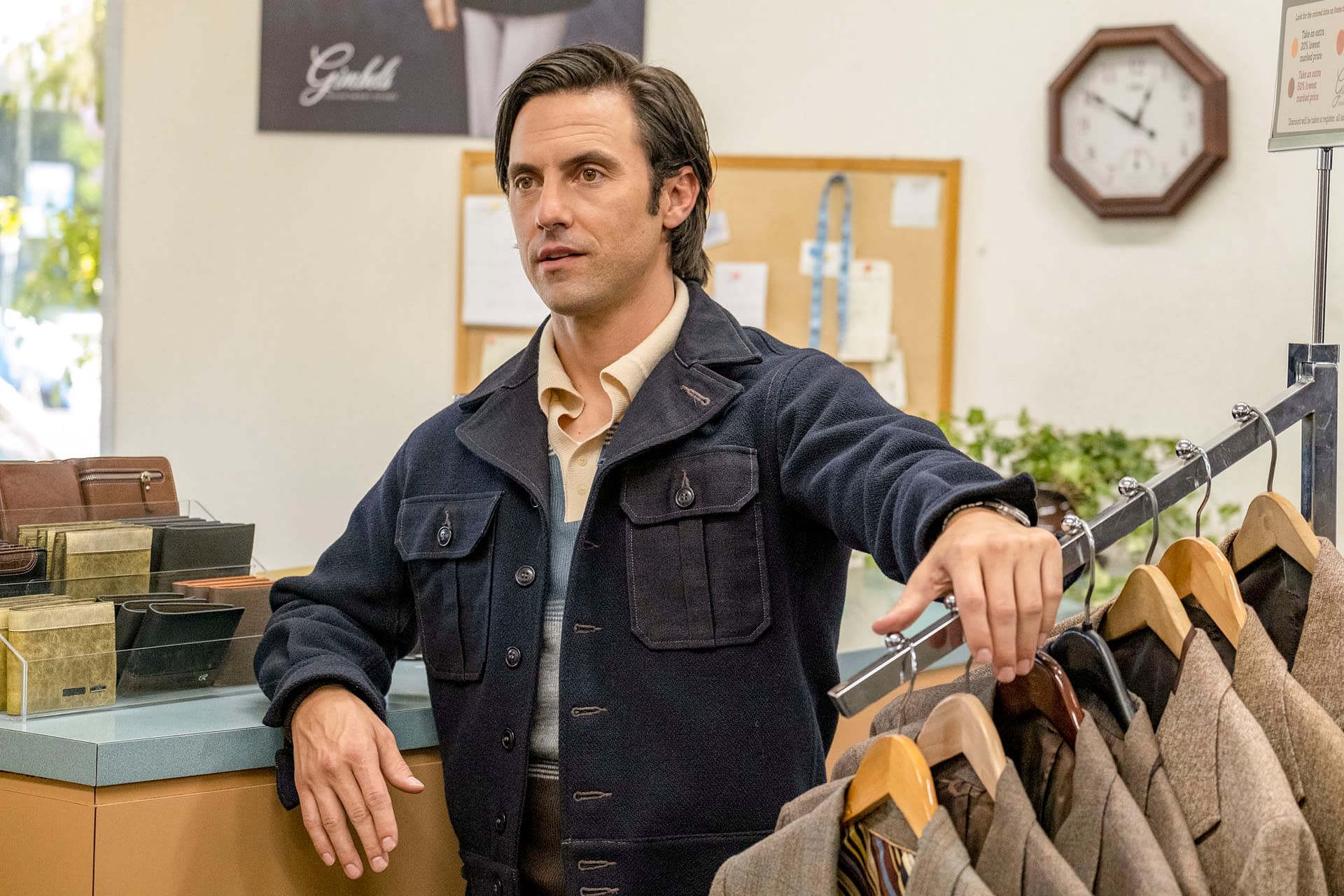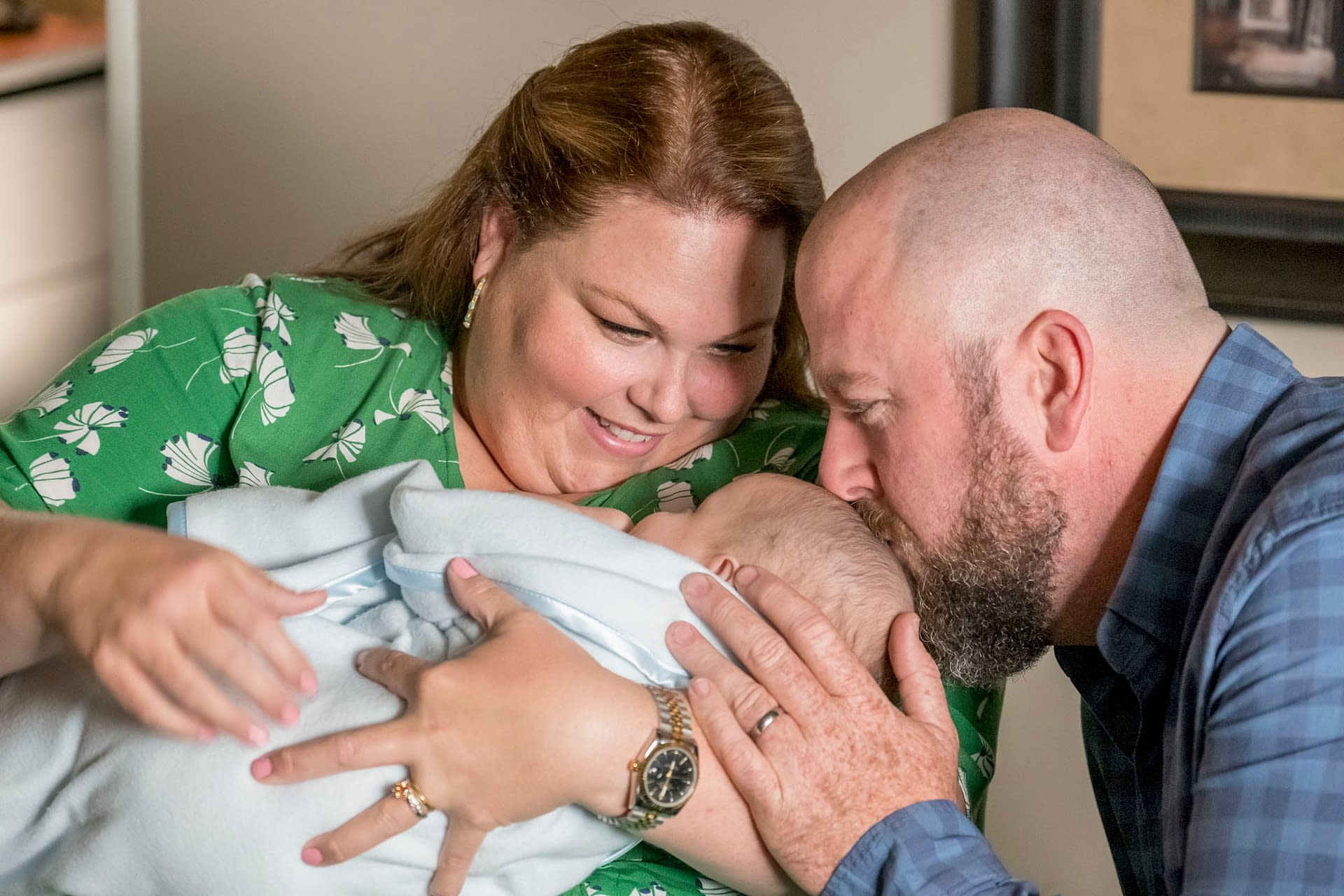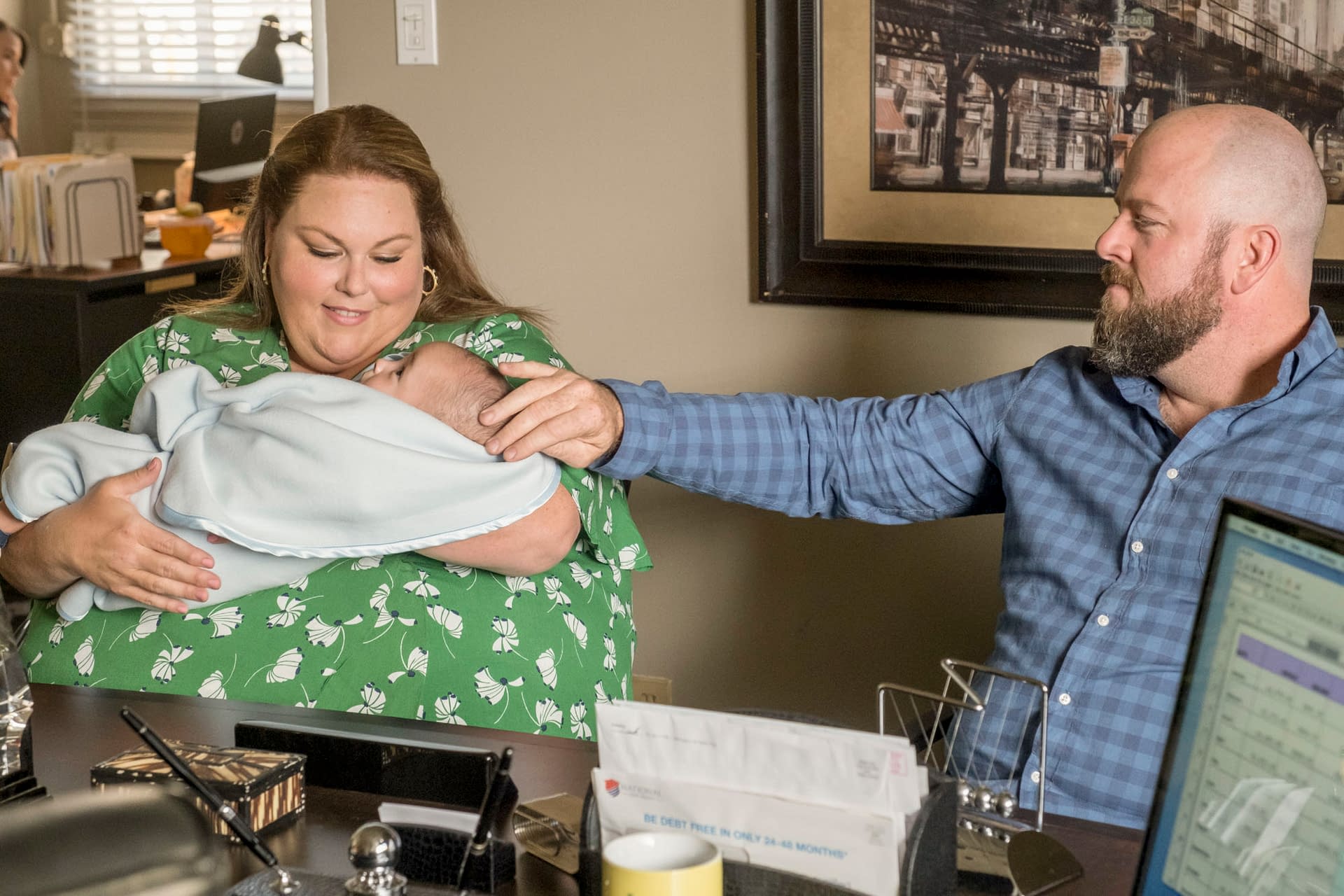 Everyone has a family. And every family has a story. "This Is Us" chronicles the Pearson family across the decades: from Jack (Milo Ventimiglia) and Rebecca (Mandy Moore) as young parents in the 1980s to their 37-year-old kids Kevin (Justin Hartley), Kate (Chrissy Metz) and Randall (Sterling K. Brown) searching for love and fulfillment in the present day. This grounded, life-affirming dramedy reveals how the tiniest events in our lives impact who we become, and how the connections we share with each other can transcend time, distance and even death. From the writer and directors of "Crazy, Stupid, Love." comes a smart, modern show that will welcome you into a family you feel you've known for years.
NBC's This Is Us also stars Chrissy Metz, Justin Hartley, Chris Sullivan, Susan Kelechi Watson, and Ron Cephas.
This marks the second consecutive multi-year renewal: the series was previously renewed for two seasons before their freshman season was complete. As for the show's future beyond a sixth season? NBC co-chairman Paul Telegdy says the network's keeping all options on the table:
"We're keeping it open for now. Creator Dan Fogelman has a plan for the show, for now it's being picked up for three more seasons."