Listen up, Broadway babies- the 2019 Tony Awards just got their venue and broadcast date for the 2019 ceremony celebrating the best and brightest of the Great White Way.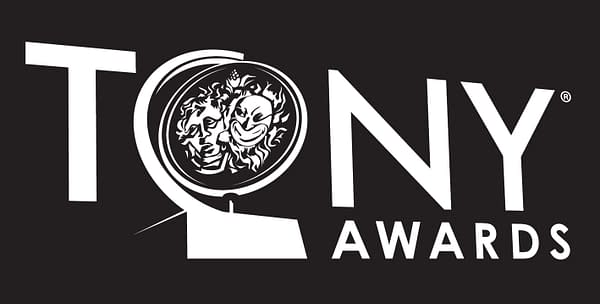 The 2019 Tony Awards will take place at lManhattan's Radio City Music Hall (duh), and will be broadcast live via CBS on Sunday June 9th 2019.
Eligibility for ALL Broadway productions opening in the 2018-2019 season to be considered for Tonys will be Thursday April 25th 2019, which gives even the yet-to-open shows a chance to get a nomination.
The Tony Award nominations are set to be announced on Tuesday April 30th, 2019.
Any early contenders you can think of? Let us know what shows we should be keeping an eye on this winter season.
Enjoyed this article? Share it!