Netflix has released a trailer for season 6 of their hit drama series Orange Is the New Black, and there is almost certainly a big time jump.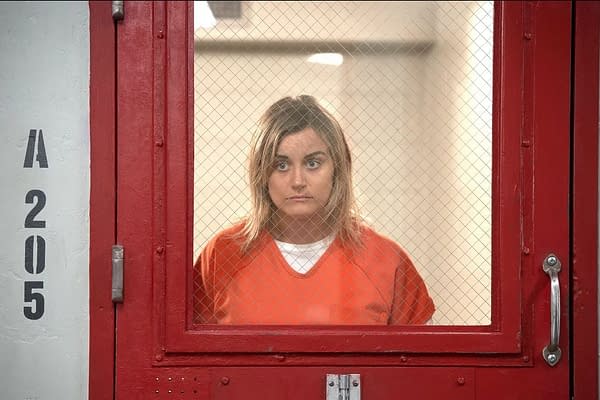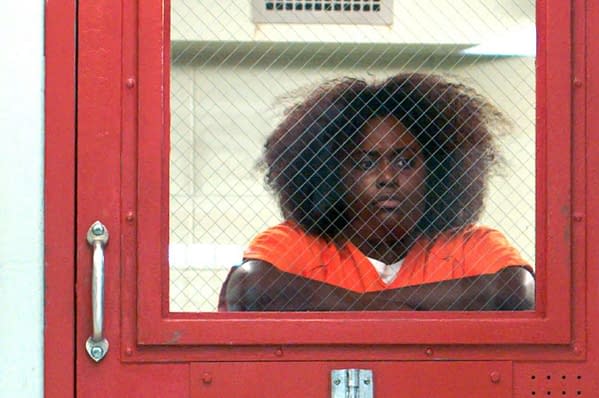 If you'll recall, at the tail end of season 5 as some of the women in Litchfield Prison were hiding out in Norma's pool club, stuff was getting real up top. This trailer picks up shortly thereafter, in (booming echoey voice) MAXIMUM SECURITY.
Obviously this change will be drastic for several of the inmates, but perhaps none so much as Suzanne.
Orange Is the New Black is set to hit Netflix on July 27th, 2019.
Enjoyed this article? Share it!