Remember last week when we shared with you the full trailer for Netflix's FYRE Festival documentary?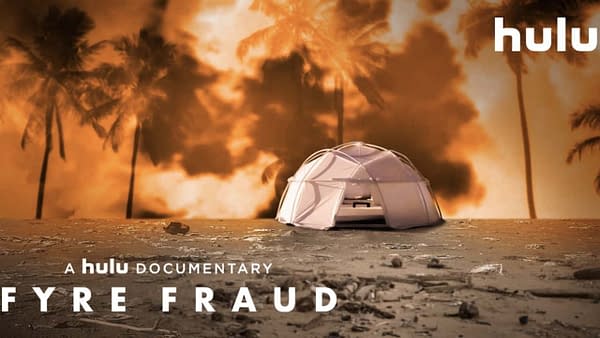 Turns out they aren't the only streaming service with a look at the infamous fest as Hulu just dropped their own documentary on the subject this morning:
https://youtu.be/ljkaq_he-BU
https://twitter.com/hulu/status/1084842577118007297
Netflix's FYRE: The Greatest Party That Never Happened will hit the service on January 18th, 2019, while Hulu's #FYREFRAUD is currently available now.
Enjoyed this article? Share it!