VIZ Media Scores 3 Major Acquisitions During Anime Expo 2018
It's going to be a productive year for VIZ Media, who announced three new acquisitions they'll be working on at Anime Expo 2018. The titles in question are Nier:Automata: Short Story Long, Smashed: Junji Ito Story Collection, and Megalo Box. The first two, if you've been hanging out around anime localization forums were rumored to be going to a couple different companies, but now with the confirmation of VIZ MEdia being attached, it's pretty safe to say we'll be seeing them sometime in the next calendar year.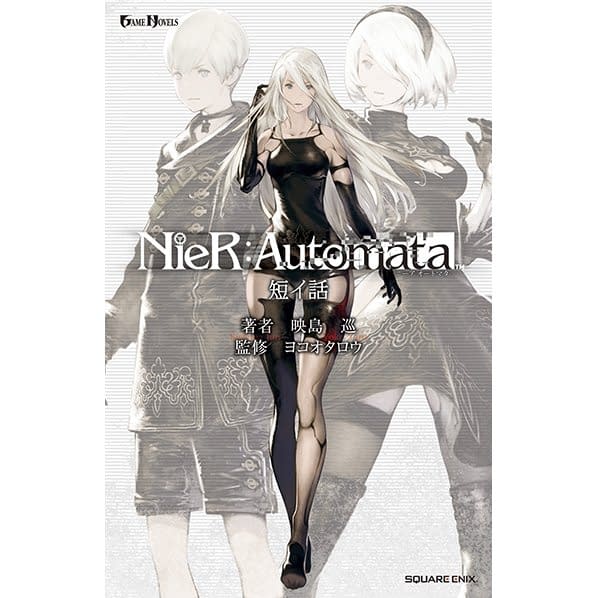 The company's press release said they had the rights to publish:
"… a collection of short fiction and novellas based on the bestselling video game, NieR: Automata, which has sold more than two million copies. The second novel of two stand-alone volumes (Long Story Short will debut in October 2018), the book expands the world and characters of the video game, including insights into beloved characters and story settings."
Meanwhile, Smashed was touted as:
"… a chilling new hardcover collection of thirteen tales from the master of horror. Both new titles are scheduled for print and digital publication in the spring of 2019."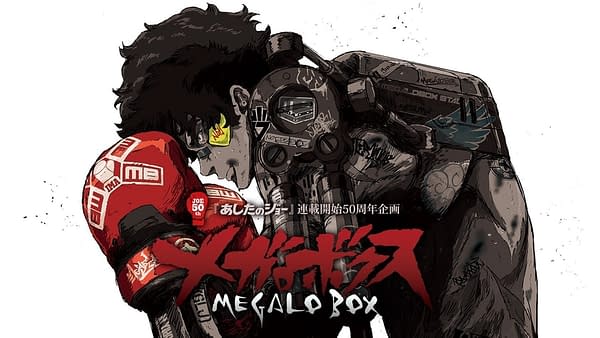 But the most exciting of the three that caught everyone's attention was Megalo Box, which is already a hit on Crunchyroll and still one of their most-watched anime titles to this day. The series recently celebrated its 50th anniversary, as it follows an orphan who becomes a world-champion boxer — which has been retold in several different incarnations over the years. To be very clear, VIZ Media acquired the rights to essentially publish an English dub of the recent anime we spoke about on Crunchyroll. Depending on the voice cast they get for the series, it could turn out to be one of the best anime releases for the company.