Why Losing 'Supernatural' Matters: Thoughts from an SPN Family Member
The Winchester family business is coming to an end… of sorts…
After fifteen years on the air, the CW's long-running horror/drama series Supernatural is joining "Arrowverse" foundation Arrow by shuffling off these television coild by the end of the 2019-2020 season. Now in the interest of objective, pop culture/entertainment journalism and as a long-time fan of the series, let me address my personal feelings on the news: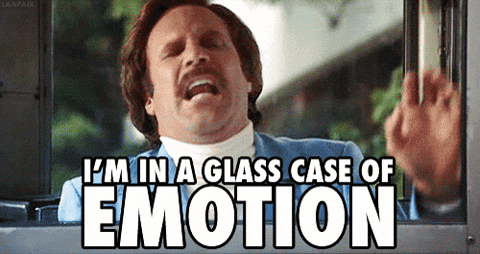 Despite my guttural reaction to the news, I had a hunch this announcement was coming. Supernatural has been feeling extra nostalgic lately. I chalked it up to episode 300 "Lebanon" hype at first, but Season 14 has echoed the past in many ways. Once a fifteenth season was announced, I've been waiting for Sammy's other shoe to drop… We knew this show couldn't go on forever. I find solace in the fact that the cast, writers, and crew will be able to end this epic journey on their own terms. Season 15 will be a farewell tour of sorts and I will have very high expectations for every single episode.
"The Road So Far" has been bumpy over the years. Some viewers gave up on the Winchesters' saga along the way and believed the show should have ended with Eric Kripke's exit, shark-jumping plot twists, character deaths, and what-have-you. It is difficult to maintain perfection for so long and even I have been disappointed at times – but my love and loyalty never wavered because the show never lost its heart, it's meaning… even if it lost its way every now and then. Don't we all?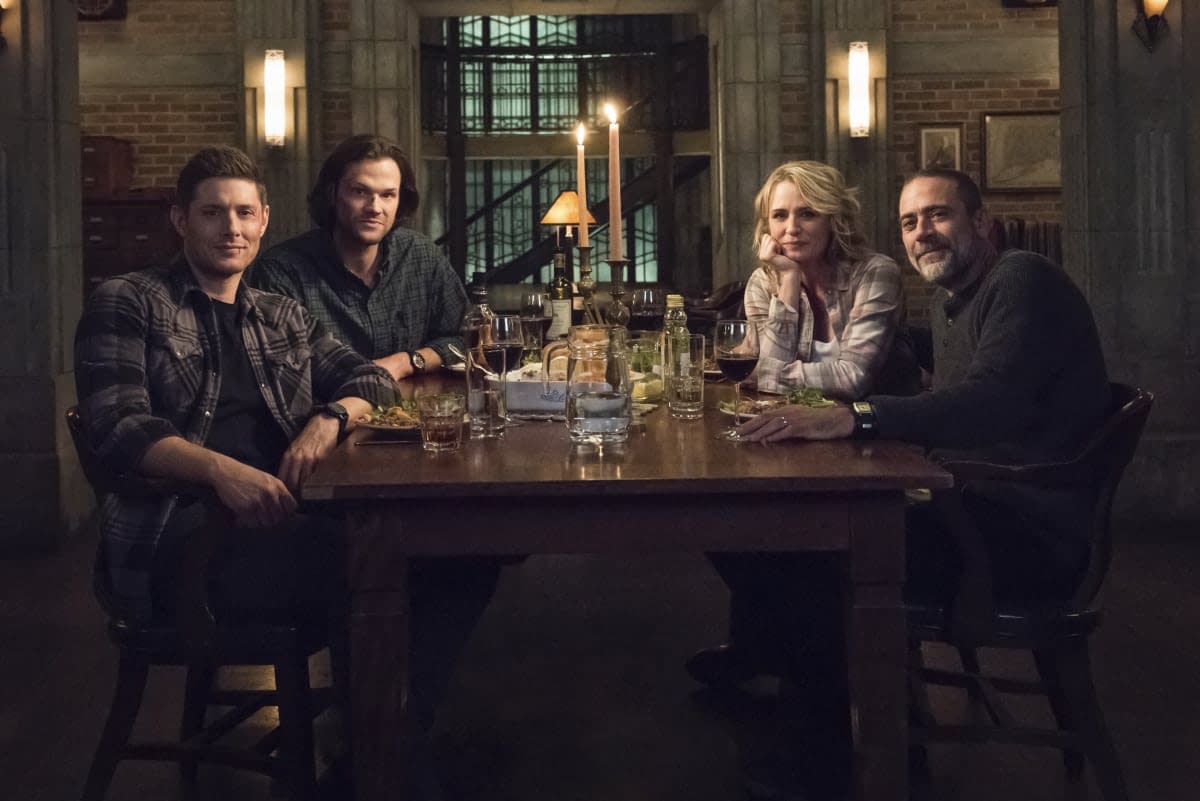 This daring series continued defying the odds and actually gained viewers and grew its loyal fanbase over the seasons. It takes a lot of binge-watching to catch-up on Supernatural at this point. Despite some potholes along the way, this still has been one helluva ride. No one can deny that Supernatural made television history.
Many of us have grown up with the boys, Sam and Dean. Supernatural has forged friendships, raised awareness and money for charitable causes, hosted international conventions, etc.
This show doesn't simply have a fandom: we're called the SPN Family for a reason. And you remember what they say about "family," right? Supernatural shows us how family doesn't end with blood. Some bonds and loyalties are unbreakable. Self-sacrifice is a given and defeat is never an option. On-screen and off, we've learned to always keep fighting.
Over the next year, we will reminisce about the good old days, speculate on what adventures still lie ahead, and share what's on our wishlist for the final season. And yes, we will cry. This is the end of an era worthy of respect and celebration.
I look forward to watching our wayward sons carry on for one final and epic season. Chuck willing, there'll be peace when they are done.
For now, we'll just cry our weary heads off… https://youtu.be/UIaJmafVA3o
Supernatural s14e17 "Game Night": IT'S ALL FUN AND GAMES UNTIL SOMEONE GETS HURT – Sam (Jared Padalecki) and Dean (Jensen Ackles) race to help a friend in need. Meanwhile, Mary (guest star Samantha Smith) is concerned for Jack's (Alexander Calvert) wellbeing, and Castiel (Misha Collins) enlists help from Jo/Anael (guest star Danneel Ackles) to track down a miracle. The episode was directed by John Showalter and written by Meredith Glynn.