Posted in: Fox, Preview, Review, TV, YouTube | Tagged: bleeding cool, bow wow, cable, celebrity, clues, competition, costumes, fox, Frog, guess, hunter hayes, jenny mccarthy, jesse mccartney, kandi burruss, ken jeong, Nick Cannon, Nicole Scherzinger, night angel, preview, reality, reality tv, recap, reveal, Review, robin thicke, season 3, singing, streaming, teaser, television, the masked singer, Turtle, tv, tv shows, unmask, winner
---
The Masked Singer: Looking Back on Season 3, Thoughts on Season 4
The competition was very tight in FOX's The Masked Singer Season 3 Finale. Frog Mask, Turtle Mask and Night Angel Mask all had the momentum to win this. Although we predicted the reveals a while ago, the projected winner has been less certain. Turtle and Night Angel delivered the strongest vocal performances. And Frog kept the crowd hopping. In the end, we finally see a woman on top. We had the Top 3 contestants pegged for weeks. Going into the finale, most viewers had no doubts. Frog is Bow Wow. Night Angel is Kandi Burruss. Turtle is Jesse McCartney. So we'll skip over the clues and get straight to the good stuff. After a season of misdirects, these celebrities showed their true selves on that stage. Each song choice and performance showcased their greatest strengths.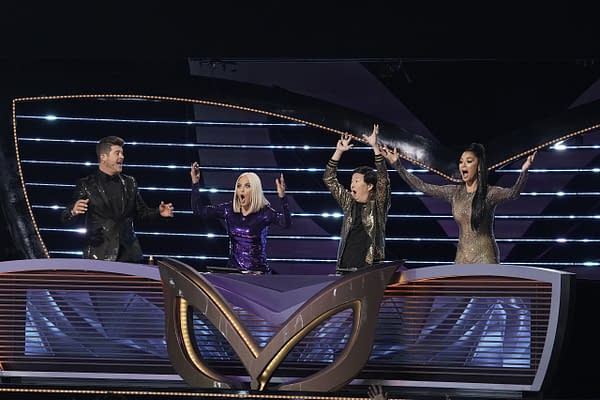 Our Final 3 Performances Made Things Tough
Bow Wow's breakdown of P. Diddy's "Bad Boy for Life" was badass. His performances were consistently electrifying and charismatic. Even if his vocals weren't the best, Frog always put on a fun show. I loved McCartney's song choices throughout the season. He picked some of the best songs, which were also challenging to sing. "Before You Go" tugs on the heartstrings and he did Lewis Capaldi justice. At this point, Turtle edged Frog out of the top spot. Then Night Angel came roaring onto the stage with her powerhouse vocals. Burruss slayed Tina Turner's classic hit, "River Deep, Mountain High." Honestly, given the audience voters' unpredictability, I wasn't sure if Turtle or Night Angel would win. Both were season-long front-runners, so The Masked Singer finale could go either way.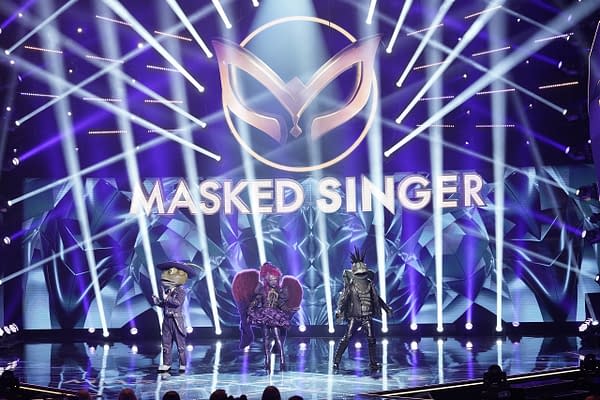 Time for The Reveals & Post-Unmasking Interviews
Let's see who The Frog was, and what they had to say:
Which brings us to The Turtle's reveal and interview:
Which leaves us with our winner… Night Angel!
Bow Wow is more confident and taking some of Frog's swagger into the studio by singing R&B on his own records. McCartney loves performing even more after doing the show, although he had a hard time lying to his family about being the Turtle. Burruss is ecstatic to be the first woman to win The Masked Singer. She even imagined herself holding the trophy and bringing it home to her family. This one is for the ladies!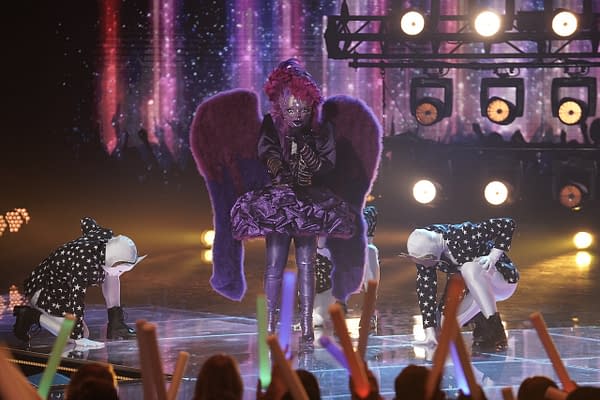 Here's Tiff's Take on The Masked Singer Season 3 & Beyond
The Masked Singer has been getting bigger and better with each season. Aside from dismissing certain music legends way too soon, they've done a pretty fair job of choosing the most deserving winners. Ideally, it would be awesome for the home audience to partake in the voting process. I understand that logistics may make it more difficult, but if Dancing with the Stars can do it with such a large group of dedicated celebrities – why can't The Masked Singer? The series has successfully secured surprisingly big names too. Singing is a secret talent for several actors and performers, so I can see more TV stars taking the stage in Season 4. Now that Supernatural is wrapping up, it would be cool to see Jensen Ackles showcase his singing skills on The Masked Singer stage. Bonus points if they make him an Impala costume lol
Speaking of costumes, the show has actually delivered some of the silly suggestions on my previous wishlists – like Flamingo and Penguin. Now that foods like Taco are joining the ranks, I say we kick it up a notch and add cocktails. Martini and Margarita Masks sound awfully refreshing. I'd also get giddy over goofy animal costumes for a Camel, Giraffe, or Emu. The costume designers are doing phenomenal work. There are so many little details on each character's ensemble. Each mask's outfit adds to the persona and I love it. It will be very exciting to see what characters we meet next season.
---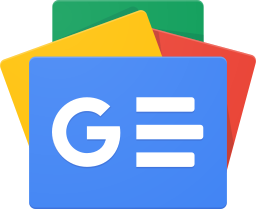 Stay up-to-date and support the site by following Bleeding Cool on Google News today!