Wytches: Scott Snyder Breaks Down Optioned & Greenlit Differences
With the writers' room opening in April on Amazon's Wytches adaptation, Scott Snyder explains the difference between "optioned" & "greenlit."
---
With the writers' room on Amazon's adult animated series adaptation of writer Scott Snyder & artist Jock's Image Comics comic book series Wytches set to open at the beginning of April, Snyder finds himself in the unique position of serving as showrunner on a series adaptation of his own work. That also puts Snyder in the unique position to be able to share with other creators out there what he's learned during his time pitching projects to Hollywood. In this case, Snyder took to Twitter to explain the difference between a project being optioned versus being greenlit.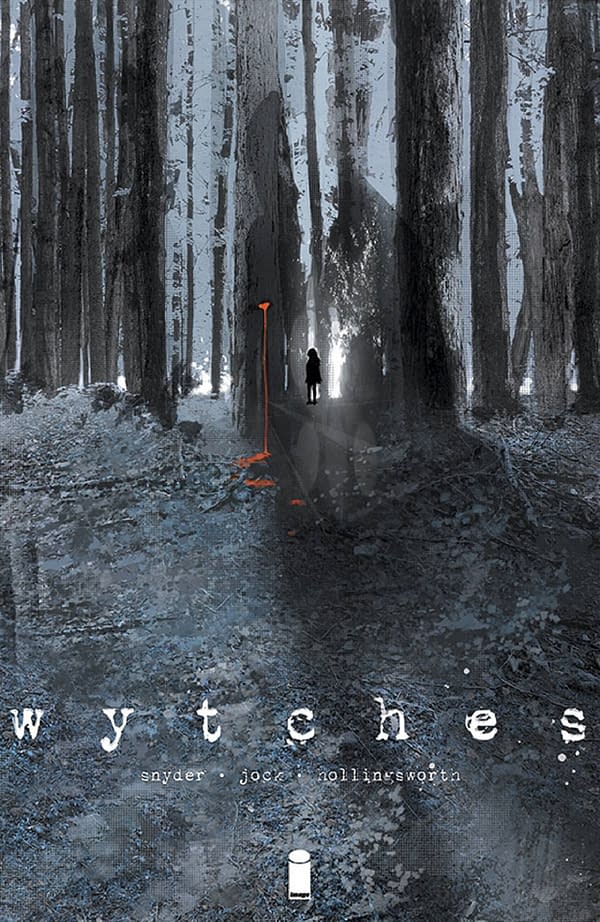 "Some questions about optioned vs. greenlit. So a primer," Snyder wrote as the kick-off to his five-tweet explanation of the key differences between a project being optioned as opposed to being greenlit. "So when you do an indie comic that you own & you take it out with a manager or an agent, the hope is that someone will option it. What an option is, is someone (a producer or production co., a studio, etc.) sort of renting it. They pay an amount (and it can be anything from a few thousand dollars to 6 figure amounts) for the right to try to develop it over a period of time (usually 18-36 months). During that time, they try to get a writer, director, a package together that they (or their bosses)…will think is worth committing to."
Snyder continued, "If they do that, they'll buy/purchase/greenlight it. If they greenlight it, they pay some exponent of what the option was, 5-10+ x, and now own that series for a long time but will very, very likely make it. The goal is to get things greenlit, obviously, but the power you have as a creator is that if the book is optioned and not greenlit, which happens 90+% of the time, the rights come back to you to go back out within 18-36 months." Snyder's last but of advice: focus on the work and not on the pitch. "Don't make books for pitches, though. Folks don't respond to that IMO. They see the book didn't sell, got no buzz, etc. Make books you love, books you yourself would like to pick up and read more than any other today. The other stuff follows."
Here's a look back at what Snyder and Jock had to share about the project via Twitter shortly after the news was revealed:
With Snyder & Jock executive-producing alongside Plan B Entertainment, Project 51 Productions' Kevin Kolde, and Amazon Studios, the series tells the story of 17-year-old Sailor Rooks, who moves with their family to a remote New England town after a tragic accident. Once there, they discover that a burrow of monsters – ancient creatures that prey on our darkest fears and desires – is lurking beneath the town. Originally published between October 2014 and March 2015, the six-issue series (Volume I) was originally set up for a film adaptation until the shift to television was announced in 2021.
---
---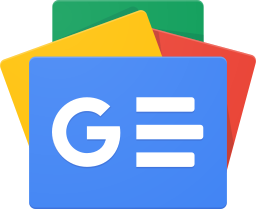 Stay up-to-date and support the site by following Bleeding Cool on Google News today!