Now that Deadpool 2 has come and gone, it's time to start talking about the next Fox movie starring the character. Or at least that's how things are now. We know that there is going to be a X-Force movie that is going to come out sometime in the next couple of years. We know that Drew Goddard is the director, and Entertainment Weekly sat down to talk to Goddard about where he's going to go with X-Force now that Deadpool 2 is out. However, we're going to throw up a spoiler warning, because to talk about X-Force we need to talk about a specific scene in Deadpool 2.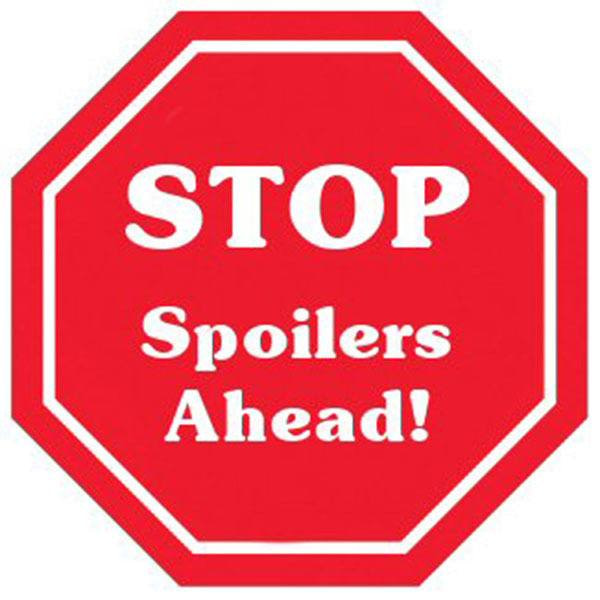 .
.
.
.
.
.
.
.
.
.
.
.
.
.
.
.
.
.
"What I love most about what Ryan [Reynolds] and his crew over there was able to do with the Deadpool movies is bring this certain sense of surprise and danger," Goddard said. "You walk into those movies, and you really don't know what's going to happen."
Not knowing what to expect is an understatement. After a marketing campaign that really pushed the fact that we're going to get the X-Force team and piling some big names into the bunch, the movie proceeds to brutally kill off everyone except Deadpool and Domino. It's a surprising and extremely effective scene which delighted Goddard.
"To be honest, I think that's why it excited me so much," says Goddard. "I remember reading that scene and just cackling with delight, specifically because it was the very last thing you'd expect to happen in one of these movies. These movies are so careful to set up the next thing and the next thing, and it made me so happy."
How did this scene affect anything that Goddard was planning on doing X-Force? Goddard says that he wasn't even thinking of X-Force when he consulted on the script for Deadpool 2.
"One thing I said to Ryan was, 'Don't worry about it, we'll come up with new ideas; you guys go make your movie, and do your thing. We'll figure it out,'" he says. "That tends to be the way I like to work. It's much more important to focus on making the movie that you're making than focusing on the next thing. It's much more important to just make one good movie and take your time, then let that dictate what the movies are after."
Goddard said that the death of 75% of the X-Force team means he gets to write a movie focused on Domino, Cable, and Deadpool, which is exactly what he's wanted to do from the beginning. Those are the three characters he cares about the most and the ones he wants to explore.
"It really all stems from a place of love; I love those comics, I love Ryan, I love Josh, and I love Zazie Beetz," says Goddard. "When I think of the comics, I think of Cable and Domino and Deadpool, and it's really just knowing, 'Oh, right, there's a world in the X-Universe for the blunt instruments of mutantdom.' It's much more about the characters and my love for them than it is about any plot or story line. It's more about loving them and wanting to see them bounce off each other."
The last we heard there wasn't even a script for X-Force, but now that Deadpool 2 is out we can expect that work began as soon as the movie hit theaters. The X-Force deaths in the movie were a gamble that seem to be paying off, even if Shatterstar being Mojoworld is a plot point that likely won't ever be addressed again.
Summary(?): After surviving a near fatal bovine attack, a disfigured cafeteria chef (Wade Wilson) struggles to fulfill his dream of becoming Mayberry's hottest bartender while also learning to cope with his lost sense of taste. Searching to regain his spice for life, as well as a flux capacitor, Wade must battle ninjas, the yakuza, and a pack of sexually aggressive canines, as he journeys around the world to discover the importance of family, friendship, and flavor – finding a new taste for adventure and earning the coveted coffee mug title of World's Best Lover.
Deadpool 2, directed by David Leitch, stars Ryan Reynolds, Morena Baccarin, T.J. Miller, Josh Brolin, Brianna Hildebrand, and Zazie Beetz. It's out now.