Panini is one of the biggest comics publishers in Europe, best known in the US for their reprints of Marvel title. It also published Nausicaa Valley Of The Wind and other art books by Hayao Miyazaki. And it also published the miniseries Le cronache del Mondo Emerso written by Roberto Recchioni and drawn by Gianluca Gugliotta and Giuseppe Ferrario; based on the famous Italian novel of the same name, translated into German, Spanish, Portugeuse and Turkish. The trade paperback of the series was due to be published by Mondadori, the biggest publisher of books in Italy.
However, it appears that panels from Le cronache del Mondo Emerso seen to have been directly swiped by Hayao Miyazaki's Mononoke Hime and Spirited Away. Here are a few of many.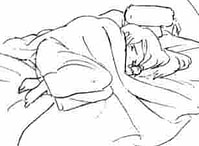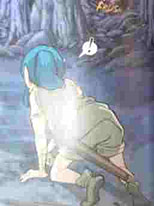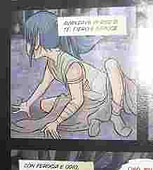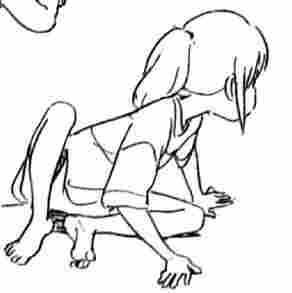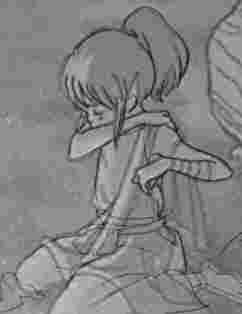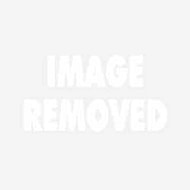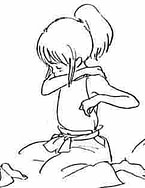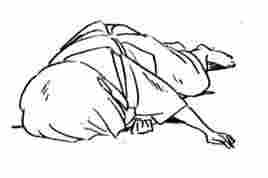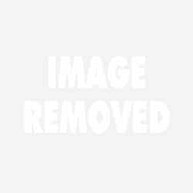 Giuseppe Ferrario said that the  tracings are a tribute to Miyazaki. Panini however has decided to suspend the mini-series in light of the controversy and published a press release to that effect.
More discussion about these swipes can be found here, here and here.