Two to three hundred comic books were reported as stolen from a storage complex on the most Canadian road name possible, Moose Street, in Tillsonburg, Ontario last week, and the police are appealing for help in tracking them down.
Taken sometime between 8:20 pm on January, Sunday the 13th and 10:30 pm on Monday the 14th, the theft was reported the following morning.
Comics taken included X-Men, Batman, Superman, Twilight Zone, G.I. Combat and Ghost Rider, apparently worth around $3500.
Police are asking for anyone who knows anything to call 1-888-310-1122 or Crime Stoppers at 1-800-222-TIPS (8477).
Is it me, or has there been a little more of this right now than usual?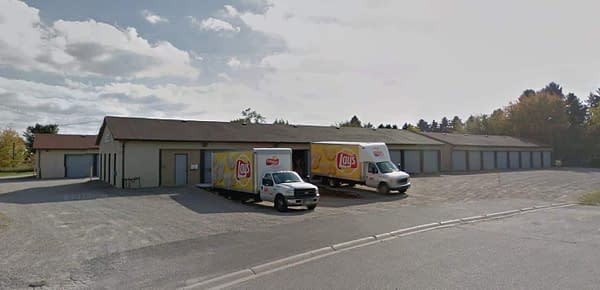 Enjoyed this article? Share it!