 Jade Street Protection Services #1, the new Black Mask Comics series from Katy Rex and Fabian Lelay, has gone to a second print.
While fellow Black Mask book 4 Kids Walk Into A Bank #1 has gone to a 3rd print.
The moral of this story? Buy Kim & Kim #1, out today, while you still can.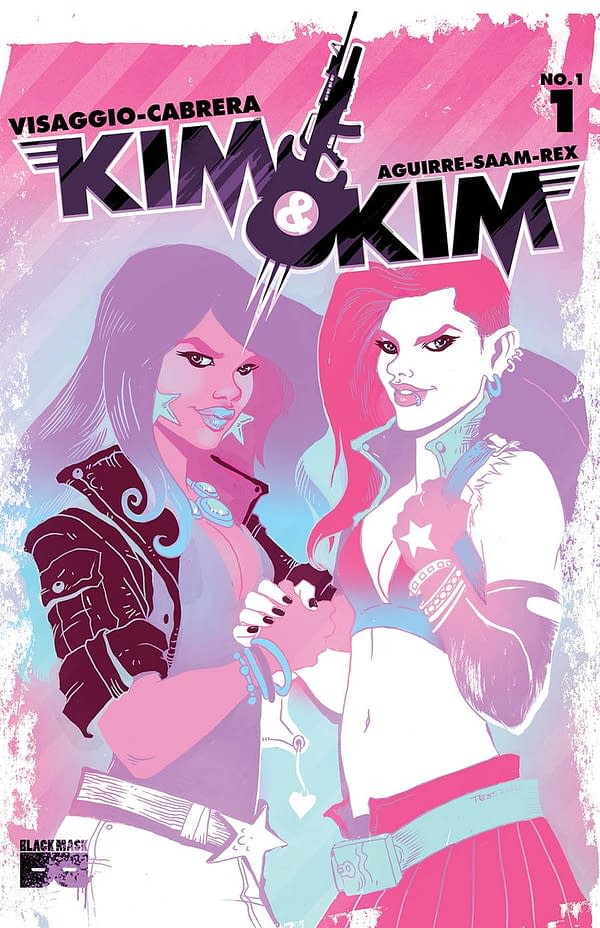 Oh and Scooby Doo Apocalypse #2 has also sold out and gone to a second print. Woof.
Enjoyed this article? Share it!