Bringing Back More Forgotten Sidekicks To DC Comics (Spoilers)
This week's Stargirl: The Lost Children #5 from Geoff Johns and Todd Nauck continues its run of reintroducing characters to the DC Universe.
---
This week's Stargirl: The Lost Children #5 from Geoff Johns and Todd Nauck continues its run of introducing new characters to the DC Universe, as well as reviving and rewriting some that had been forgotten, or even fallen into public domain.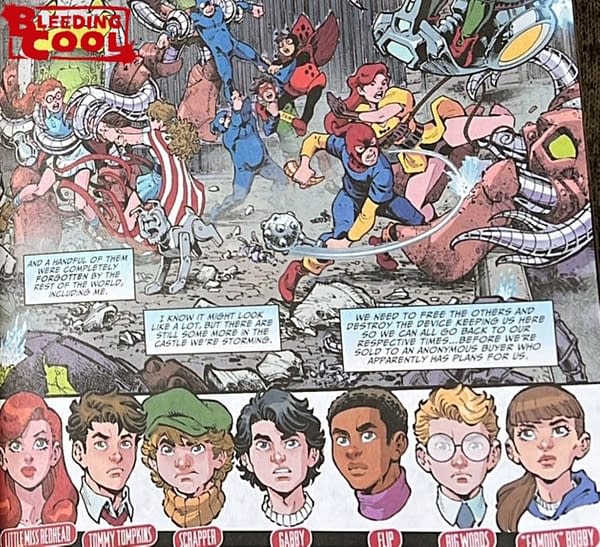 We mentioned the return of Blue Beetle sidekick Sparky – later known as Spunky -to DC Comics earlier today on Bleeding Cool, but there are more besides.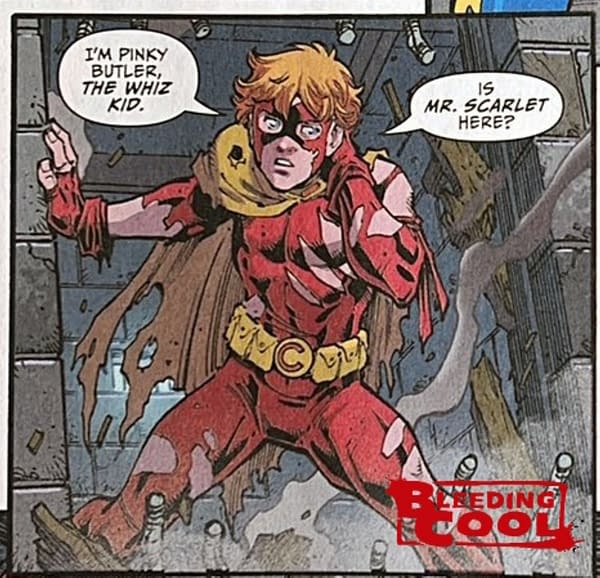 Pinky Butler, the Whiz Kid, who first appeared in Wow Comics #4 in 1940 from Fawcett Comics, created by France Herron and Jack Kirby as a sidekick of Mister Scarlet, who was also the lawyer and civic volunteer Brian Butler who rehoused Pinky after his mother was murdered by his teacher Dr. Jelke who, of course, turned into Mister Hyde. He returned in 1976 from DC Comics during a team-up with the Justice League of America and Justice Society of America. Mr Scarleyt and Pinky The Whiz Kid joined with others to form Shazam's Squadron of Justice. More recently, Pinky appeared as the new Mr. Scarlet in Power of Shazam. But now we have returned to his earlier form.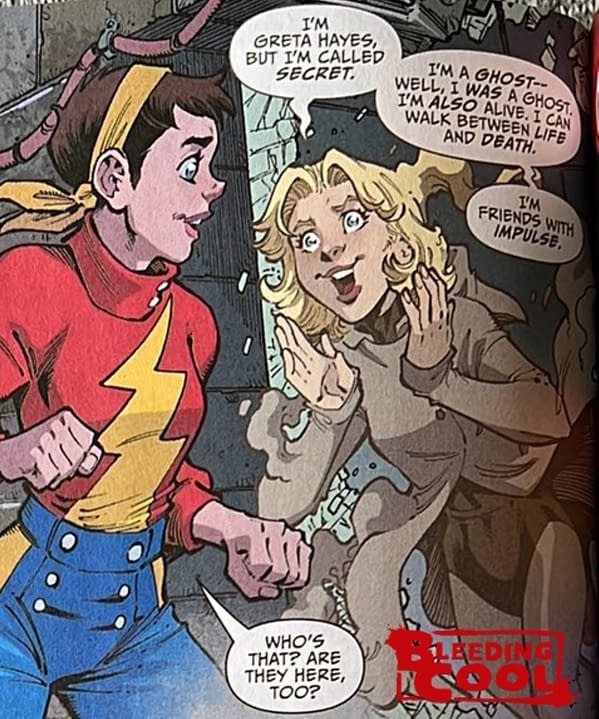 But it's not just Geoff Johns' Golden Age obsessions being warmed over here. Todd Nauck also gets a go with Greta Hayes, also known as Secret. She appeared in a one-shot comic, part of the Girlfrenzy event from DC Comics in 1998 by Todd Dezago and Todd Nauck called Young Justice: The Secret, in which Robin, Impulse, and Superboy helped her to escape from the DE, and she became a member of Young Justice. That was until Darkseid stripped Greta of her powers, and found herself attending Saint Elias School for Girls, with Cassie Sandsmark and Cissie King-Jones. But it seems we now have another all-change…
STARGIRL THE LOST CHILDREN #5 (OF 6) CVR A TODD NAUCK
DC Comics
(W) Geoff Johns (A/CA) Todd Nauck
The battle for the fate of the Lost Children has begun as Stargirl leads a raid on the Childminder's castle! But who has been asking the Childminder to round up these kids, and for what purpose? The buyer has arrived, and Stargirl is not ready for him!
Retail: $3.99 In-Store Date: 03/28/2023
---
---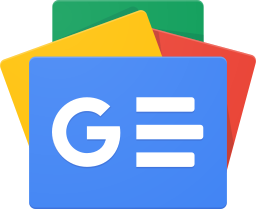 Stay up-to-date and support the site by following Bleeding Cool on Google News today!