AWA or Artists, Writers & Artisans Inc is a new comic book publisher from former Marvel publisher Bill Jemas and former EIC Axel Alonso that Bleeding Cool has been reporting on since long before anyone would officially admit that it existed. You can catch up on all our AWA coverage with this handy tag.
It will be launching a slate of new books and titles, with plenty of its A-List creators in attendance, at New York Comic Con – and we may have a sneak peek at one or two more of them.
But we've also learned that Ales Kot and Robert Sammelin' new series planned for AWA has had a name change. It was called Savior…
…but it is now called YT S@vior.
Which looks like a way to avoid potential comic book clashes, not only with Mark Millar, Daniel Vallely and Nigel Kitching's Saviour from the eighties…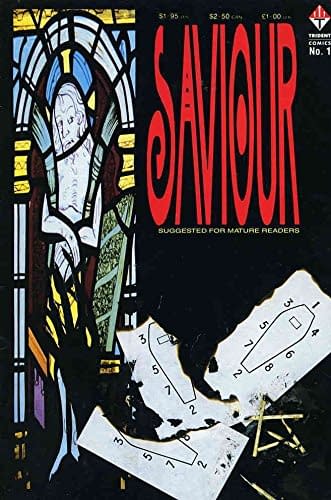 …but also a Todd McFarlane comic book with the same name from three years ago.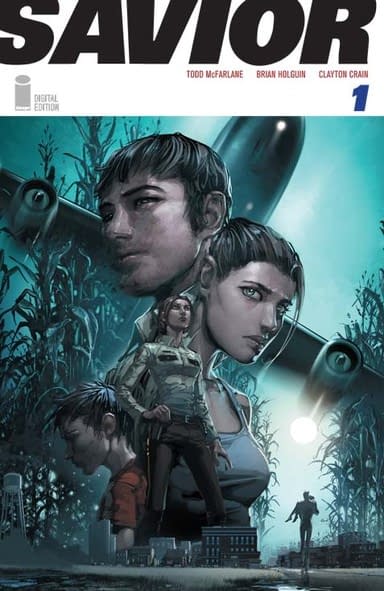 Here's a bigger look at what the new name will bring… expect to see more at NYCC.
The Savior is special. Possessing godlike powers, he's been raised his whole life in a carefully controlled bubble of his mother and father's creation. When his parents pass away, he falls into the clutches of a secret society that has been waiting for someone like him to carve a future of their design. His parents anticipated this moment and prepared their son for it, but for him to truly rise to the occasion he must first pull back the curtain on his family legacy and uncover who he really is.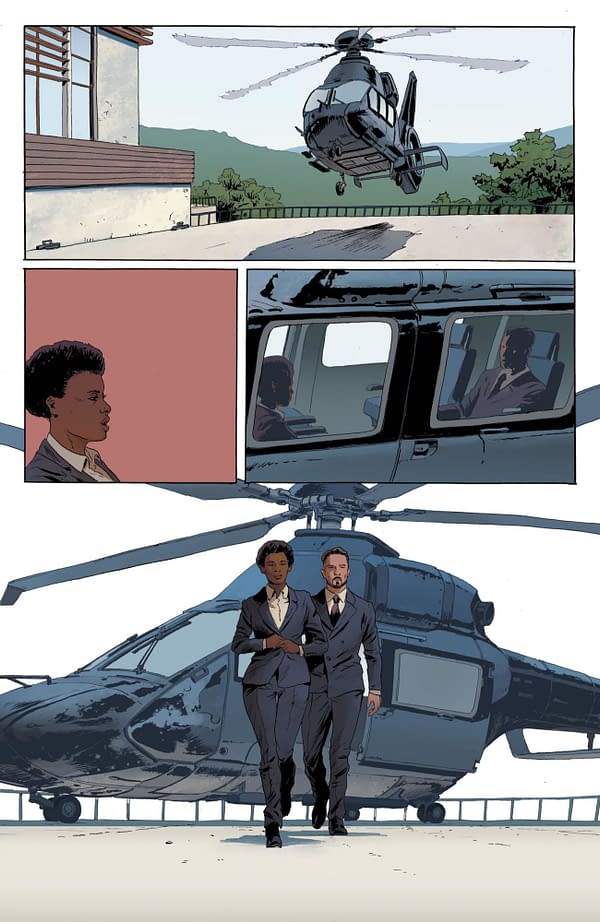 Enjoyed this article? Share it!