Alfred Pennyworth, Now Officially Of The S.A.S.
This is not the only time that Alfred Pennyworth has been played an utter badass in the Batman comics. The character who began as a bungling figure, even a hapless detective to solves crimes by accident. Later he was reinvented as an actor and ex-intelligence officer who worked in France during WWII, giving him a little more confidence in his actions. That was removed after the Crisis, but there would still be stories where Alfred would have to take down a threat single handed. And Geoff Johns gave him a Royal Marines history in Batman Earth One.
And recently in Batman Eternal, he's been under a lot of stress, as we can see from today's issue… And now with Arkham Asylum destroyed, and Alfred Pennyworth having to team with some unsavoury types to survive, we get an understanding of Alfred's past. And a reversal of his status.
Michael Caine said, when playing the character, "Because I was a soldier, and I had this voice of this Sergeant and that's his voice. And I always imagined him to be S.A.S. – which is our special forces."
And now that has been made comic book canon. Special Air Services. The SAS. The ultimate, most respected. most feared, British fighting force. Which means that scenes like this, …may become a little more common.
Comics courtesy of Orbital Comics, London, proud to announce their first in a line of new programming vents, a directors commentary on the first Southern Bastards collection by Jason Aaron and Jason Latour. Places are rather limited…
---
---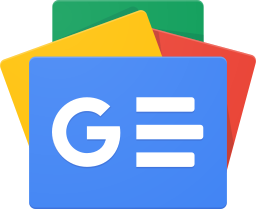 Stay up-to-date and support the site by following Bleeding Cool on Google News today!