Mobster Graveyard by David Furr, Ryan Cody, and Shannon Smith is Antarctic Press's launch title for September 2018, as is William The Last by Brian Shearer. Check them out alongside all their friends for that month.
STEAMPUNK GLAMOUR GAZETTE #2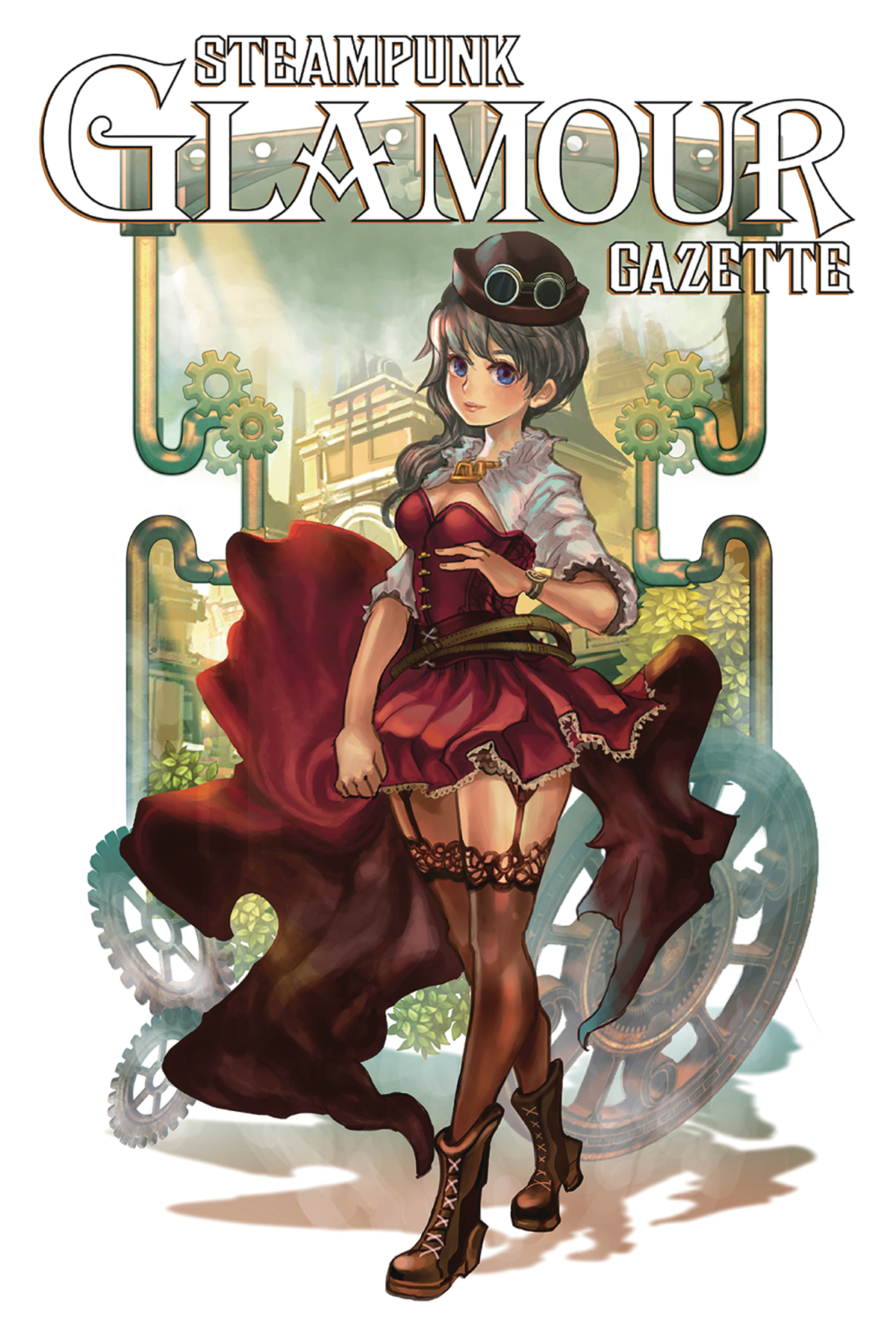 JUL181579
Ladies and gentlemen, Steampunks of all ages. introducing the fabulous second issue of Steampunk Glamour Gazette! See!A veritable angelic choir of lovely young ladies!Feel!Your heart pound as each page unfolds (steady, boys)!Here you will find beauty unparalleled in in both art and photography!Featuring Ariel, Clara, Elo, Katie and more!All for the meager price of $3.99!
In Shops: Sep 26, 2018
SRP: $3.99
MANGAZINE VOL 4 #3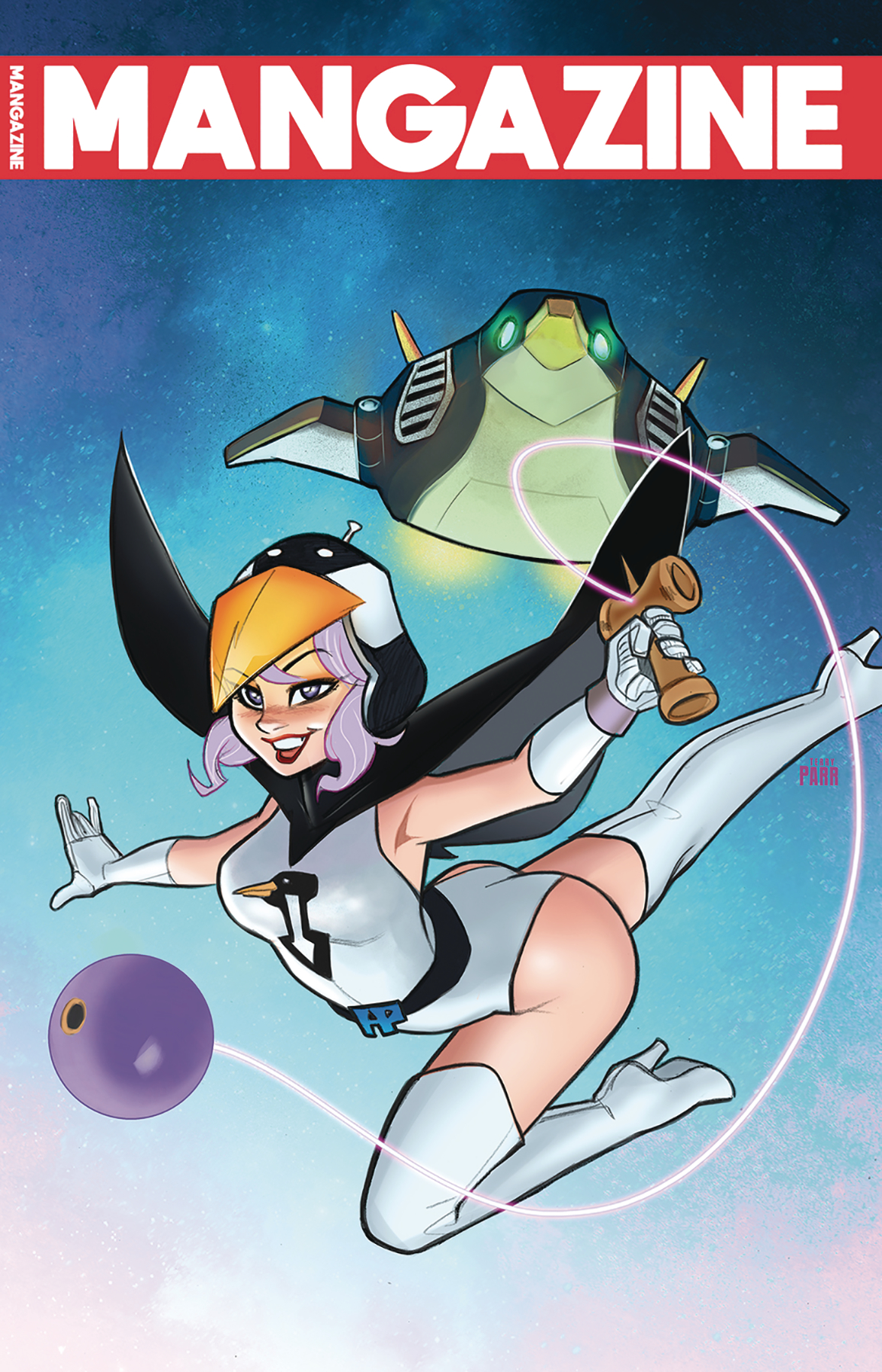 JUL181580
(W) Various (A) Various
From the frozen reaches of the far south comes another blast of stupendous storytelling!Arthur Bellfield and Charles Fortner explore why one superhero might give up and another turn bad in "Negative Influences".Killer cupcakes are bad enough, but then sweet Sioux butts heads with the Jelly Bean Knights in the full-contact whimsy of Mary Bellamy's "Cosmic Cupcake Chaos".And the world's most dangerous assassin must protect her family from the organization she once worked for in "Victoria Black", by Bradley Golden and Dan Garcia.
In Shops: Sep 26, 2018
SRP: $4.99
GOLD DIGGER HALLOWEEN SUPER SPECIAL 2018
JUL181581
(W) Fred Perry (A/CA) Fred Perry
For over a decade, Fred Perry has been spinning silly, spooky stories for the Gold Digger Halloween Special. So now we are faced with a frightening prospect: selecting the "best" out of a wealth of funny frights that are ALL great.No matter what we pick, though, it'll be no trick to make this a treat for everyone!
In Shops: Sep 26, 2018
SRP: $3.99
MOBSTER GRAVEYARD #1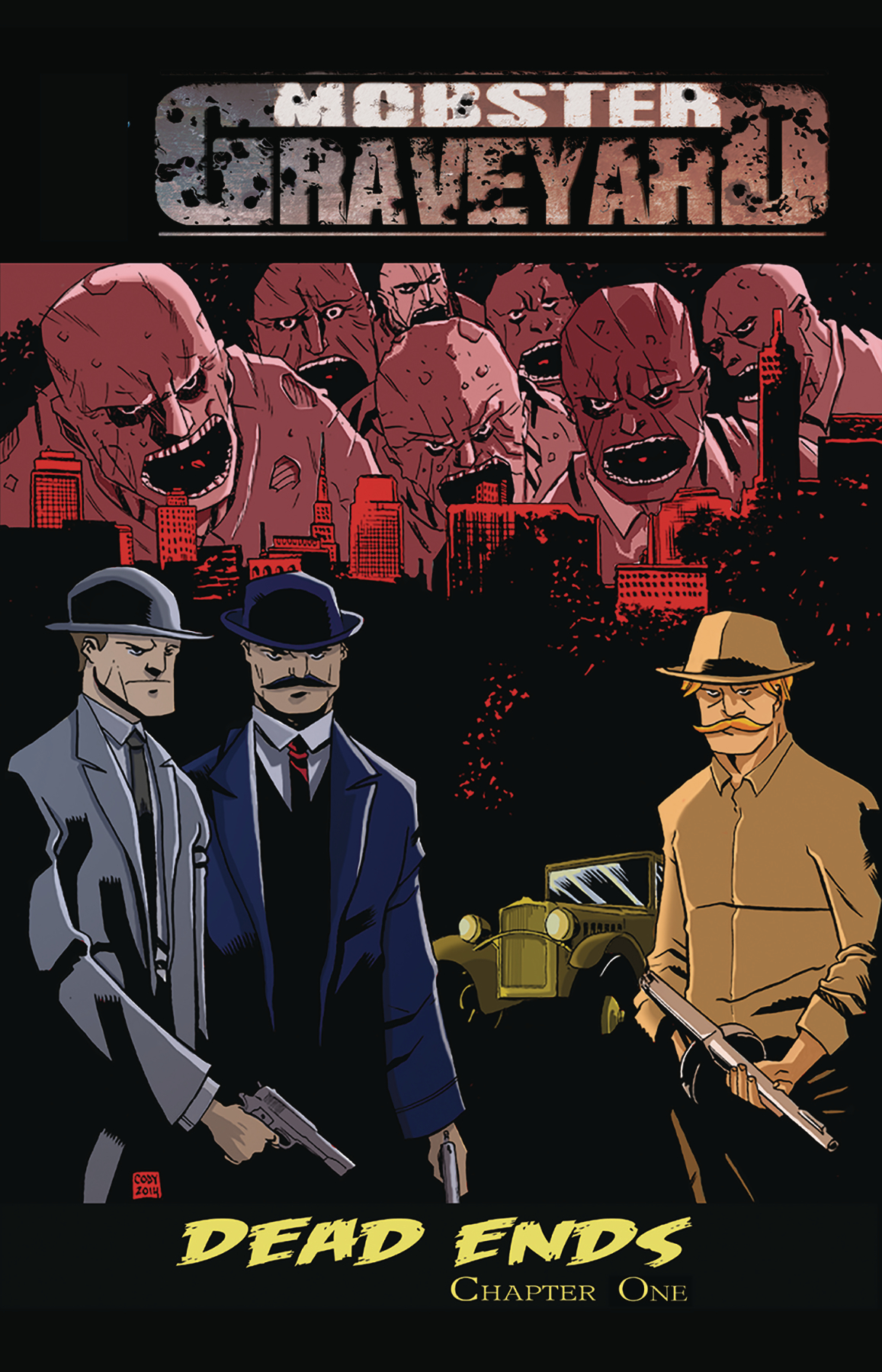 JUL181582
(W) David Furr (A) Ryan Cody, Shannon Smith
Detectives Roger Crayton and Dan Cooper are on the biggest case of their career: The two detectives infiltrate Al Capone's most exclusive speakeasy, hoping to find evidence that will bring down the mob once and for all.What they find instead is proof of a supernatural conspiracy and a warehouse full of horror beyond all comprehension!
In Shops: Sep 26, 2018
SRP: $3.99
TRIALS AND TRIBULATIONS OF MISS TILNEY #3
JUL181583
(W) David Doub (A) Sarah Elkins, Alexis St. Pierre
In the pulse-pounding climax, Lord Harwood's group confronts the true cause behind his being framed for murder.But even with the able assistance of his allies, can the stalwart (if somewhat shameless) adventurer handle both beauty and the beast without losing his life?
In Shops: Sep 26, 2018
SRP: $3.99
WILLIAM THE LAST #1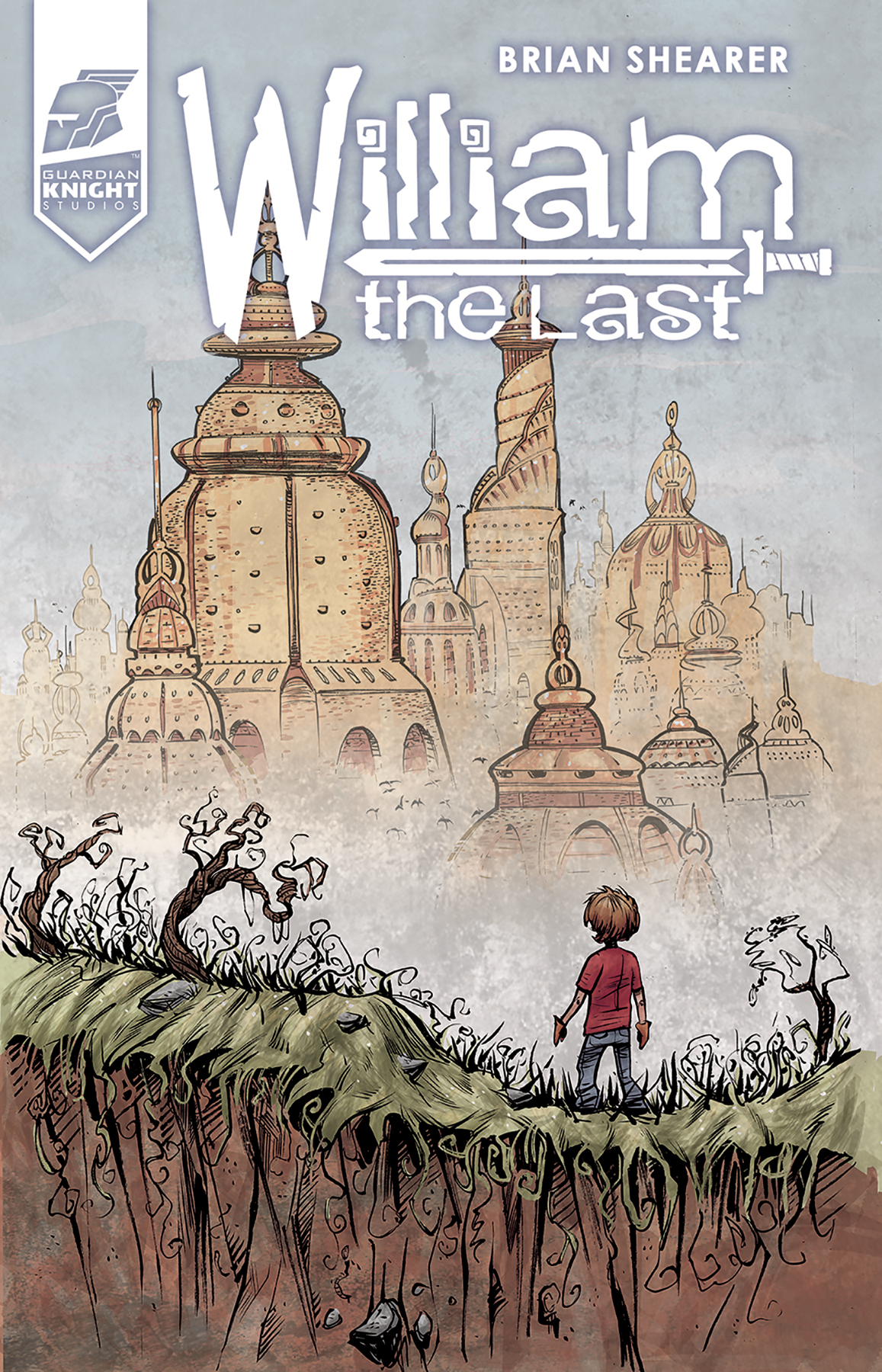 JUL181584
(W) Brian Shearer (A) Brian Shearer
A young boy grows up with his grandfather on a deserted island.Upon his grandfather's death, he climbs to the top of the island mountain to find himself in a land where the people are in hiding, a tyrant rules, and his own name has been forbidden from being spoken. He is William the Last.
In Shops: Sep 26, 2018
SRP: $3.99
LAST ZOMBIE ZOMNIBUS TP
DEC130833
(W) Brian Keene (A) Joe Wight, Fred Perry, Chris Allen, David Hutchinson, Brian Denham, Ben Dunn
Presenting the complete post-zombie-apocalypse saga by Shocker and Bram Stoker Award-winner Brian Keene (The Rising, City of the Dead, The Conqueror Worm), all in one voracious volume!
Dr. Ian Scott has spent two years in a Colorado bunker, working on a cure for a zombie virus that devastated the U.S.Just shy of perfecting his vaccine, he loses contact with the West Virginia bunker housing his fiancée, Jen.Now he and a small band of soldiers and scientists must cross what's left of the country, surviving wild animals, natural disasters, desperate humans, and the ever-looming threat of a resurgent zombie outbreak.
In Shops: Apr 30, 2014
SRP: $49.99
NINJA HIGH SCHOOL CARD GAME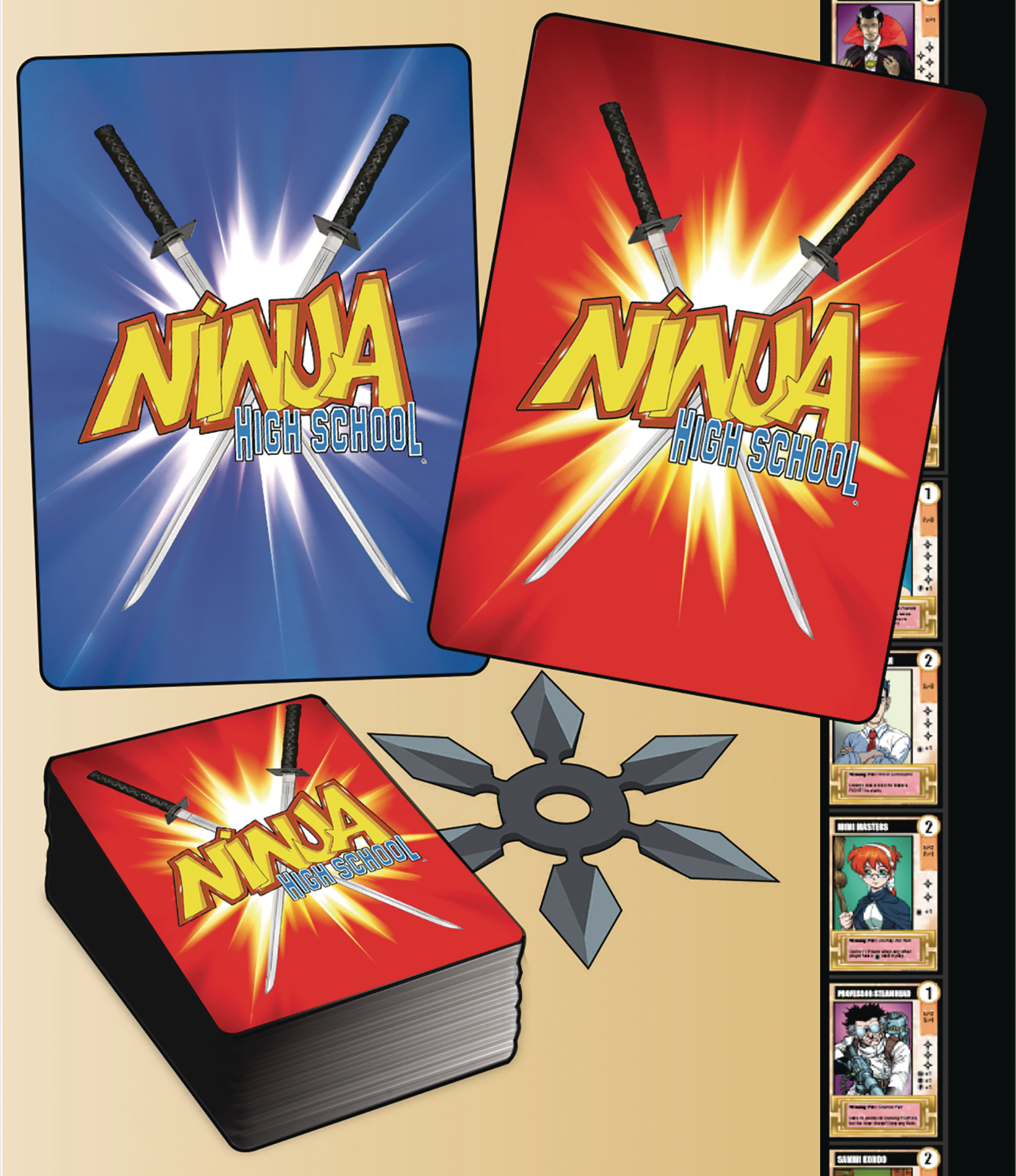 JUL181586
(A) Ben Dunn
This fun, fast-paced game for 2 or more puts you in the craziness that is Ninja High School!Join the citizens of Quagmire, USA, where ninjas, aliens, witches and superheroes live side by side with ordinary people.Try to resolve your Plot before your opponent does, trading off Complications and Weapons to get in each other's way!
Requires two 6-sided dice (not included).
In Shops: Sep 26, 2018
SRP: $19.99
REBEL ALL-STARS VINTAGE DISTRESSED T/S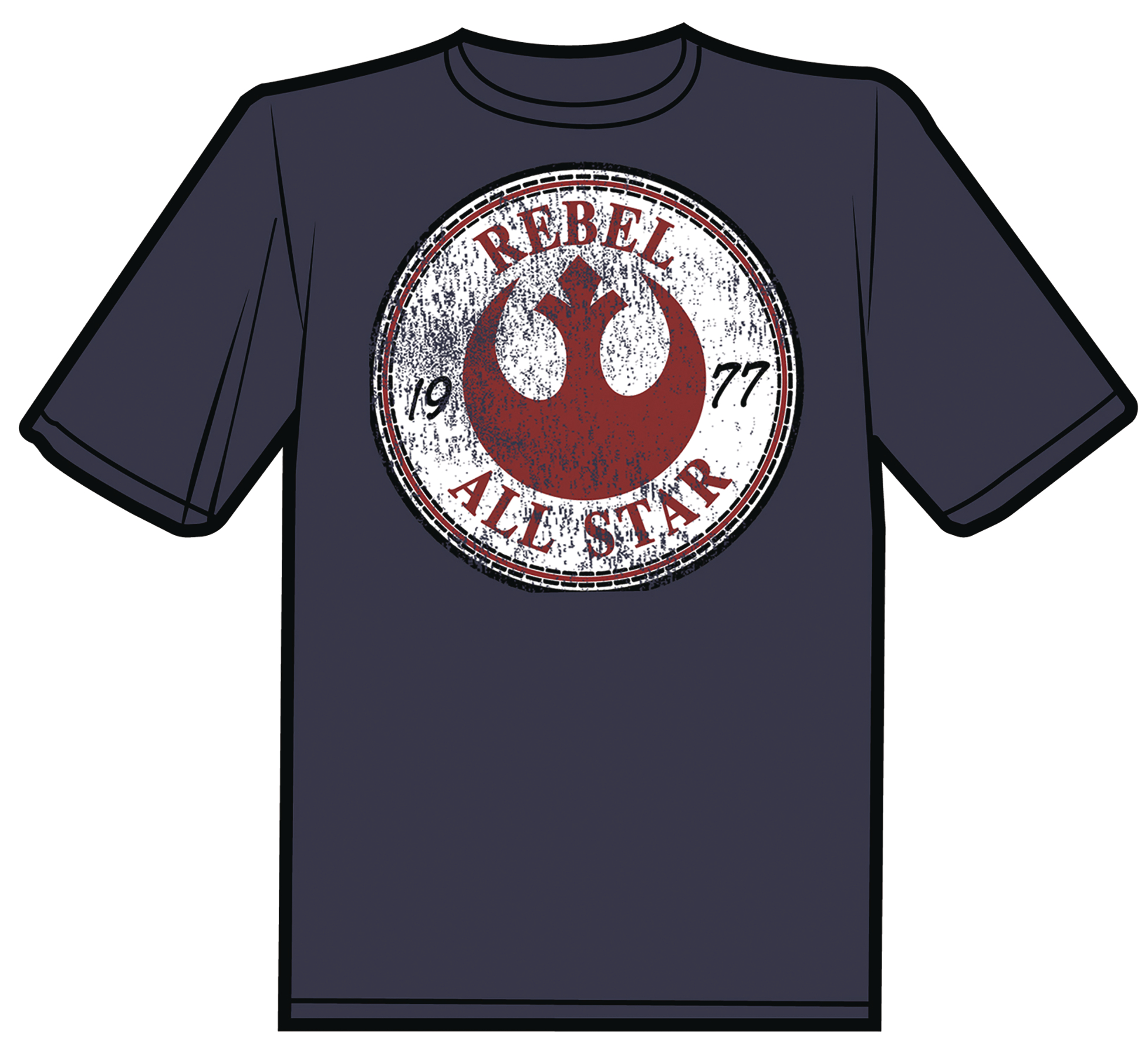 JUL181587
(A) Joe Wight
Our Lograylor Universe Rebel All-Star athletic shoes are THE choice in footwear for fashion rebels!They come in red, gold, and a whole variety of other dazzling colors!
In Shops: Sep 26, 2018
SRP: $21.99-$24.99
Enjoyed this article? Share it!