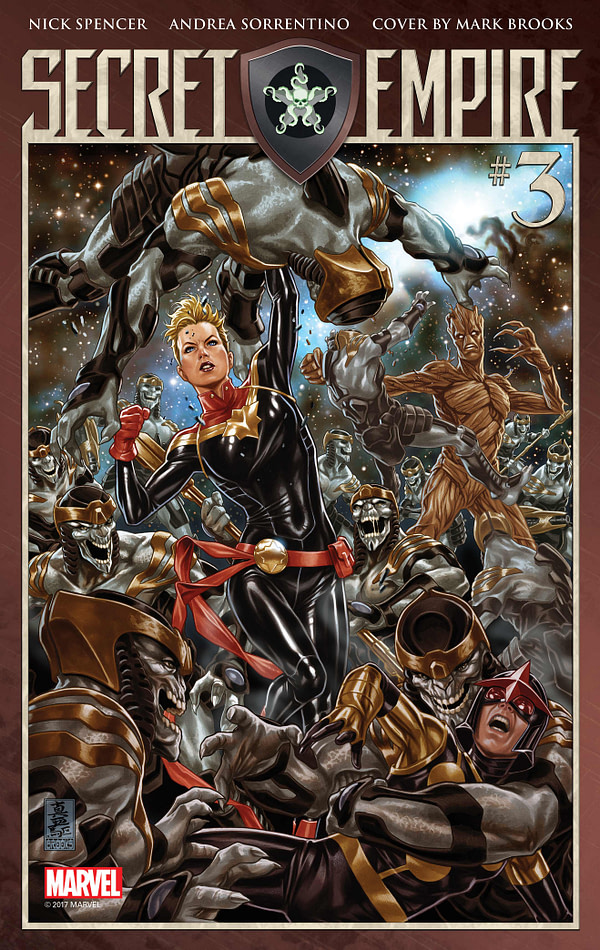 Secret Empire #3 was solicited with art by Andrea Sorrentino. While Secret Empire #4 was solicited with art by Leinil Francis.
Well, both books will now have Rod Reis added to the art team, as he will be drawing part of each issue. After colouring plenty of DC titles, including much of the new 52 books like Justice League and Aquaman, he became the artist on C.O.W.L. published by Image Comics.
And now he's been picked up by Marvel to help out on their big event book.
Similarly, Ramon Perez has joined the solicited Scott Hepburn on Nova #7 as that title begins to wrap up.