The first appearance of Batman's penis in Batman Damned #1 set the comic book world on fire, sending shockwaves throughout DC Comics, causing the comic to skyrocket in value (especially after it was announced there would be no second printing and any future collections would censor the Batawang), and leaving a Batpenis-shaped mark on comic book history.
For DC Publisher and superstar artist Jim Lee, who blamed the Batpenis on "production errors," stopping any future occurrences of full frontal Batman is a top priority, with Lee saying:
It's made us, certainly, look at what Black Label is and think about whether these elements are additive to the story. And that's something that we'll be mindful of going forward, because I don't think we want necessarily a repeat of what happened with the first issue.
To that end, Lee has unveiled his variant cover for Batman Damned #2, already delayed to remove more male nudity from the interiors, in which Lee has taken extra precautions to ensure that Batman keeps it in his pants. In the image, Lee has given Batman a full suit of armor, both protecting the caped crusader from the blows of his enemies while protecting readers from getting a look inside the batcave.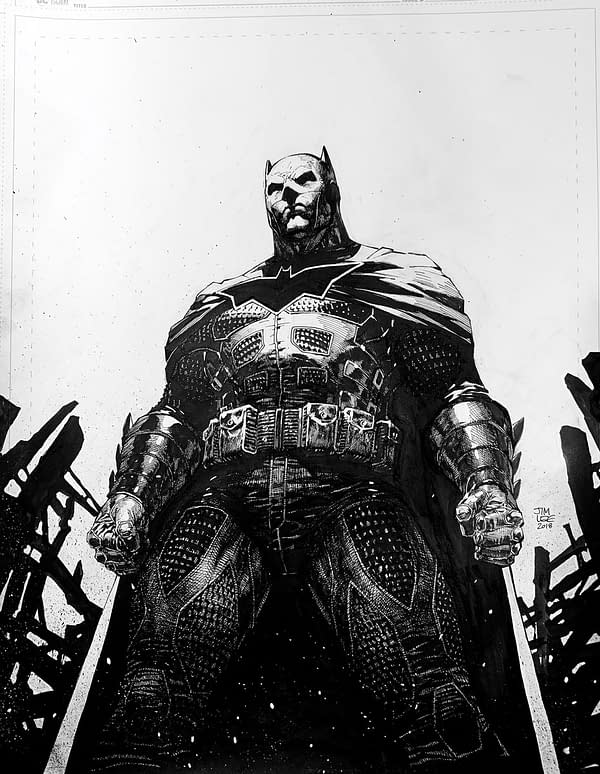 Will it work? And just what kind of underwear is Batman wearing underneath that top level of armor?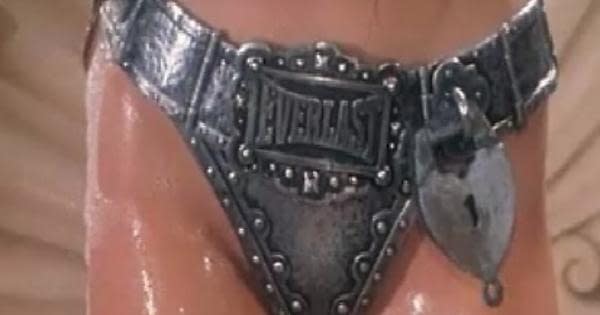 Batman Damned #2 hits stores on December 5th.
Batman Damned #2 (of 3)
(W) Brian Azzarello (A/CA) Lee Bermejo
As Batman's descent into the madness of Gotham City's decadent underbelly continues, he must try to exorcise some of his demons…and who better to help than the Demon, Etrigan himself. And where there's demons, there's also a Deadman, a Spectre, an Enchantress and a host of other supernatural friends and foes-it's a veritable Grand Guignol!
In Shops: Dec 05, 2018
Final Orders Due: Nov 05, 2018
SRP: $6.99
Batman Damned variant cover issue 2 #batman #dccomics #penandink pic.twitter.com/8iumnLnvBu

— Jim Lee (@JimLee) October 23, 2018
Enjoyed this article? Share it!