Beilert Valance Gets His Own Star Wars Comic, Announced at Celebration
As well as all the other comics announcements at Star Wars Celebration, we also got the news that Marvel has a new series, Target Vader by Robbie Thompson and Marc Laming starting in July with bounty hunter Beilert Valance, returning and coming for Lord Vader.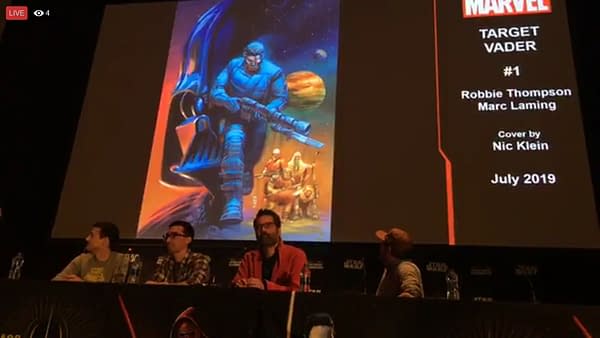 Beilert Valance, also known as Valance the Hunter, was a former Stormtrooper who was rebuilt as a cyborg and went into business for himself as a bounty hunter.
In previous classic Marvel comics stories, his hatred of droids saw him go up against Luke Skywalker, who he regarded as a droid lover. However, he switched sides as a result of their conflict and sacrificed himself to prevent Vader from learning Skywalker's identity.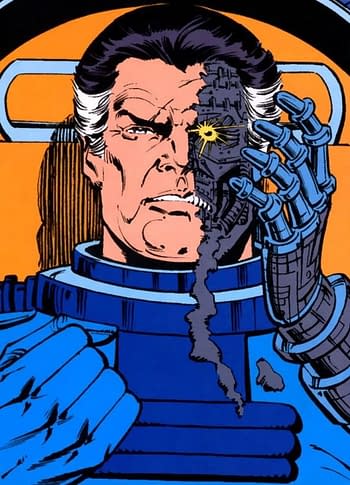 And now, for the new Marvel comic books, he's back… he was recently seen in the Han Solo Cadet series, and now he's getting the lead.