Psylocke is the New Captain Britain in Excalibur – Alongside Apocalypse? #DawnOfX
What is she, a wannabe Brit? Not satisfied with launching a new Death's Head series at Marvel Comics, Tini Howard is now named as the new writer on a new Excalibur, series, launching as part of Marvel's Dawn Of X, with Jonathan Hickman as showrunner. And Marcus To is the artist on this traditionally British-set Marvel mutant team…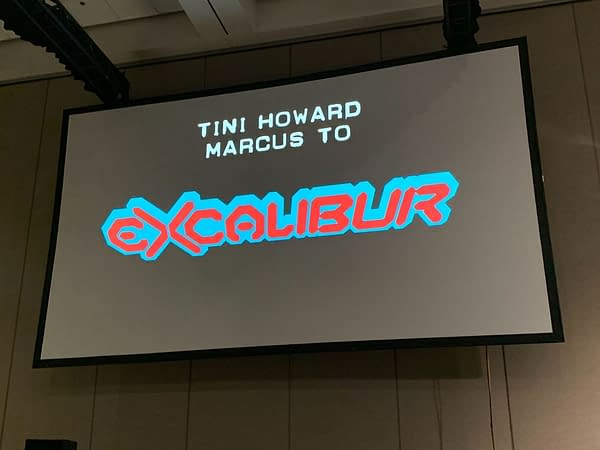 Created by Chris Claremont and Alan Davis, and heavily based on the Dave Thorpe/Alan Davis/Alan Moore/Jamie Delano run on Captain Britain, Excalibur gave Marvel both a more international outlook with their first ongoing series set in an actual foreign country. And then going trans-dimensionally.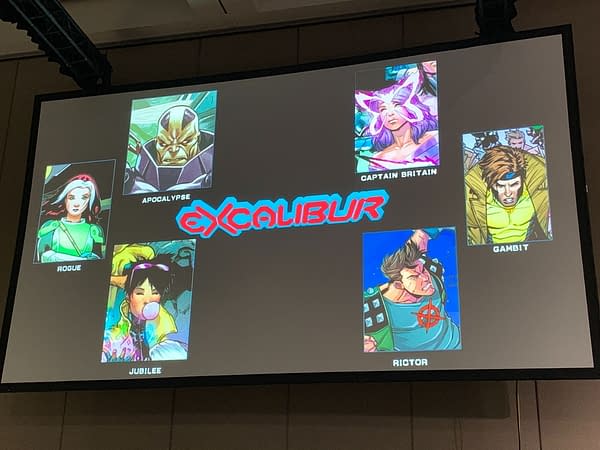 The team is Rogue, Jubilee, Rictor, Gambit, Apocalypse and Captain Britain. Apocalypse? Really but… wait… who's that as Captain Britain? Yup, Betsy Braddock, Psylocke, has taken Brian Braddock's mantle as Captain Britain.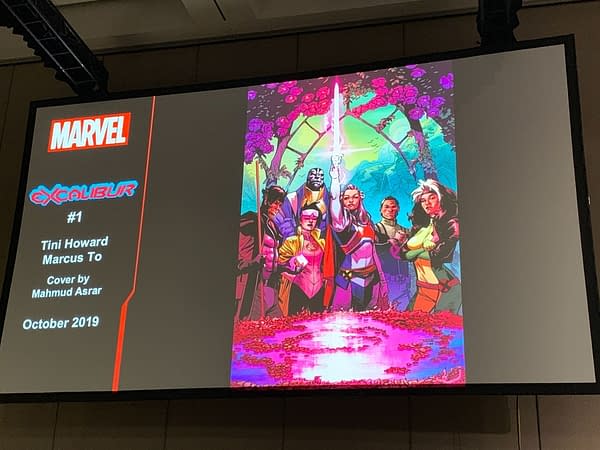 Not for the first time of course… before anyone starts making the usual complaints.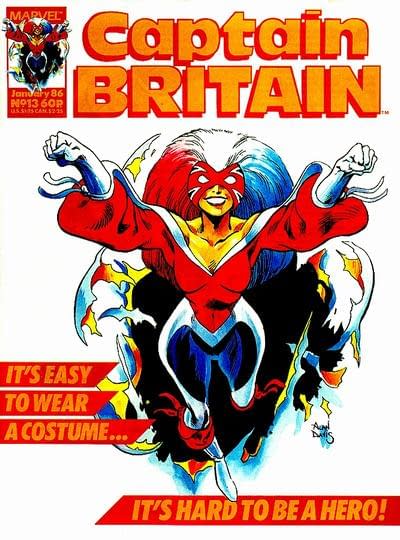 Catch up with more of these Dawn Of X announcements at Marvel's Next Big Thing with this handy, dandy tag.